APSU Sports: Austin Peay Women's Basketball

Edwardsville, IL – All it took was seven and a half minutes and Austin Peay State University women's basketball team saw its halftime lead dissolve into a 72-61 Ohio Valley Conference loss to SIU Edwardsville, Monday night, at the Vadalabene Center.
«Read the rest of this article»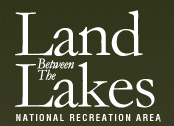 Golden Pond, KY – Visit Land Between The Lakes (LBL) National Recreation Area to get outdoors and learn more about the American Civil War. LBL will again be offering the popular Fort Henry Anniversary Walk on Saturday, February 4th, from 12:30pm-4:00pm.
Come learn about the construction, the battle, and the legacy of Fort Henry during the event's 150th Anniversary. «Read the rest of this article»
January 23rd, 2012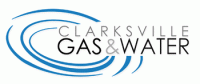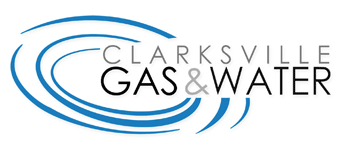 Clarksville, TN – A Clarksville Gas and Water construction crew is continuing water main leak repair this evening on Talley Drive until approximately 11:00pm.
Water service has been turned off on Talley Drive from Crossland Avenue to Baker Street and in the Montgomery County Veterans Plaza while repair work is performed.
This is the first in a series of articles detailing legislation filed by Rep. Joe Pitts (D-Clarksville) for the 2nd session of the 107th General Assembly.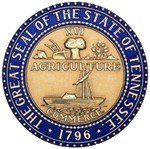 Nashville, TN – Tennessee State Representative Joe Pitts (D-Clarksville) has filed legislation to name a one-mile stretch of State Route 374, or 101st Airborne Division Parkway, in memory of two officers who were killed in the line of duty.
On June 7th, 2002, Officers David Scott and Yamil Baez-Santiago, were pursuing a robbery suspect on the 101st Airborne Division Parkway. Their pursuit ended in a tragic accident that took the life of these two officers. «Read the rest of this article»
APSU Sports: Austin Peay Men's Basketball

Brentwood, TN – Junior point guard Jerome Clyburn, of the Austin Peay State University men's basketball has been named the adidas® Ohio Valley Conference co-Newcomer of the Week, the league office announced, Monday.
«Read the rest of this article»
Tuesday, January 23rd, 2012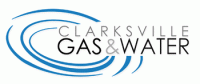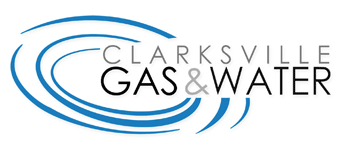 Clarksville, TN – Clarksville Gas and Water will turn off water service tomorrow morning at 8:00am on Jefferson Street from North Second Street to North First Street to replace a water valve. The water outage will also include North Second Street from Jefferson Street to College Street.
Jefferson Street will be closed to through traffic from North Second to North First Street until approximately 12:00pm when work is expected to be complete and water service is restored.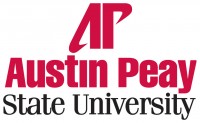 Clarksville, TN – Deanna Carter, an Austin Peay State University history graduate student, felt a little like a celebrity. Whenever she walked through the lobby of the Hilton at Orlando's Walt Disney World resort, people would stop their conversations and glance over at it.
Their attention was likely focused on her gray blazer, which had the words "Austin Peay State University Phi Alpha Theta History Honor Society" stitched across the front.
"There were people from as far as California there and from some very prestigious schools, such as Carnegie Melon University, and they all knew us," Carter said.
«Read the rest of this article»
January 23rd, 2012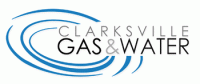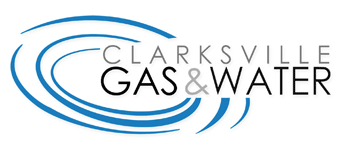 Clarksville, TN – Clarksville Gas and Water has expanded the Talley Drive water outage to include the Montgomery County Veterans Plaza offices. Water will be turned off at approximately 2:00pm for water main repair until approximately 5:00pm.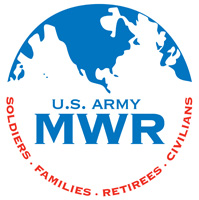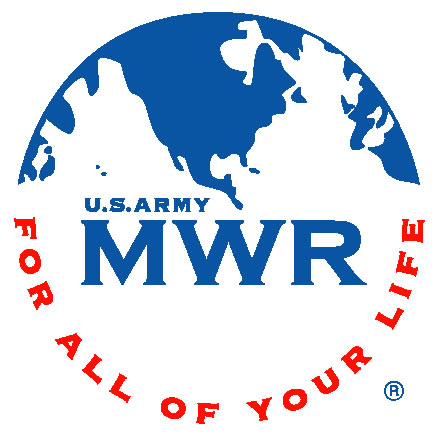 Fort Campbell, KY – Tell Winter goodbye and say hello to Spring as you run, walk, or both during the Army Community Service (ACS) AER 5K Fun Run/Walk.
Participants should meet at the Wohali Pavilion on March 3rd to register and fill out the appropriate paperwork. Registration will open at 8:00am and will end at 8:45am with the run/walk beginning at 9:00am. «Read the rest of this article»
Contributed by Meredith Gildrie from the Friends of Dunbar Cave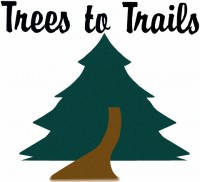 Clarksville, TN – On a crisp but sunny Sunday afternoon (January 8th), Cub Scouts from Pack 534 arrived at Dunbar Cave State Natural Area with a mission. They had volunteered to take decorations including tinsel off Christmas trees, so the trees could be mulched and used on the park's trails.
A couple members of Friends of Dunbar Cave joined them to explain the process and lend a hand, but the bulk of the work was done by the boys and their families. What an energetic bunch! They pulled trees off and out of the drop-off pile, cleaned them, and dragged the clean ones to the to-be-mulched pile where they heaved the trees into the pile. Most often that last step was left to parents, especially the fathers, since the pile rose to over six feet in places.
«Read the rest of this article»