APSU Sports: Austin Peay Men's Tennis

Clarksville, TN – Austin Peay State University men's tennis team upended Belmont, 5-2, Wednesday afternoon in its home opener at the Governors Indoor Tennis Center.
Belmont entered the match looking to continue the momentum built through a strong fall tournament season, but the Govs had other plans. It started with a sweep of the doubles point and ended with the APSU winning the top two and bottom two singles to take the match.
«Read the rest of this article»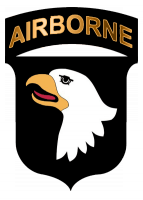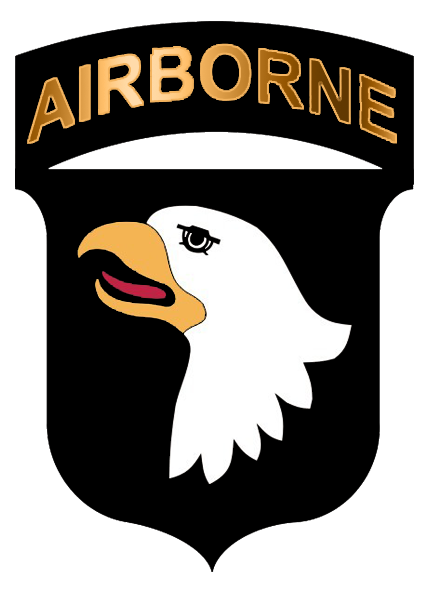 Fort Campbell, KY – Yesterday Fort Campbell welcomed 138 soldiers from the 159th Combat Aviation Brigade home from a year long deployment to Southern Afghanistan. The 159th Combat Aviation Brigade is one of the last major elements of the 101st Airborne Division still deployed in Afghanistan.
Family and friends of the returning soldiers had gathered together to give their loved ones a proper welcome home.
«Read the rest of this article»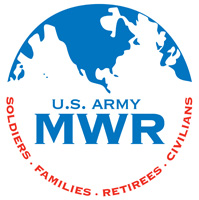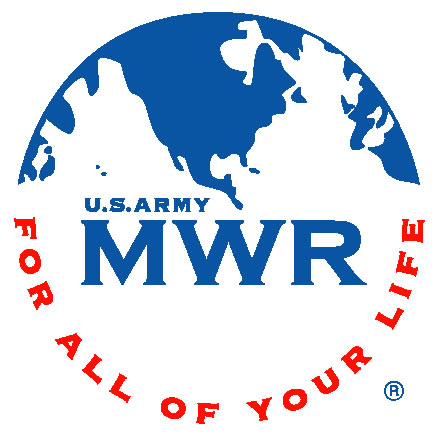 Fort Campbell, KY – Children ages one through four are at a vital point in their development and can learn habits or skills that can last the rest of their lives. As parents, it is our job to ensure that we provide our children with age appropriate knowledge that will help them excel when they are older.
ACS Family Advocacy Program presents 1, 2, 3, 4 Parents!; a three session workshop for parents of children ages one through four. This workshop discusses ages and stages, discipline skills, avoiding accidents and problems, encouragement and building the bond.  This upcoming workshop takes place from 9:00am until 11:00am on February 14th, 24th and 28th.
Limited childcare is available. Children must be registered and up-to-date with CYSS in order to utilize the childcare provided.  Parent(s) must pre-register and attend all three sessions to complete the class. For more information or to register for 1, 2, 3, 4 Parents!, please call ACS Family Advocacy Program at 270.956.3736 or 270.412.5500.
Austin Peay Men's Basketball vs. Southeast Missouri
January 26th, 2012 | Tipoff: 7:00pm | Show Me Center | Cape Girardeau, MO

Cape Girardeau, MO – Southeast Missouri has been a surprise to everyone, except to themselves.
The Redhawks, who will play host to Austin Peay, 7:00pm, Thursday, finished strongly the 2010-11 season to earn an OVC tourney berth for the first time since 2007. Entering the season, they returned a quality cast, including 6-7 senior Leon Powell plus guards Marcus Brister and three-point specialist Marland Smith.
«Read the rest of this article»

Clarksville, TN – Clarksville for Obama held a 2012 State of the Union watch party at the New South Coffee Company where supporters gathered to listen as President Barack Obama delivered the 2012 State of the Union Address to the Nation, the Senate, and Congress.
The President laid out his plan for an economy built on American manufacturing, American energy, new skills for American workers, and a renewal of American values. During the State of the Union Address the 40 plus supporters in attendance clapped more than 2 dozen times in agreement with the President and some even cried tears of joy and pride when the President touched upon issues and legislation that would put money back into the hands of middle class Americans.
«Read the rest of this article»

Clarksville, TN – A single vehicle accident at the Riverside Drive and Crossland Avenue intersection resulted in the southbound lanes of Riverside Drive being closed for about 20-25 minutes snarling traffic in the downtown area as many drivers took to the side roads in order try to find their way around the jam.
The female driver of a green Spyder GT Convertible clipped a light pole at the intersection, and was transported from the scene by ambulance. At this time the Police Department has not released any further information on the accident.
«Read the rest of this article»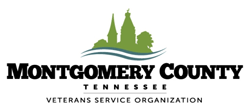 Montgomery County, TN – The Clarksville-Montgomery County Career Center, in conjunction with the Montgomery County Veterans Service Organization, will host a Veterans Information Seminar beginning at 10:00am, January 31st, at the William O. Beach Civic Hall, Veterans Plaza, 350 Pageant Lane.
Veterans will hear presentations from representatives of several local agencies about employment services, job placement, veterans' preferences, homeless programs, disability compensation, dependent benefits, GI Bill and VA health care, among other programs and services. «Read the rest of this article»

Clarksville, TN – An 84 year old woman received an unexpected and terrifying surprise when she returned to her Greenwood Avenue home from grocery shopping. On January 24th, 2012, around 4:30pm, an 84 year old woman walked into her house, set her groceries down, was approached by a man from the rear, and thrown to the floor.
She was told by the man to lay on her stomach and told repeatedly not to look at him or she would be killed. At some point, as the woman was forced to the ground her glasses were broken. The man said something to the woman about drugs and told her he wanted cash. «Read the rest of this article»
Clarksville, TN – Clarksville Mayor Kim McMillan will present a State of the City message on Friday, January 27th, 2012 at 2:00pm at the Customs House Museum. All members of the public and press are invited, although seating is limited.
The Customs House Museum is located at 200 South 2nd Street, Clarksville, TN.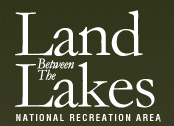 Golden Pond, KY – Applications will be available online February 1st, for the first six hunting days of the 2012 Turkey Season at Land Between The Lakes (LBL) National Recreation Area. Quota hunts not only provide unique recreational opportunities within the LBL region, they help maintain a healthy turkey population.
Three quota hunts in both Kentucky and Tennessee during the first portion of the season require a prior application.  In Kentucky, quota hunts include a two-day youth hunt for hunters (under age 16 on the Kentucky portion of LBL) March 31st-April 1st, a two-day hunt April 5th-6th, and a two-day hunt April 14th-15th.  In Tennessee, quota hunts include a two-day youth hunt (for hunters 6-16 years old on the Tennessee portion) April 7th-8th, a two-day hunt April 9th-10th, and a two-day hunt April 14th-15th.  No hunting is permitted between these dates. «Read the rest of this article»