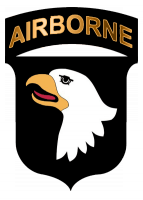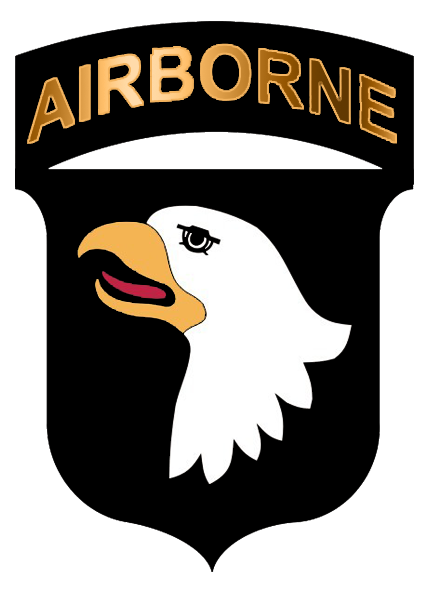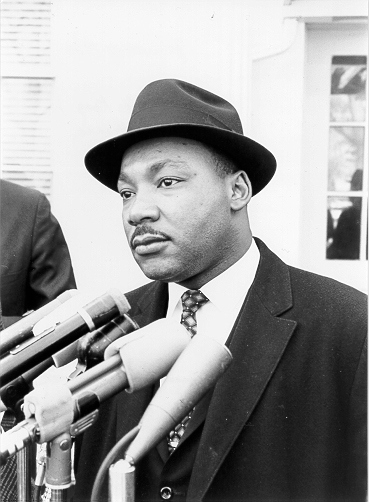 Fort Campbell, KY – On Friday, January 27th, 2012 from 9:00am-10:30am, Fort Campbell will hold a Martin Luther King Jr. remembrance service at the Glenn H. English Jr. Army Education Center on Fort Campbell KY.
This is a diversity and inclusion awareness seminar presented by the Fort Campbell Equal Opportunity Office in remembrance of Dr. Martin Luther King Jr. and Black History Month.
Fort Campbell EEO and Brian L. Johnson, Ph.D, with be the key note speaker and Assistant Vice President for Academic Affairs, Austin Peay State University.
From Crispus Attucks, to Colin Powell and beyond, black Soldiers have honorably answered the call to duty, serving with great valor and distinction in the U.S. Army. Martin Luther King, Jr. Day is a floating federal holiday, observed on the third Monday of every January.
President Ronald Reagan signed the bill creating the federal holiday in honor of Dr. Martin Luther King, Jr. on November 2nd, 1983, and it was first observed on January 20th, 1986. Dr. King is best known for his central role in the American Civil Rights Movement as the chief spokesperson for nonviolent activism.
He devoted his life to advancing equality, social justice and opportunity for all Americans. The Army has a long-standing tradition as a leader in embracing the strengths of our diverse people, and commitment to being an adaptive, culturally astute force.
For more information on African Americans in the U.S. Army, please visit: www.army.mil/africanamericans/index.html