APSU Sports: Austin Peay Women's Soccer

Clarksville, TN – Austin Peay State University women's soccer team addressed two specific needs with the addition of Regan Colaner, of Cincinnati, and Nicole Filippone, of Ontario, Canada, who each signed National Letters of Intent, Wednesday.
After missing out on an Ohio Valley Conference Tournament appearance just a year removed from playing in the league's championship match, head coach Kelley Guth recognized the importance of adding depth at goalkeeper and in the defense. The Lady Govs battled injuries during the 2011, effectively losing all but one player out of the back line before the season's end.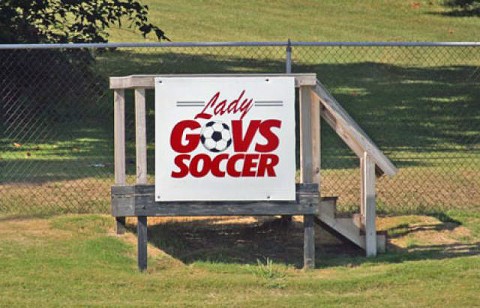 Colaner, a 5-3 midfielder/defender, is an experience utility player with the ability to play the entire field. While playing her prep soccer at Turpin High School, she was the team's second-leading scorer and was named All-Fort Ancient Valley Conference as a senior. Colaner's Spartans won the FAVC championship twice and won the Southwest District title her sophomore season.
"Regan is an outstanding addition to our program," Guth said. "She has an incredible work ethic and we feel she will provide a spark to our team next season. She has the ability to play several positions and her versatility will be a great asset to us; we anticipate she could see time in the midfielder or on the back line."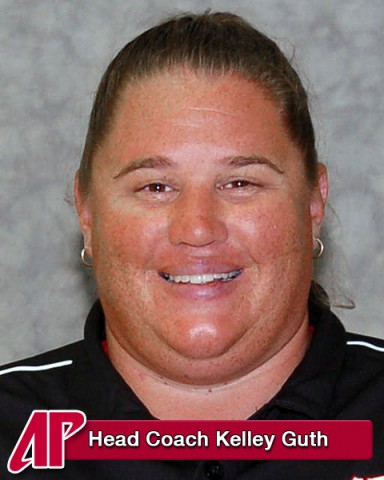 Filippone, a 5-4 goalkeeper, has played and trained with some of Canada's best over the past four years. She played five years with the Woodbridge Strikers, while also playing with the Newmarket United 17-under team. In 2009, Filippone led her team the Ontartio Youth Soccer League championships and the Ontario Cup. During 2008, she trained with then-Canada National Team head coach Carolina Morace and then-Canada National goalkeeper coach Antonio Belli.
"We expect Nikki to step in right away to compete for playing time in goal," Guth said. "She has all the tools to be player that can compete right away. Nikki has great hands and quickness in the goal. She's explosive and has a commanding confidence in the goal."
Austin Peay returns three All-OVC picks from 2011 in juniors Tatiana and Natalia Ariza, along with senior Emily Perkins. The Lady Govs also return senior Sara Kluttz, senior Morgan Zigelsky and junior Jazzmine Chandler who all missed 2011 with injuries.