APSU Sports: Austin Peay Men and Womens Tennis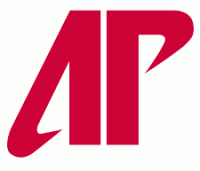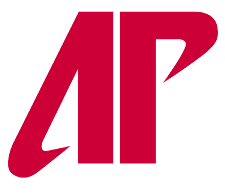 Clarksville, TN – Austin Peay State University's men and women's tennis teams highlighted the Ohio Valley Conference's preseason polls, released Friday.
Sophomore Jasmin Ademovic, of the men's team, and senior Vanja Tomic, of the women's team, each topped the OVC's Individual preseason rankings. Junior Sean Bailey, of the men's team also was ranked No. 3.  The Govs and Lady Govs are both picked to finish second, respectively.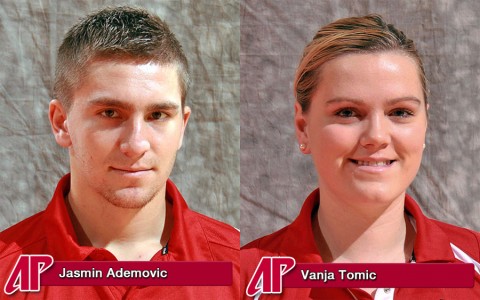 «Read the rest of this article»
Clarksville, TN – Clarksville City Councilman Nick Steward held a press conference on February 1st to announce his plans to run for the State Legislature, District 74.   The newly redrawn district includes over 66,000 voters, with over 40,000 located in Clarksville/Montgomery County. The 74th District is currently being served by John Tidwell (D) from New Johnsonville TN.   Tidwell was first elected in 1996, and ran unopposed in 2010.
Steward, a Republican, has told Clarksville Online that he was approached to run for the office, "Last year a group of business owners and community leaders approached me to let me know they were happy with my votes and leadership on the Clarksville City Council.  They asked me if I would consider running for state office.  I told them I would give it some thought, but I was focused on the task at hand.  During the redistricting process, a few more people in our community and around Tennessee approached me as well.  After a great deal of thought and prayer, I felt that I do have a lot to offer our community and Tennessee by serving in the State House." «Read the rest of this article»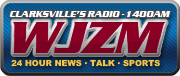 Clarksville, TN – Tune in to 1400am, WJZM for Clarksville in Review Saturday morning as Hank Bonecutter will be talking with Clarkville Police Chief Al Ansley.
Later, Bonecutter will have City Councilman Nick Steward. They will be discussing Stewards recent announcement to run for the State Legislature, District 74.
If you miss the show, you can listen to the podcast on www.wjzm.com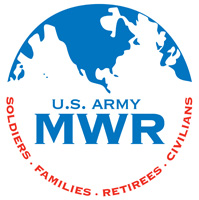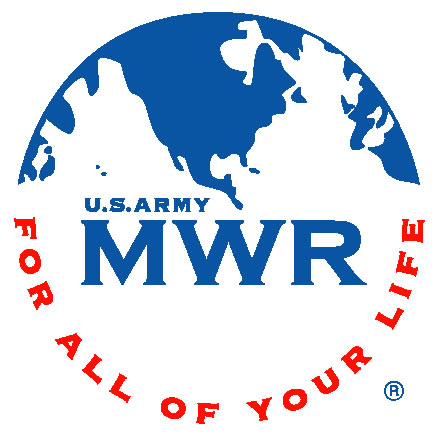 Fort Campbell, KY – If you're transitioning from Army life to a Civilian life or if you're just looking for a career change, the Army Career and Alumni Program (ACAP) and Army Community Service (ACS) have many resources to help transitioning Soldiers, Spouses, Retirees, and their Family Members to take the next step in their career.
ACAP and ACS are teaming up to host a spring job fair on March 21st and 22nd from 9:00am to 3:00pm at Cole Park Commons. «Read the rest of this article»
APSU Sports: Austin Peay Women's Track and Field

Clarksville, TN – Austin Peay State University indoor track and field team returns to action, Friday and Saturday, at the Southern Illinois' Saluki Invitational.
The Saluki Invitational gets underway with the field events beginning Friday, while the track events are slated for a Saturday start. Among the OVC schools participating are Murray State, Southeast Missouri, Tennessee Tech and UT Martin.
«Read the rest of this article»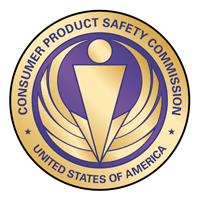 Washington, D.C. – The U.S. Consumer Product Safety Commission, in cooperation with the firm named below, today announced a voluntary recall of the following consumer product. Consumers should stop using recalled products immediately unless otherwise instructed. Hewlett-Packard (HP) fax machines model 1040 and 1050 have been recalled due to fire and burn hazards.
It is illegal to resell or attempt to resell a recalled consumer product.
«Read the rest of this article»
Friday, February 3rd, 2012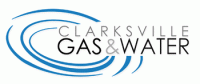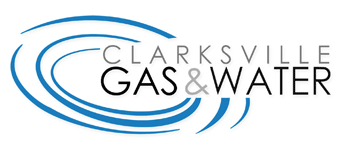 Clarksville, TN – Clarksville Gas and Water has turned off water service on Cabot Cove to repair a six-inch water main leak. Construction crews expect the work to be complete and water restored by 5:00pm.
The road is open to traffic.

Clarksville, TN – The first vehicle fatality of 2012 was as a result of a head-on collision at the 1500 Block of Madison Street which occurred around 7:40am.
According to witness accounts, a Dodge Durango driven by a 31 year old man traveling east on Madison Street, for an unknown reason, crossed into the west bound lane of Madison Street and collided head-on with a GMC Sierra driven by a 20 year old man.
The 20 year old man died at the scene.
«Read the rest of this article»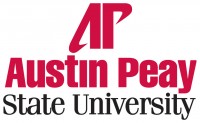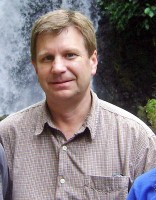 Clarksville, TN – On a spring afternoon in 2010, Dr. Jeff Lebkuecher, professor of biology at Austin Peay State University, waded into a creek to collect algae floating in the water and growing on rocks.
The samples were placed in test tubes, and back in his lab inside the APSU Sundquist Science Complex, Lebkuecher noticed that the algae were thriving. This was not good news for the creek. «Read the rest of this article»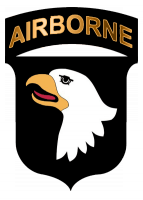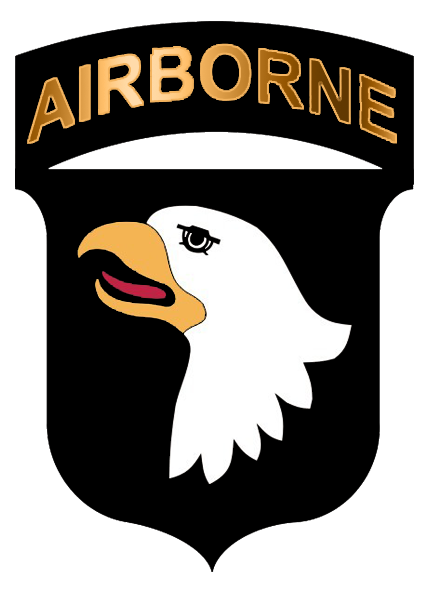 Fort Campbell, KY – The General Court-Martial for Sergeant Brent Burke has been delayed. Initially, the GCM was scheduled for February 6th–10th, 2012 – but a continuance was accepted by the military judge and was agreed to by both the government and defense counsel. A new trial date has not been set.
Burke has been charged with violating clauses (1) and (4) of Article 118 of the Uniform Code of Military Justice. "Article 118 of the UCMJ states that, "any person subject to this chapter whom without justification or excuse, unlawfully kills a human being, when he – (1) has a premeditated design to kill; (2) intends to kill or inflict great bodily harm; (3) is engaged in an act which is inherently dangerous to others and evinces a wanton disregard of human life; or (4) is engaged in the perpetration of burglary, sodomy, rape robbery, or aggravated arson; – is guilty of murder and shall suffer such punishment as a court-martial may direct, except that if found guilty under clause (1) or (4), he shall suffer death or imprisonment for life as a court-martial may direct." «Read the rest of this article»