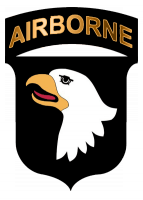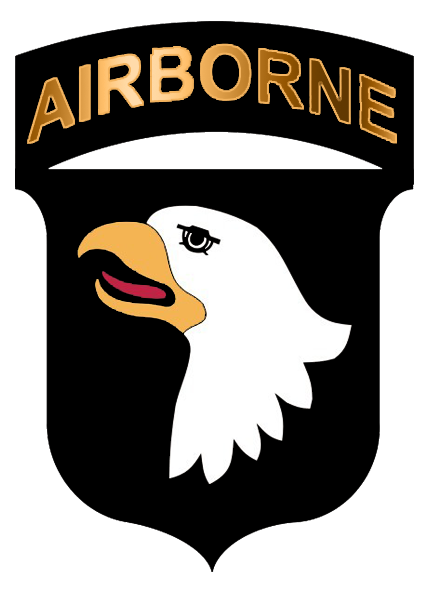 Fort Campbell, KY – Thirty-three Fort Campbell Soldiers will be heading to Super Bowl XLVI in Indianapolis, IN Sunday morning, thanks to the support of the Tennessee Titans and owner K.S. "Bud" Adams Jr.
The Soldiers, who have earned non-commissioned officer and Soldier of the year awards – among others, will represent Fort Campbell and the 101st Airborne Division (Air Assault), as the New England Patriots and the New York Giants battle for the Vince Lombardi Trophy.
«Read the rest of this article»
Adams recognized at NFL Honors event for outstanding efforts in supporting the military community
Indianapolis, IN – The NFL named Tennessee Titans owner K.S. "Bud" Adams Jr. the first recipient of the Salute to Service Award presented by USAA, the League's Official Military Appreciation Sponsor. In its inaugural year, the award acknowledges exceptional efforts by members of the NFL community to honor and support U.S. service members and veterans.
Adams was announced as the winner during the NFL Honors award ceremony and gala in Indianapolis this evening.  As part of the prize package, a $25,000 contribution will be made by USAA in Adams' honor to the aid societies representing all five military branches. «Read the rest of this article»
APSU Sports: Austin Peay Women's Tennis

Birmingham, AL – Austin Peay State University women's tennis team fell 5-2, Saturday, to UAB in a match played outdoors at the Samford Tennis Complex.
Originally scheduled to be played indoors, the spring-like weather prompted the move which happened to be the Lady Govs first time to play outdoors this spring.
«Read the rest of this article»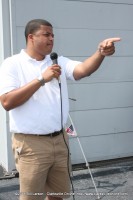 Clarksville, TN – Ward 1 Clarksville City Councilman Nick Steward says, if elected to the Tennessee District 74 house seat in November, he has no plans to step down from the Clarksville city council.
"The residents of Ward 1 elected me to do a job, and I intend to do that" Steward said in an exclusive WJZM interview.  Appearing on "Clarksville in Review" this weekend, Steward said he had been asked by several people to consider running for the state office, once the new district had been drawn.  "I've spoken to several state officials who currently serve in dual roles from their community, and it's perfectly legal, and if elected, I plan to do both" said Steward. «Read the rest of this article»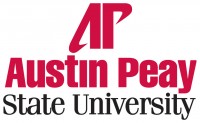 Clarksville, TN – It isn't unusual to find a preschool-age child singing aloud or coloring a picture he or she painted. That's how young children have acted for centuries.
"In my opinion, children are innately musical and artistic at that age," Eric Branscome, assistant professor and coordinator of music education at Austin Peay State University, said. "They love drawing, they love coloring, they love singing, they love painting." «Read the rest of this article»

Clarksville, TN – Clarksville has recorded it's first traffic fatality of 2012, after a violent head on crash occurred Friday in the 1500 block of Madison Street.
The driver of one of the two cars, 20 year old Tyler J. Head of Springfield died at the scene.  A passenger in his vehicle, 19 year old Lucas P. Haley, also of Springfield, is in critical but stable condition at a Nashville hospital.  The driver of the other vehicle, a Dodge Durango, named Vincent D. Clark of Clarksville, and a passenger in his vehicle, Denesha M. Clark were also injured.  Vincent Clark is in stable condition, while Denesha has been released.
«Read the rest of this article»

Clarksville, TN – You may have noticed more cars being pulled over by Clarksville police lately.  In fact, one of those cars may have been you.
According to Clarksville Police Chief Al Ainsley, his department is "stepping up" it's enforcement of all traffic violations, in hopes that area motorists will help them in keeping our streets safer. «Read the rest of this article»
Clarksville, TN – Cell phones, instant messaging, email, social media … has the communication technology of the 21st Century brought us closer together or farther apart?
"Love in the Age of Communication" could easily be the subtitle of "For Better," Eric Coble's two-act show presented by the Cumberland Arts Centre on February 10th, 11th, 17th and 18th.
This romantic farce follows the engagement and impending marriage of Karen Baedeker, who has met her beloved Max Aphelion all of two times, but who shares emails, text messages, IMs and other various media multiple times a day. «Read the rest of this article»


Clarksville, TN – In honor of American Heart month, the Kleeman Community Center, located at 166 Cunningham Lane, will be hosting "Words for the Heart" on Monday, February 13th from 12:00pm to 6:00pm. «Read the rest of this article»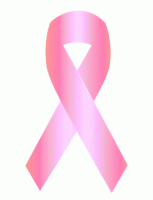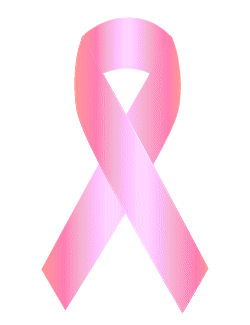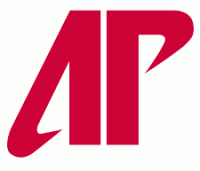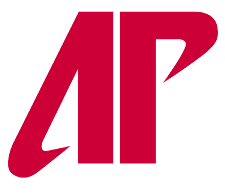 Clarksville, TN – Austin Peay State University's Wilbur N. Daniel African American Cultural Center, University Recreation and APSU Athletics will have the Breast Cancer Awareness 5K on February 18th, with all proceeds going to the Kay Yow Fund.
The race entry fee is $10.00 for students and $12.00 for non-students. Registration will begin at 9:00am and the race will start at 10:00am at the Dunn Center. «Read the rest of this article»