APSU Sports: Austin Peay Men's Basketball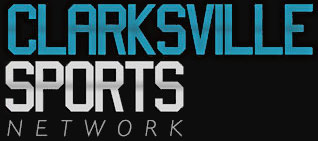 Nashville, TN – For the second time in as many weeks, the Austin Peay Governors made a trip to Nashville Tennessee for a rare Monday night game.
And, unfortunately for the Govs, a raucous road environment led to an uninspired performance for the second time in as many weeks as the Govs committed 21 turnovers in a 94-55 to future OVC conference member Belmont Monday night.
Playing a rematch of a game the Bruins won 77-67 in Clarksville on December 21st, the Govs (9-17, 6-6 OVC) never looked remotely competitive in the return matchup.
«Read the rest of this article»

Clarksville, TN – The Clarksville Police Department wants to make the public aware that there will be additional officers performing traffic enforcement on Madison Street, February 8th, between the hours of 8:00am-8:00pm.
There will be increased attention on traffic violations especially speeding, following too closely, and reckless driving.
APSU Sports: Austin Peay Women's Basketball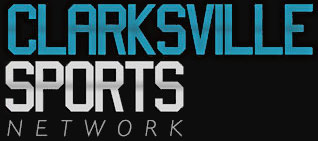 Clarksville, TN – The horrible nightmare continues for Austin Peay's Lady Govs and just doesn't seem like it's ever going to end.
This time Tennessee Tech was the culprit in handing the Lady Govs their eighth-straight loss and the 68-65 defeat Monday night further damaged the hopes Austin Peay has of even earning a spot in the season-ending Ohio Valley Conference Tournament.
«Read the rest of this article»
Tuesday, February 7th, 2012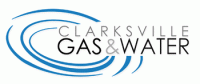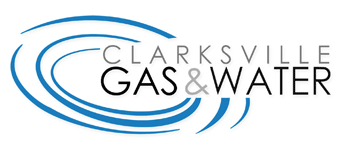 Clarksville, TN – Clarksville Gas and Water will close Charlemagne Boulevard from Chateauroux Drive to Rue Le Mans Drive on Tuesday morning at 9:00am to approximately 1:00pm. Construction crews will be installing a new six-inch water main line on Melinda Drive from Charlemagne to the dead end.
Traffic will be detoured to Chateauroux Drive, Orleans Drive and Rue Le Mans Drive.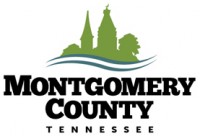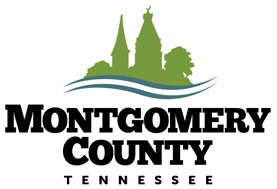 Montgomery County, TN – Tonight, the Montgomery County Commission meets in it's regular voting session.  On the agenda, $102,000 needed to finish the new airport terminal.  Montgomery County Mayor Carolyn Bowers hopes it passes.
There's been a fair amount of misunderstanding about the new airport terminal project lately, with the very public discussion over unpaid bills by the city related to the project. «Read the rest of this article»
Tuesday, February 7th, 2012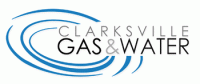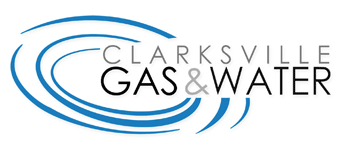 Clarksville, TN – Clarksville Gas and Water will close Highland Circle to through traffic on Tuesday morning at 8:00am from Paradise Hill Road to Golf Club Lane. Construction crews will replace a fire hydrant on Highland Circle closing the road for approximately four hours.
Traffic will be detoured to Paradise Hills Road and Golf Club Lane.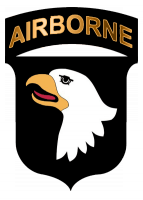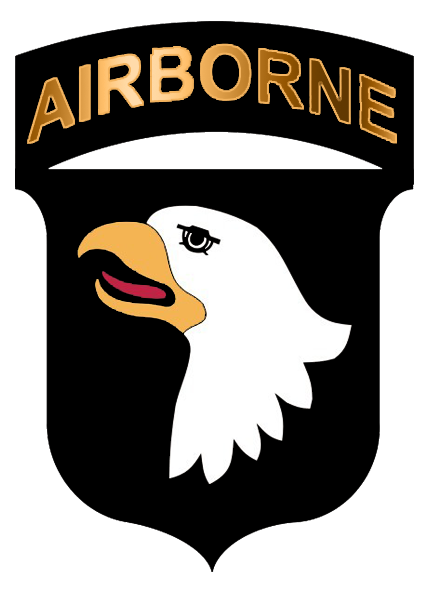 Fort Campbell, KY – A 101st Airborne Division Soldier was found dead in the 400 block of Fidelio road, Hopkinsville, KY February 3rd. The soldier died from multiple gunshot wounds and the incident remains under investigation by local authorities, along with the U.S. Army Criminal Investigation Command.
Sergeant Vincent Edward Goslyn Jr., 28, of Cadillac, MI was a Quartermaster and Chemical equipment repairer, assigned to 4th Battalion, 101st Aviation Regiment, 159th Combat Aviation Brigade, 101st Airborne Division (Air Assault). «Read the rest of this article»
Brandon Rushing is now in the National Missing and Unidentified Persons System.

Clarksville, TN – Clarksville Police are trying to locate Brandon Davone Rushing. He was reported missing on January 24th, 2012.
The last time Rushing was heard from was January 23rd, 2012 around 4:00pm. Family members, friends, and his fiancée have not seen or heard from him since that time, which is totally out of character and unusual for Rushing.
«Read the rest of this article»
Written by Melony Shemberger
St. Bethlehem United Methodist Church
Clarksville, TN – When a new youth praise band was formed at St. Bethlehem United Methodist Church three years ago, there was much work to do.
Two of the original members of the band, named Marked, were still in the learning stages of playing their instruments – Webb Booth on guitar and Austin Robertson on drums.
A couple of years later, three more members joined, and their ability to play instruments also was limited. Yet through commitment, perseverance and love – which also describes the journey in their Christian faith – the band has joined the ranks of being among the best youth praise bands in the state.
«Read the rest of this article»

Clarksville, TN – The Customs House Museum invites you to join us for our monthly Art & Lunch program. On Thursday February 9th, at 12:05pm, the museum will be showing The Diary of a Confederate Soldier in the Museum's Turner Auditorium. «Read the rest of this article»