Washington, D.C. – As part of a continuing effort to improve service to taxpayers, the Internal Revenue Service announced today the availability of a new online tool to help people easily find a location for volunteer tax preparation assistance.
The new tool, available 24 hours a day on IRS.gov, makes it easier than ever for qualified individuals to find free help through the IRS Volunteer Income Tax Assistance (VITA) program. Volunteers at VITA locations generally offer tax preparation for people with incomes of $50,000 or less free of charge.
http://www.youtube.com/watch?v=ZI5aLi0guAc
«Read the rest of this article»
Titans to pick 20th in NFL Draft
Free Agency begins March 13th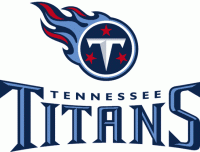 Nashville, TN – When Mike Munchak was hired as head coach of the Tennessee Titans on February 7th, 2011, an uncertain landscape awaited him. The franchise had only recently parted ways with the only head coach in its Tennessee history, and team owner K.S. "Bud" Adams, Jr. had already made the decision to begin anew at the quarterback position.
But the foremost concern on the mind of team management, players and fans alike was whether or not there would even be a football season.
A year later, on the heels of a 9-7 season in which the Titans narrowly missed out on a playoff berth, the franchise is once again enjoying stability and a sense of hope. «Read the rest of this article»
Driver Service Center Saturday Hours for Voter ID will cease in March

Nashville, TN – The Tennessee Department of Safety and Homeland Security today announced that 12,571 photo IDs had been issued for voting purposes from July 1st through January 30th, 2011. The vast majority (11,896) of those issued were non-photo driver licenses converted into photo driver licenses, while 675 were original photo identification cards.
Effective January 1st, 2012, a new state law requires citizens to present a federal or state-issued photo ID to vote at the polls. The law also requires the Department of Safety and Homeland Security to issue photo IDs for voting purposes at no charge. «Read the rest of this article»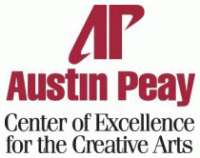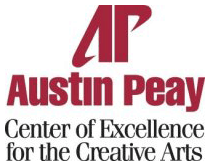 Clarksville, TN – If one were to rank the country's top poets (which I would never recommend doing), Billy Collins would likely top most lists. Aside from being both critically acclaimed and commercially popular, he is frequently heard on National Public Radio, and his appointment in 2001 as the Poet Laureate of the United States has afforded him a certain name recognition uncommon for most lyricists.
But attempting to rank poets and poetry in this way is a bit unseemly, so one is forced to judge the man on his work. That's where Collins stands out, using a light touch to suddenly transform a humorous piece into something serious.
«Read the rest of this article»
Wednesday, February 8th, 2012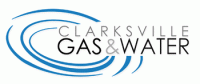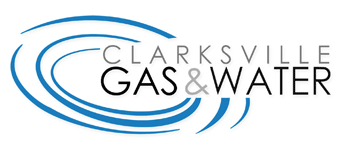 Clarksville, TN – The Clarksville Gas and Water road closure scheduled for today on Highland Circle has been rescheduled to Wednesday morning at 8:00am. Construction crews will close the road from Paradise Hill Road to Golf Club Lane for approximately four hours.
Traffic will be detoured to Paradise Hills Road and Golf Club Lane.
Clarksville, TN – Clarksville Mayor Kim McMillan has announced the appointment of a twelve citizen Charter Revision Commission who will once again tackle the revision of the Clarksville City Charter.
In making her announcement today, Mayor McMillan said, "The Charter is our constitution and it must meet the challenges of the present while providing future generations with direction for governing." «Read the rest of this article»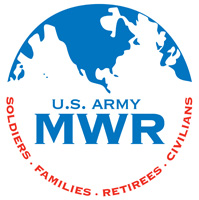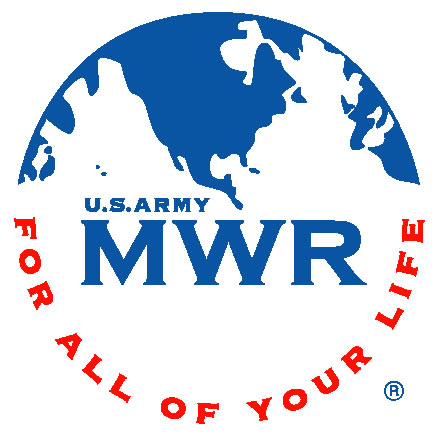 Fort Campbell, KY – Catch Mardi Gras fever at the Leisure Travel Services Mardi Gras Madness Travel Extravaganza. Everyone is welcome to join the festivities with special vendors, prizes and giveaways on Fat Tuesday, February 21st at Cole Park Commons from 10:00am until 2:00pm.
If you are planning a vacation or just planning to plan a vacation, you don't want to miss this Travel Extravaganza!  While you're there, be sure to stop by the Southern Buffet restaurant for lunch and enjoy a special Cajun menu. «Read the rest of this article»
APSU Sports: Austin Peay Baseball

Brentwood, TN – Austin Peay State University's baseball team will have the target squarely on its back for the upcoming 2012 campaign after the Ohio Valley Conference coaches named it the preseason favorite in the league's preseason poll, released Tuesday. In addition, four Governors players were named to the league's 14-member preseason team.
«Read the rest of this article»

Clarksville, TN – Clarksville Police need help identifying a man that used a deceased person's identity after stealing two vehicles.
A man stole two vehicles, a 2002 Nissan Pathfinder and a 1998 Nissan Frontier, and sold them to a salvage yard. He used a Tennessee driver's license as identification which belonged to Stephen Anthony Tiell, 29, Clarksville who has been deceased since July 2011. The vehicles value was approximately $9,000.
Anyone with information is asked to call the TIPSLINE, 931.645.8477.
Clarksville, TN -This year marks the tenth anniversary of the Rivers & Spires Festival and officials are working to make the celebration be the biggest and best so far.
That is why everyone interested in being a part of the milestone birthday is encouraged to sign up and be a part of the Festival.
Applications are currently being accepted for the Miss River Queen and Teen Pageants as well as for volunteers, vendors and talent competitions. «Read the rest of this article»