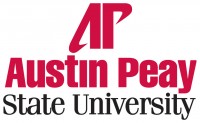 Clarksville, TN – Several faculty and staff members at Austin Peay State University announce their recent professional and scholarly activities.
Dr. Mike Gotcher, chair of the APSU Department of Communication, Dr. Anna Filippo, assistant professor of communication, Tracy Nichols, communication instructor, and Dr. Melony Shemberger, assistant director of communication in the APSU Public Relations Office, judged various individual events and debate rounds at the Northeast High School Speech and Debate Tournament held February 4th at the school in Clarksville. «Read the rest of this article»
Written by Sgt. Joe Padula
2nd Brigade Combat Team PAO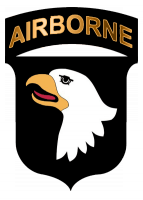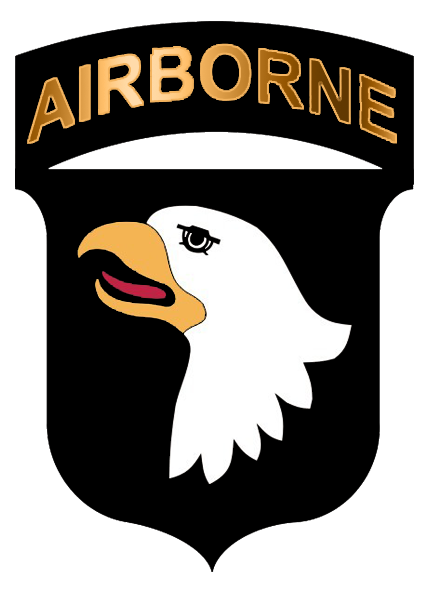 Fort Campbell, KY – "Did you see that!" screamed a Soldier while jumping out of his seat as he watched New York Giants' wide receiver, Mario Manningham, make a game-changing catch late in the fourth quarter of Super Bowl XLVI.
The amazed fan was among the more than 500 people and fifty other Soldiers from the 2nd Brigade Combat Team, 101st Airborne Division (Air Assault), watching the championship game at Fort Campbell Morale, Welfare and Recreation's The Zone, February 5th. He thought it was the place to be for the big game.
«Read the rest of this article»
The longtime Clarksville auto family will take over Joe Heitz Toyota and begin selling Toyota cars & trucks immediately
Clarksville, TN – The Wyatt-Johnson Automotive Group has officially announced their acquisition of Joe Heitz Toyota and will add the world's largest automobile manufacturer to their list of fine quality automotive brands the longtime Clarksville business offers. Wyatt-Johnson already offers GMC, Buick, Subaru, Hyundai, and Mazda new and used vehicles, and effective immediately, now will also offer Toyota cars and trucks as well.
"We've been interested in the Toyota franchise for several years. Toyota is a very strong brand and its customer base is very loyal," said Wyatt-Johnson owner and Dealer Principal Katherine Cannata.  "Their product is so dependable and quality-built. We are extremely proud to add them to our fleet." «Read the rest of this article»
Law Encourages Businesses to Hire Vets and Helps Vets Find Work
Nashville, TN – The Vow to Hire Heroes Act of 2011 amends and expands definitions of the veteran target groups for employers hiring veterans through the Work Opportunity Tax Credit program.
"The Vow to Hire Heroes Act provides tax incentives for employers to hire both short-term and long-term unemployed veterans and affords larger tax credits for hiring certain categories of veterans," said Labor & Workforce Development Commissioner Karla Davis. "The extension of the veterans' category of the Work Opportunity Tax Credit is a needed strategy to increase employment opportunities for veterans and to reduce the unsatisfactorily high unemployment rate of veterans." «Read the rest of this article»
Friday, February 10th, 2012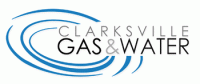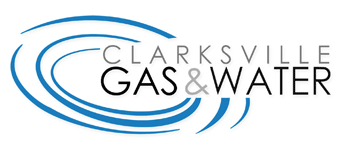 Clarksville, TN – Clarksville Gas and Water will turn off water service on Pin Oak Drive on Friday morning at 8:00am for approximately two hours. The water outage will affect the Oakwood Apartment complex on Pin Oak Drive and a small section of the 200 block on Needmore Road beginning at the Union Hall Road intersection.
Construction workers will be replacing a fire hydrant on Pin Oak Drive.

Clarksville, TN – Certified yoga instructor Travis Kendrick provides an accessible and eclectic blend of different styles of yoga for all ages, designed to tone and stretch the entire body, relieve stress and create a deep experience of well-being.
Classes are held Monday through Saturday from 8:00am until 9:00am. The price is $10.00 per class, or $40.00 for the entire week. «Read the rest of this article»

Clarksville, TN – On February 6th, 2012, around 4:40pm, after a short foot pursuit, Henry Jerome Brown was taken in custody by the Dickson Police Department at an apartment complex on Barbeque Road. He is awaiting extradition to Kentucky.
Clarksville Police are still looking for Christopher Walker, and Justin Horstead.
For more on the story, see: Clarksville Police are looking for Three Men connected with Hopkinsville,  Robbery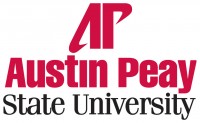 Clarksville, TN – Austin Peay State University has received a grant of more than $1.78 million to build safe rooms in the basements of the new residence halls now under construction on Drane Street.
Of the total funds awarded, the U.S. Department of Homeland Security's Federal Emergency Management Agency (FEMA) contributed more than $1.5 million, supported with an additional $250,000 from the Tennessee Emergency Management Agency (TEMA). APSU matched an additional $250,000 toward the $2 million project. «Read the rest of this article»

Clarksville, TN – The Annual Barbara Johnson Unity Day Breakfast was held at the Quality Inn Hotel on Wilma Rudolph Boulevard. Many elected officials, pastors, and active members of the community were present to show their commitment to unification for the betterment of the Clarksville Tennessee community.
Awards were presented to former City Council Woman Barbara Johnson and several others to recognize their achievement in addition to elected officials addressing those in attendance.
«Read the rest of this article»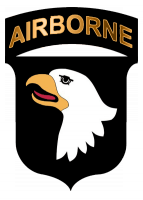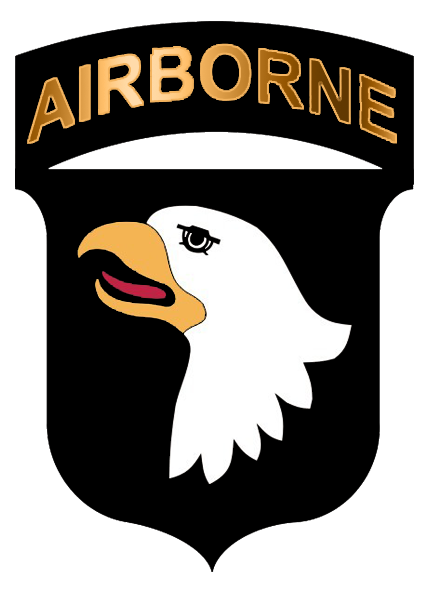 Fort Campbell, KY – Yesterday Fort Campbell welcomed 285 soldiers from the 159th Combat Aviation Brigade home from a year long deployment to Southern Afghanistan. The 159th Combat Aviation Brigade is one of the last major elements of the 101st Airborne Division still deployed in Afghanistan. The flight was originally scheduled for Superbowl Sunday, but had been delayed twice until the Tuesday morning return.
Enjoying the what was a beautiful spring-like day the family and friends of the returning soldiers had gathered together to give their loved ones a proper welcome home.
«Read the rest of this article»