APSU Sports: Austin Peay Women's Basketball

Murray, KY – Austin Peay State University women's basketball team ended an eight-game losing streak with an impressive 85-72 Ohio Valley Conference victory against Murray State, Monday night at the CFSB Center.
Austin Peay (6-20, 3-10 OVC) scored a season-high 85 points thanks to a 53.8 percent (35-of-65) shooting effort that also was a season-best. The Lady Govs also were red-hot from outside, making 64.3 percent (9-of-14) of their three-pointers. Austin Peay also recorded a season-high in assists (20).
«Read the rest of this article»
Republican Governors Public Policy Committee files brief questioning constitutionality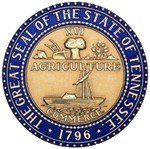 Nashville, TN – Tennessee Governor Bill Haslam today expressed his support of a brief filed with the U.S. Supreme Court by the Republican Governor Public Policy Committee (RGPPC) arguing against the constitutionality of the Patient Protection and Affordable Care Act.
The amicus brief, filed by the RGPPC of which Haslam is a member, is the first ever submitted to the Supreme Court by the committee.
"The Obama administration's approach is an unaffordable healthcare mandate that is a significant overstep of the federal government's authority," Haslam said. «Read the rest of this article»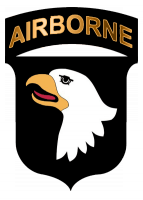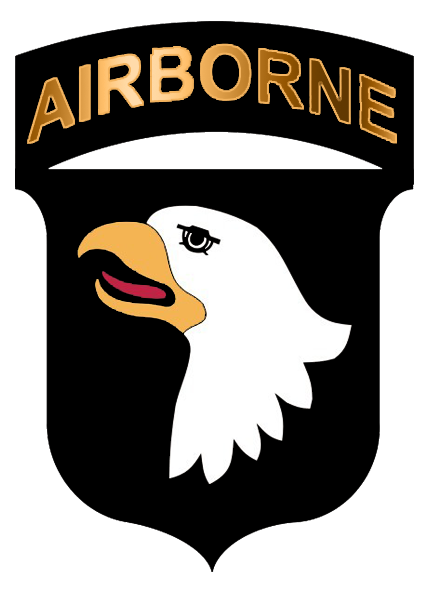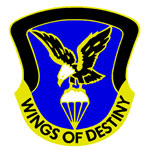 Fort Campbell, KY – Corporal Benjamin Roberts-Smith, an Australian Special Forces soldier, who has received Australia's highest award for gallantry – the Victoria Cross – is scheduled to conduct a visit with various units who supported his missions.
He is slated to visit 1st and 5th Battalions, 101st Combat Aviation Brigade, 101st Airborne Division February 15th at 10:00am here. «Read the rest of this article»
APSU Sports: Austin Peay Men and Women's Basketball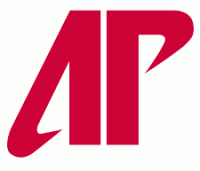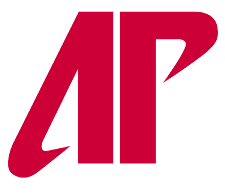 Clarksville, TN – Both the Dave Loos and Carrie Daniels Coaches Shows will not take place this week.
With Valentine's Day, Tuesday, it has been determined to cancel this week's Dave Loos Show at the Blackhorse Pub and Brewery, allowing the restaurant to have more flexibility to accommodate its patronage. The show will return next Tuesday from 5:00pm-6:00pm. «Read the rest of this article»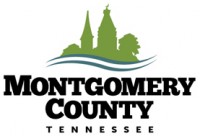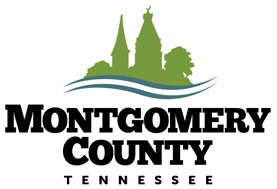 Montgomery County, TN – Congratulations go to H. Lynn Hunter and Trinity Beard for being selected the Montgomery County recipients for the 2011 Governor's Volunteer Stars Awards.
Hunter and Beard will be recognized, along with other recipients from across the state, at a reception in Nashville on February 27th and both will be honored tonight during the February Montgomery County commission meeting with proclamations from County Mayor Carolyn Bowers.
«Read the rest of this article»


Clarksville, TN – The Clarksville Parks & Recreation Department is introducing two new programs for toddlers and young children. Kindermusik ABC Music & Me and Kindermusik Family Time will both begin the full sessions on March 5th, but the Crow Community Center, located at 211 Richview Road, will be offering free demo classes on Monday, February 27th and Wednesday, February 29th.
These demo classes allow those interested a free trial of each class.
«Read the rest of this article»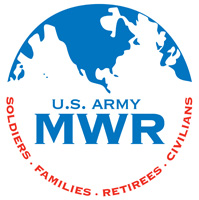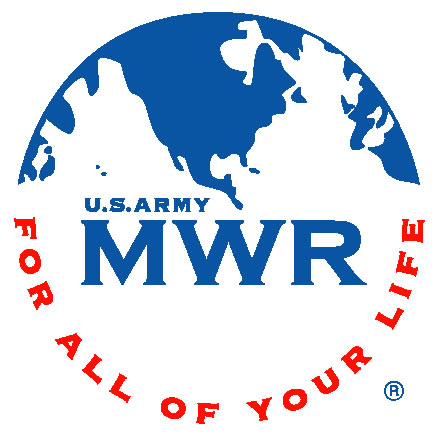 Fort Campbell, KY – The Fort Campbell Army Community Service Financial Readiness Program encourages all Soldiers and Families to participate in Military Saves Week 2012. This year's theme is "Set a Goal, Make a Plan, Save Automatically".
Activities and presentations will be offered from February 19th through February 25th to encourage our military community to save, build wealth and avoid the downward spiral of debt.  Learning and establishing positive money management habits will contribute to personal financial readiness and overall mission readiness. «Read the rest of this article»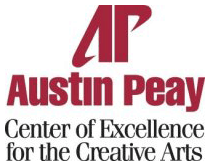 Clarksville, TN – This Valentine's Day, the Austin Peay State University Center of Excellence for the Creative Arts plans to set a romantic mood with its newest Winter Salon Series Event – A Reading of Love Poetry by Dr. David Till.
"Well, it's Valentine's Day, so the subject will be love: some old favorites and maybe some poems new and surprising, too, I hope," Till said. "It was William Carlos Williams who said 'It is difficult / to get the news from poems / yet men die miserably every day / for lack / of what is found there.' The whole performance will be a sort of ramble or collage, of if I can manage it, a graceful unfolding." «Read the rest of this article»
Elected officials, business leaders among 25 people selected to examine transit opportunities of the future
Nashville, TN – The Transit Alliance of Middle Tennessee and Lipscomb University's Nelson and Sue Andrews Institute for Civic Leadership kicked off the second Transit Citizen Leadership Academy Wednesday.
«Read the rest of this article»
My Two Cents
Clarksville, TN – I don't know what went wrong with the Austin Peay basketball team this year.  Picked to win the Ohio Valley Conference, the Governors now can't seem to throw it in the ocean.
The frustration is all over coach Dave Loos' face, but HE hasn't given up on this team.  Have you?
I know that I for one don't like the abuse we've received from Murray State this year, and there's nothing I'd like more than to get to the OVC Tournament, and run the table.
Stranger things have happened.
I've watched this community go hot and cold on this program for years.  I remember seeing people at the little Red Barn during the Fly Williams era who didn't even know what a basketball was, but something special was going on and they wanted some of it. «Read the rest of this article»