APSU Sports: Austin Peay Men's Basketball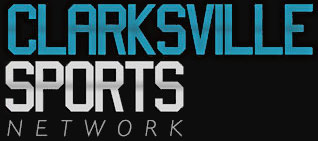 Clarksville, TN – With his team mired in a four-game losing streak, Austin Peay State University head coach Dave Loos turned to his bench for a spark, giving reserve guards Herdie Lawrence and Alton Williams their fifth and first career starts.
Unfortunately for Loos and the Austin Peay Governors, the extra spark would not be enough to keep the Govs from squandering a 4-point lead over the game's final three minutes as the Govs fell 52-48 to Morehead State Wednesday night.
«Read the rest of this article»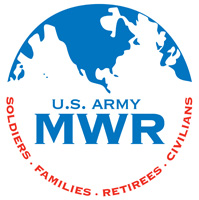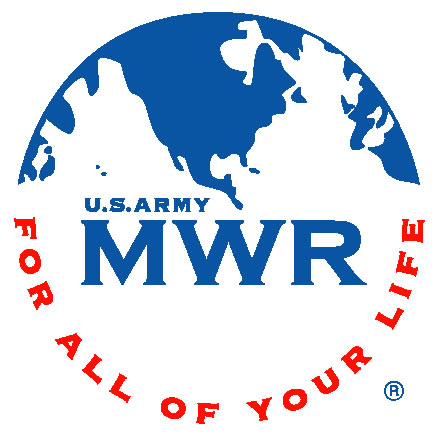 Fort Campbell, KY – Spring is almost here and the Dale Wayrenen Recreation Center has activities to help you welcome it.
On March 4th, D.W. Rec will be holding a Talent Contest. The contestant meeting will be at 2:00pm and the contest will start at 3:00pm. Trophies will be awarded to the top two finishers in the following adult categories:  vocal, vocal/instrumental (group or soloist), vocal group, vocal duet, dance, instrumental, spoken word and specialty for ages 13 to 18 and 6 to 12. «Read the rest of this article»
Clarksville, TN – A bankruptcy court has awarded a multimillion dollar judgement against the company hired by the City of Clarksville to build the new marina at fairgrounds park.
In a judgement signed by U.S Bankruptcy Judge Joan Lloyd, dated February 7th 2012, the court determined that Rust of Kentucky was wrongfully terminated by TMS Contracting and held them and their bonding company Fidelity and Deposit Company of Maryland, liable for 4.8 million dollars in damages.
TMS Contracting was awarded the contract to build the new marina, and TMS hired Rust of Kentucky as a sub-contractor, to do excavation and ground work at the Fairgrounds site.  Weather conditions, and soil conditions prevented Rust from doing its work, causing delays in the project.
«Read the rest of this article»
Montgomery County, TN – The Montgomery County Head Start program is accepting applications for the 2012-2013 school year.
Head Start is a nationally recognized child development program designed to meet the educational, mental, nutritional, and social needs of 3 and 4 year olds and their families. Head Start helps all children succeed. Special Services are offered to meet the special needs of children with disabilities. «Read the rest of this article»
Wednesday, February 15th, 2012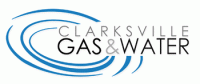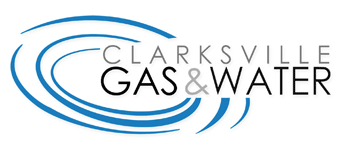 Clarksville, TN – Water service is disrupted on Rivermont Drive, Fabian Place and Hanley Court due to a six-inch water main leak. Clarksville Gas and Water construction workers are making the line repair at the intersection of Rivermont and Fabian and expect to restore water service by approximately 8:00pm this evening.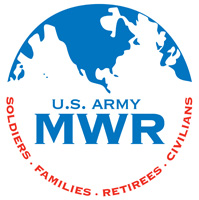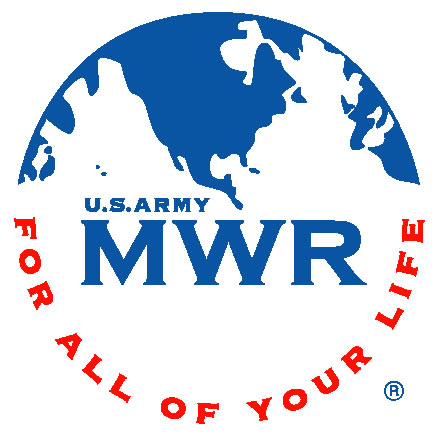 Fort Campbell, KY – Want to learn some Spring Gobbler hunting strategies?  Or maybe just brush up on your turkey hunting skills? Then come to this year's Spring Turkey Seminar! The seminar will be presented by COL (Ret) Jack Oliver who is a National Wild Turkey Federation (NWTF) member and a nationally recognized sportsman.
Come on down to the Wohali Pavilion on Friday, March 16th at 7:00pm to participate in this free seminar. Registration is required.
For more information on this event, or to pre-register, please contact Outdoor Recreation at 270.798.2175.

Clarksville, TN – On February 14th, a pedestrian was stuck by a truck on Riverside Drive. Clarksville Police have identified the pedestrian as James Patrick Powers II, 17, of Clarksville, TN. He is listed in Critical, but Stable condition.
The investigation is ongoing.  No charges have been filed.
For more on the story, see: Clarksville Police report an Unidentified Pedestrian in Extremely Critical Condition after walking out in Front of a Pick-Up Truck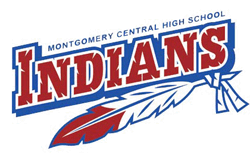 Montgomery County, TN – The Montgomery Central High School Varsity Cheerleaders won their 4th straight National Championship this past weekend at the National High School Cheerleading Championship in Orlando, FL.
They competed against 15 teams from across the country in the Small Varsity Non-Tumbling Division.
«Read the rest of this article»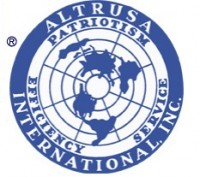 Clarksville, TN – The orchestra is tuning up, the dance shoes are nervously tapping backstage and the excitement is building for Saturday night's Fourth Annual Dancing with the Stars presented by Altrusa International of Clarksville.
This annual fundraiser brings together local celebrities and dancing professionals for an evening of stellar entertainment.
«Read the rest of this article»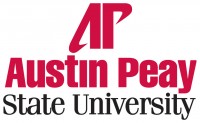 Clarksville, TN – In September 2003, a woman named Sylvia believed the world was going to end on an upcoming Wednesday. Her husband, a survivor of the September 11th, 2001, terrorist attack on the World Trade Center, suffered a horrible bout of depression and refused to leave the house.
And their daughter, Rachel, saw visions of both Jesus Christ and renowned physicist Stephen Hawking. «Read the rest of this article»