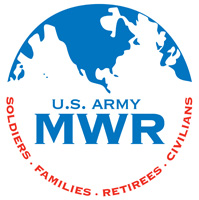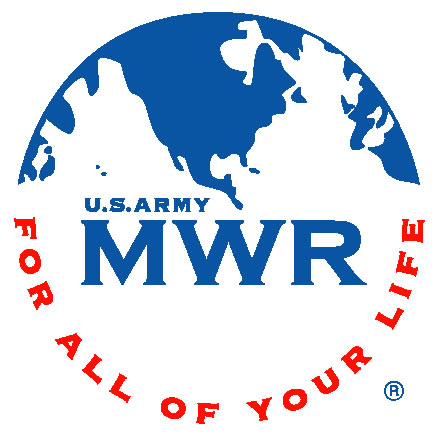 Fort Campbell, KY – Want to learn some Spring Gobbler hunting strategies?  Or maybe just brush up on your turkey hunting skills? Then come to this year's Spring Turkey Seminar! The seminar will be presented by COL (Ret) Jack Oliver who is a National Wild Turkey Federation (NWTF) member and a nationally recognized sportsman.
Come on down to the Wohali Pavilion on Friday, March 16th at 7:00pm to participate in this free seminar. Registration is required.
For more information on this event, or to pre-register, please contact Outdoor Recreation at 270.798.2175.