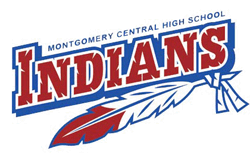 Montgomery County, TN – The Montgomery Central High School Varsity Cheerleaders won their 4th straight National Championship this past weekend at the National High School Cheerleading Championship in Orlando, FL.
They competed against 15 teams from across the country in the Small Varsity Non-Tumbling Division.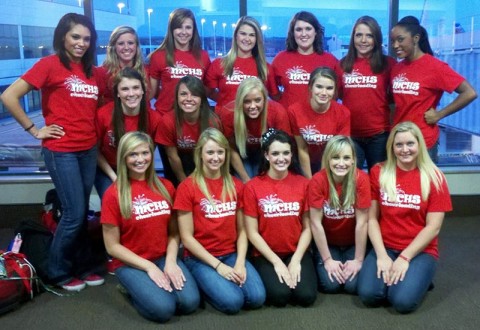 The Varsity Cheerleaders
Harley Rose, Miranda Downing, Katie Boyce, Charlsie Morrison, Crystal Scott, Bailey McMahan, Kylie Eastin, Keisha Rugante, Channell Davis, MaKayla Fielder, Alisha Frost, Sarah Hedstrom, Josie Griffey, Nicole Lynn, Brooklyn Cilk and Ashley Travis.
They are coached by Keri Lehman and Paige Walker.