APSU Sports: Austin Peay Women's Indoor Track and Field

Clarksville, TN – Austin Peay State University women's indoor track and field team takes to the OSU Tune Up, hosted by Ohio State, to make its final preparations for the Ohio Valley Conference Indoor Track and Field Championships.
The meet starts with the field events, 5:00pm, Friday, while the running events begin at 6:00pm, in the French Fieldhouse. Among the teams in the attendance are host Ohio State, Ohio University and Marshall, as well as several individuals.
«Read the rest of this article»
APSU Sports: Austin Peay Men's Tennis

Clarksville, TN – Austin Peay men's tennis team returns to action with a 3:00pm, Friday match at Southern Illinois.
Austin Peay enters the match at 2-2 in the spring season, having earned wins against Belmont and Western Kentucky. The Govs opened the season with a loss at Louisville and most recently fell to UAB, 4-3, Sunday.
«Read the rest of this article»
Users Beware: Many Sites Have Serious Security Holes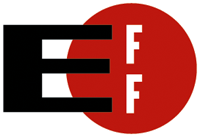 San Francisco, CA – Millions of people use Internet dating sites to search for love and connection every day, but it could come a big cost for their privacy and security. The Electronic Frontier Foundation (EFF) has found that many services are taking shortcuts in safeguarding users' profiles and other sensitive data.
In "Six Heartbreaking Truths About Online Dating Privacy," EFF identifies serious security holes and counter-intuitive privacy settings that could expose daters' private information. For example, your dating profile – including your photo – can hang around long after you think you've taken yourself off the market. Some sites are also sucking up the vast quantity of data their users share and selling it to online marketers. If you aren't careful, your profile can also be indexed by Google, perhaps popping up in search results if you have an unusual nickname or other unique ways of describing yourself. «Read the rest of this article»
Austin Peay Women's Basketball vs. Morehead State
Saturday, February 18th, 2012 | Tipoff: 5:15pm (CT)
Clarksville, TN | Arena: Winfield Dunn Center (7,257)

Clarksville, TN – Austin Peay will look to build on its recent success when it hosts Morehead State in a 5:15pm, Saturday contest at the Dunn Center. Both teams enter the contest following Monday victories. The Lady Govs ended an eight-game losing streak with an impressive 85-72 victory at Murray State.
Morehead State posted only its second win in its last eight outings with a 79-60 victory against Jacksonville State. The Eagles visit Clarksville seeking a sweep of the regular-season series after posting a 74-67 victory, December 31st, in Morehead.
«Read the rest of this article»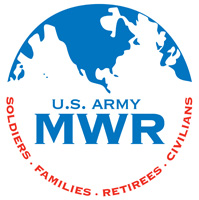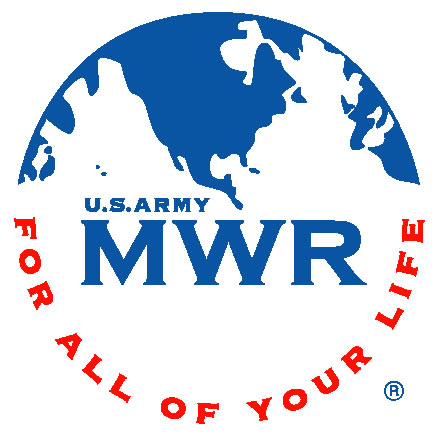 Fort Campbell, KY – Estep Wellness Center offers classes tailored to your needs in a facility that includes an aerobics room, a bike and ab room, a weight room, a cardio room, a steam room, sauna and hot tub, male and female locker rooms and a child care room.
If you're looking for a great exercise program to keep you fit during the winter months, you should check out their classes.  Here's a sample of what they have to offer. On Tuesday and Thursday, you can take Yoga with Mariana at 9:00am. «Read the rest of this article»
Austin Peay Men's Baseball vs. Illinois State
February 17th-19th | Clarksville, TN | Raymond C. Hand Park (777)
Friday: 3:00pm | Saturday: Noon & 3:00pm | Sunday: Noon

Clarksville, TN – Austin Peay lifts the curtain on its 2012 campaign when it hosts Illinois State in a four-game series, Friday-Sunday, at Raymond C. Hand Park. Austin Peay, the defending Ohio Valley Conference champions, return the bulk of its offense from last season's team but only one of its weekend starters on the mound returns for 2012.
Illinois State finished third in the Missouri Valley Conference's race last season and enters the 2012 campaign with a new weekend pitching rotation.
«Read the rest of this article»
Austin Peay State University to play host to North Middle District Contest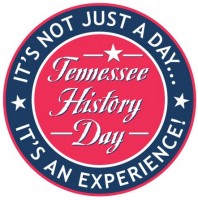 Nashville, TN – Beginning next week, students from across the state will demonstrate their research abilities, knowledge and creativity in the world's leading program for history education.
The district level competitions for Tennessee History Day are scheduled to take place from February 22nd through March 24th in Greeneville, Knoxville, Chattanooga, Clarksville, Murfreesboro, and Memphis.  In the competitions, students in grades six through 12 will present history-themed projects in a variety of formats – including museum-style exhibits, papers, web sites, documentaries and even live performances. Judges are university professors, high school teachers, museum curators, archivists and other public historians.
«Read the rest of this article»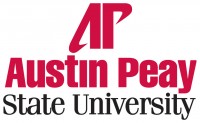 Clarksville, TN – In the study of history, certain events stand out. If you're examining the Civil War, for example, the Battle of Gettysburg will likely appear most often in textbooks and lectures. If it's World War II that interests you, D-Day is a popular topic of choice.
But these events, while important, are just a sampling of history. What about the contributions Native American soldiers made during World War I, or the role of African-Americans during the American Revolution? For two Austin Peay State University professors, it's sometimes frustrating locating textbooks that include the lesser known but equally important historical events.
«Read the rest of this article»
Lifting the load
Written by Spc. Michael Vanpool
101st Sustainment Brigade, 101st Airborne Division (AA) Public Affairs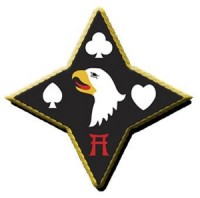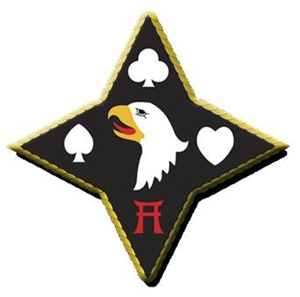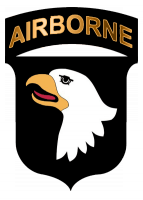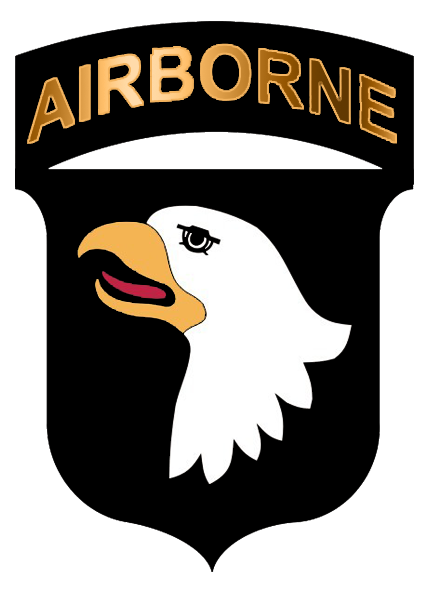 Fort Campbell, KY – The 101st Sustainment Brigade is receiving new lift systems to make better use of space and cut down on time at the Supply Support Activity at the Eagle Complex here.
The two systems, the Vertical Lift System and STAK, consist of rows of shelves where bins used to be. Smaller forklifts go up the shelves to pull parts for customers.
"Instead of a new facility with more space, you can maximize your storage, and monitor your parts better," said Chief Warrant Officer 2 Joseph Sweatt, the accountable officer for the SSA, and service and supply officer for the 129th Combat Sustainment Support Battalion, 101st Sustainment Brigade.
«Read the rest of this article»

Cunningham, TN – On February 25th, the Cunningham Volunteer Fire Department will be having their Annual Chili Supper at the Montgomery Central Middle School from 5:00pm until 7:00pm. Tickets are $6.00 at the door.
Come on by and enjoy bluegrass music by The Stringed Legacy and visit with everyone.
«Read the rest of this article»