101st Airborne Division unit to join Modified Brigade Combat Teams for Deployment as Security Force Assistance Teams to Afghanistan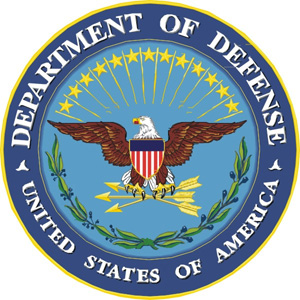 Washington, DC – The Army announced today a new mission to meet requirements in Afghanistan. Four brigade combat teams (BCTs), one separate brigade and an Army command, each in a modified configuration, will deploy between April and August 2012.
Approximately 1,460 active component officers and senior non-commissioned officers along with approximately 300 DoD civilians will deploy in 18-person teams to provide training assistance to Afghan National Security Forces (ANSF).
The majority of those BCT soldiers and leaders not deploying will be reassigned to other units, in most cases on their respective installations. The remainder will focus on schooling, training, gunnery, and equipment maintenance and accountability.
Beginning in the 3rd quarter of fiscal 2012, these security force assistance teams will help to further generate, employ, and sustain the ANSF during the transition of security responsibility to the Afghan government and its security forces.
The units ordered to deploy are:
2nd Brigade Combat Team, 101st Airborne Division (Air Assault), Fort Campbell, Ky.
2nd Brigade Combat Team, 3rd Infantry Division, Fort Stewart, Ga.
3rd Brigade Combat Team, 4th Infantry Division, Fort Carson, Colo.
4th Brigade Combat Team, 1st Armored Division, Fort Bliss, Texas.
162nd Infantry Brigade, Fort Polk, La.
1st Army, Rock Island Arsenal, Ill.
Maj. Gen. James McConville, the Commander of the 101st Airborne Division;  expressed his confidence in the abilities of the soldiers of the 2nd Brigade Combat Team from Fort Campbell, "Once again, the 502nd Infantry Regiment will answer the nations' call and live up to the legacy of the great Soldiers who have gone before them. I have complete confidence in the officer's and non-commissioned officers selected to participate in this mission. Air Assault!"
DoD will continue to announce major unit deployments and mission changes as they are identified, and those units are alerted.
Sections
News
Topics
Aghan National Security Forces, ANSF, Brigade Combat Teams, James C. McConville, Jason Jeppesen, U.S. Army, U.S. Department of Defense