APSU Sports: Austin Peay Women's Softball

Jackson, MS – Sophomore Lauren de Castro pitched a three-hit shutout in Monday's opening game to help lead Austin Peay's softball team to a split of its doubleheader with Jackson State, at the JSU Softball Complex, winning 11-0 before dropping the nightcap 6-4.
The shutout was the first in de Castro's career at Austin Peay and the first since Morgan Brewer authored a four-hit shutout versus Tennessee State on March 31st, 2011.
«Read the rest of this article»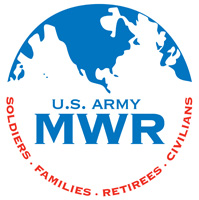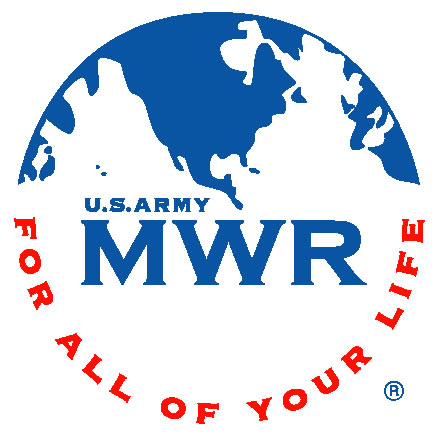 Fort Campbell, KY – Guenette Arts and Crafts Center is offering some fun ways to keep you busy while you wait for spring.  Adults and kids alike will find something fun to do at Guenette during their March classes.
Operational hours for March 31st will be 9:30am until 1:30pm.
Guenette Arts and Crafts Center Kid's workshops are $7.00 – $10.00. Clay Works and Paint Your Own Pottery are available on a walk-in basis Wednesday through Sunday. «Read the rest of this article»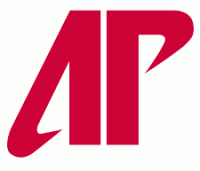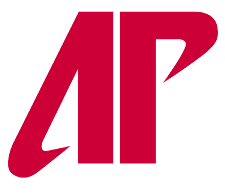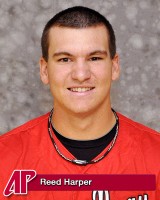 Brentwood, TN – Junior shortstop Reed Harper, who batted .600 during Austin Peay State University's baseball opening weekend, has been named the adidas Ohio Valley Conference Player of the Week, the league announced Monday.
Harper, of Clarksville TN (Clarksville High School), went 9-for-15 with four runs scored, a double, home run and four RBI as Austin Peay won three of four games against Illinois State in the opening weekend of college baseball action. His biggest hit of the series came in Game 3 as his walk-off home run capped a 3-2 come-from-behind victory and secured the series victory. «Read the rest of this article»
Written By Sgt. Jon Heinrich
1st Brigade Combat Team Public Affairs, 101st Airborne Division (Air Assault)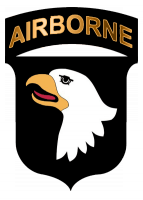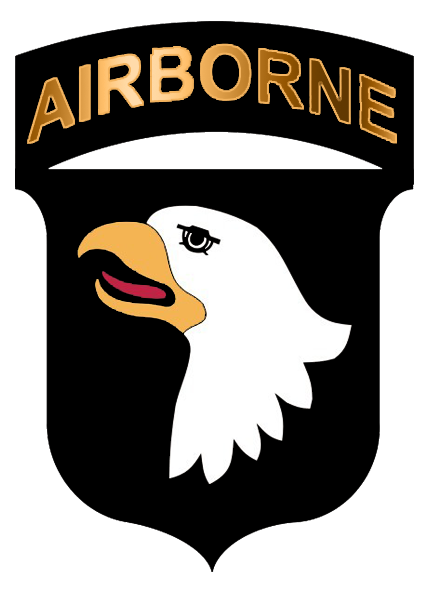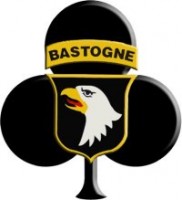 Fort Campbell, KY – A bitter, cold morning has no affect on Soldiers when it comes to training.
Company C, 1st Special Troops Battalion, 1st Brigade Combat Team, demonstrates this as they spent the day shooting their M203 and M320 grenade launchers at Range 22B.
Twenty-three Soldiers from the Cannibals Company and two from Headquarters and Headquarters Company, 1st BCT, fired from various positions using 40mm Target, Practice Trainer orange paint rounds.
«Read the rest of this article»

Clarksville, TN – The Salvation Army's Thrift Store is in need of items in good condition to sell. They are looking for used furniture, electronics, appliances, clothing, jewelry, books and various knick-knacks. The proceeds generated by your donations help keep the Salvation Army's Emergency Shelter on Kraft Street open.
"It's costly to operate a shelter and provide for the needs of individuals and families. Please help us in our mission with your donation," said Jill Crow. «Read the rest of this article»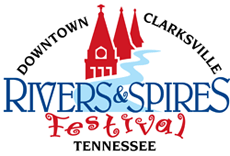 Clarksville, TN – Tonight, February 20th at 7:00pm, students in this semester's Design Center class at Austin Peay State University will be presenting their concepts for the 2013 Rivers & Spires Festival poster at a reception held in the Trahern Building Gallery. The public is welcome to attend the event.
The class, under the direction of Assistant Professor Mark DeYoung, began working on the project in January. Representatives from the Festival met with the students and presented the ideas and look they wanted captured in the final piece of artwork. «Read the rest of this article»

Clarksville, TN – On February 14th, 2012, James Patrick Powers II exited McGregor Park onto southbound Riverside Drive right into the path of a truck and was hit. Powers was taken by Lifeflight to Vanderbilt with head injuries and was in extremely critical condition.
James Patrick Powers II passed away early Sunday morning, February 19th 2012 around 3:50am.
No charges have been filed and the investigation is ongoing.
For more on this story, see: Clarksville Police report an Unidentified Pedestrian in Extremely Critical Condition after walking out in Front of a Pick-Up Truck
Market Commentary by Scott J. Brown, Ph.D., Chief Economist
The Greek soap opera continued, but investors took some encouragement in the hope that a deal will be soon reached. Bond yields backed up on reduced fear about Europe and on reduced odds of further Fed asset purchases.
The January 24-25 Fed policy meeting minutes showed only "a few" officials leaning toward QE3, although others thought such action would be warranted if "the economy lost momentum or if inflation seemed likely to remain below the (2%) inflation mandate over the medium term." Fed officials continued to see an unusually high level of uncertainty surrounding the outlooks for growth and unemployment.
The Consumer Price Index rose 0.2% in January (+2.9% year-over-year), up 0.2% ex-food & energy (+2.3% year-over-year). Bear in mind that the Fed's inflation target gauge, the PCE Price Index, usually runs about 0.2 or 0.3 percentage points below the CPI (hence, core consumer price inflation appears to be right on target on a year-over-year basis). «Read the rest of this article»
David Mallet is a folk singer and song writer whose name you may or may not know. Originally from Maine, he lived in Nashville for many years but returned to his home state in 1997. His signature theme is called "Garden Song" and contains the line, "We are made of dreams and bones." Somehow this describes the human condition as only a poet can.
When educating a child, one has to always keep in mind the dual side of our existence on this planet. It's not uncommon when you are working diligently on some concept to be interrupted by a kindergartener or first grader who claims dramatically that he is bleeding and be shown a pinprick at the end of a tiny finger. The intellect and physical life of a child are always interconnected. «Read the rest of this article»
Written by Sgt. 1st Class Peter Mayes
101st Sustainment Brigade, 101st Airborne Division (AA) Public Affairs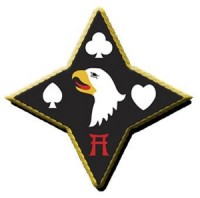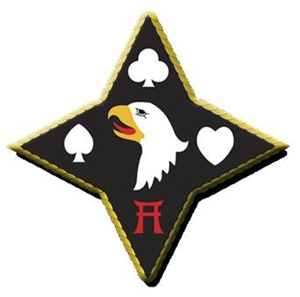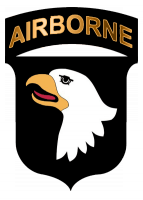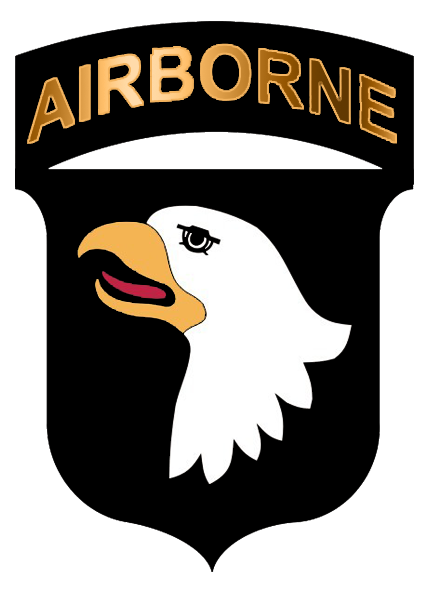 Fort Campbell, KY – From the moment he arrived at the 101st Airborne Division in 2007, the 101st Sustainment Brigade was the unit that Command Sgt. Maj. David Thompson said he wanted to lead.
"I was so happy to be at Fort Campbell, but looking across the post as a logistician, I was always looking for the sustainment brigade. That was the dream brigade job, and we all know as far as logicians go, the 101st Sustainment Brigade is the premiere sustainment brigade," he said. "There were 12 of us interviewing for this job … I felt just blessed because it was a dream come true."
«Read the rest of this article»