Written by Maj. Mike Burns
160th Special Operations Aviation Regiment Public Affairs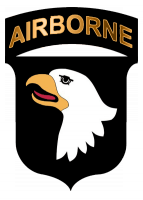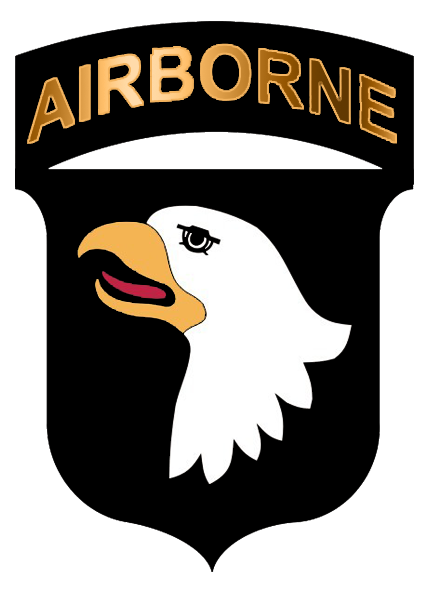 Fort Campbell, KY – Soldiers of the 2nd Battalion, 160th Special Operations Aviation Regiment (Airborne), took a day February 14th to stand down and focus on safety issues, both on- and off-duty.

More than 350 "Darkhorse" Soldiers gathered to participate in classes, practical exercises and to present awards, all centered on the day's safety theme.

Lt. Col. Phil Ryan, the 2nd Battalion, 160th SOAR commander, highlighted the importance of taking time to deliberately focus on safety.

"Most safety stand-down days are in reaction to something bad happening" said Ryan. "Today, we are taking an intentional time-out to put a focus on safety.'

"I'm certain that this proactive approach has a direct impact on the stellar safety record of this battalion," he continued.

The safety stand-down day consisted of a number of classes on various topics such as distracted driving, physical and mental well-being, and vehicle and motorcycle safety.

Kentucky State Trooper Stu Recke provided the Soldiers with tips on being safe and emphasized the need to reduce distracters while driving and remain focused on the task at hand.

"Ninety four percent of drivers have emerged in some kind of activity that was potentially distracting," said Recke.  "In one instant, engaged driving can change a life forever or end it."

The battalion ended the day with the presentation of several safety awards.

Col. John Thompson, the 160th SOAR commander, joined Ryan as he presented safety plaques recognizing excellence in airborne operations and night vision goggle flying hours.

Sgt. 1st Class Robert Thompson, Airborne Support Detachment NCOIC and a battalion jumpmaster, was presented a plaque for safely conducting 100 accident free airborne jumps.

Thompson, who attended airborne school in 1993, has more than 110 career jumps and credits his safety record to the skillful paratroopers and jumpmasters of the "Darkhorse" Battalion.

Three Soldiers also received plaques for safely conducting over 50 accident free airborne jumps.
They were:
1st Sgt. Jesse Ruth;
Staff Sgt. Rolando Sarabia;
Staff Sgt. Miguel Sigari
Several Darkhorse crewmembers were presented plaques for safely reaching significant aviation flight hour milestones.
Recognized for 2,000 accident free night vision goggle flying hours were:
Chief Warrant Officer 5 Michael Tucker;
Chief Warrant Officer 4 Charles Newell
Recognized for 1,000 accident free night vision goggle flying hours were:
Chief Warrant Officer 4 Jeremy Delk;
Chief Warrant Officer 4 Frank Escamilla;
Chief Warrant Officer 4 William Wiley;
Chief Warrant Officer 3 Chad Dominique;
Chief Warrant Officer 3 Robert Larson;
Chief Warrant Officer 3 Peter Sullivan;
Chief Warrant Officer 3 Craig Tripp;
Chief Warrant Officer 3 Ryan Walters;
Chief Warrant Officer 2 Thomas Wiggins;
Staff Sgt. Mathew Brickey;
Staff Sgt. Christopher Crowley;
Staff Sgt. David Hutchings;
Sgt. Karl Hamamoto;
Sgt. Ryan Simpson
Sections
News
Topics
160th Special Operations Aviation Regiment, Fort Campbell KY, John Thompson, Night Stalkers, Phil Ryan, SOAR