APSU Sports: Austin Peay Women's Basketball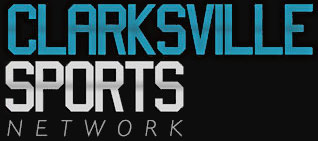 Clarksville, TN – After a season filled with "must-wins" and challenges, the Austin Peay Lady Govs entered Saturday night's game against Southeast Missouri faced with their biggest "must-win" of the season.
A play-in game for a berth in next week's Ohio Valley Conference Women's Basketball Championships in Nashville.
And, compounded by the pressure of playing on Senior Night, the Lady Govs turned to one of their two seniors for an answer as Whitney Hanley scored 19 points in her final game in the Dunn Center and powered the Lady Govs to an 88-84 win over the Southeast Missouri Redhawks.
«Read the rest of this article»
APSU Sports: Austin Peay Men's Baseball

Atlanta, GA – Austin Peay State University's baseball team scored twice in the ninth inning to down Georgia State, 5-3, Saturday afternoon at GSU Baseball Complex.
Austin Peay (4-3) took advantage of two Georgia State errors in the ninth inning. The first allowed leadoff hitter P.J. Torres to reach base and scamper to second base. First baseman Matt Wollenzin successfully sacrificed the pinch runner to third. Pinch hitter Dylan Riner stepped in and laced a single through the infield, scoring the run and giving APSU the lead, 4-3. Designated hitter Jon Clinard added another run on a single up the middle, giving APSU the 5-3 advantage.
«Read the rest of this article»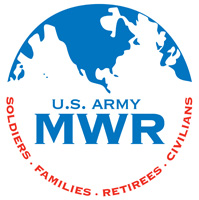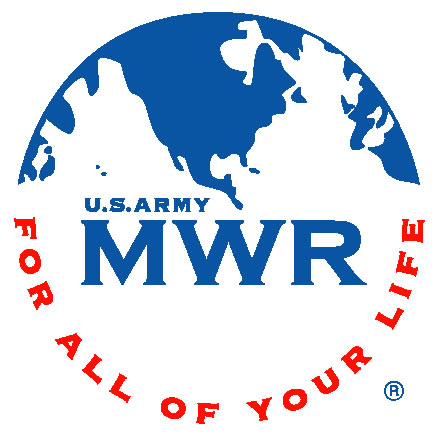 Fort Campbell, KY – The primary mission of social work is to enhance human well-being and help meet the basic needs of all people.  Join Army Community Services' Family Advocacy Program (FAP) as they celebrate National Social Work Month.
On March 2nd, 9th and 16th, FAP will have an information table at Blanchfield Army Community Hospital (BACH) in Building C (Out-patient clinics) between the hours of 9:00am and 2:00pm. «Read the rest of this article»
Family, fashion and Nashville-style fun to reign supreme at Opry Mills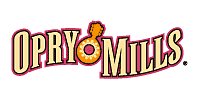 Nashville, TN – With only 32 days left, the momentum is building as Opry Mills continues toward its scheduled reopening on Thursday, March 29th, as the largest outlet, value retail, dining and entertainment destination in Tennessee.
The exciting, Tennessee-inspired Grand Re-Opening, which will kick-off with an official ribbon cutting ceremony, followed by a series of celebratory events running through early May, will feature a combination of fashion, lifestyle, family and musical entertainment for Nashvillians and visitors looking to enjoy the true Music City experience.
«Read the rest of this article»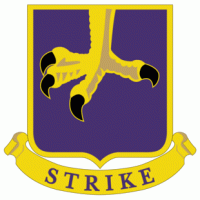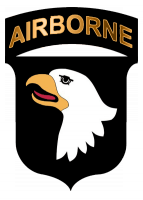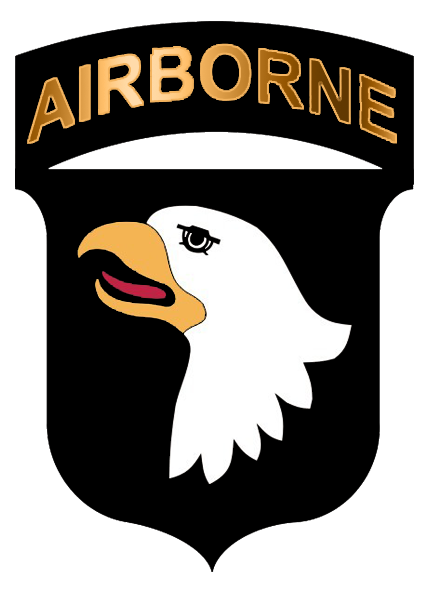 Fort Campbell, KY – All this week members of the Second Brigade Combat Team were out on the ranges of Fort Campbell honing the skills they will need for their upcoming deployment to Afghanistan. I was able to join them for a time on Thursday at Observation Point 12 (OP 12) where the soldiers of the Brigade were conducting a Fire Support Exercise that had started on Tuesday, and would run through Friday.
The exercise was training the brigade soldiers on how to combine different fire support assets in a combat situation including 80mm and 120mm mortars, 105mm artillery, along with Apache helicopters firing rockets and 30mm canons.
«Read the rest of this article»

Cunningham, TN – Tonight from 5:00pm until 7:00pm, the Cunningham Volunteer Fire Department will be having their Annual Chili Supper at the Montgomery Central Middle School. Tickets are $6.00 at the door.
Come on by and enjoy bluegrass music by The Stringed Legacy and visit with everyone. Click here for more information.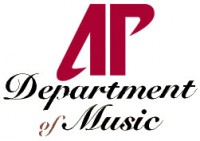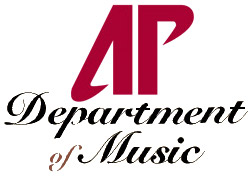 Clarksville, TN – The erhu, a two-stringed instrument somewhat like a violin, appeared in China more than a thousand years ago. The zheng, a plucked half-tube wood zither, dates even farther back to 2,500 years ago, and the marimba, a wooden keyboard, evolved from early African instruments.
If you put the three instruments together, as Canada's renowned Orchid Ensemble does, they produce a soothing, ancient sound that is unfamiliar to most modern audiences. At 2:30pm on March 1st, the ensemble will bring their unique, Chinese and Chinese-blended music to the Austin Peay State University Music/Mass Communication Building's Concert Hall for a free concert. «Read the rest of this article»

Clarksville, TN – The Tennessee Banker magazine has recognized the community efforts of F&M Bank for it's support of Clarksville's popular "Comedy on the Cumberland" franchise.  The stand-up comedy show that raises money for various local charities in Clarksville has been hugely successful in raising awareness of community charities, and generating much need cash for their operations.
«Read the rest of this article»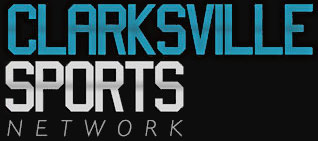 Clarksville, TN – Rossview High School moved on to the Girls Region 5-AAA Tournament semifinals Friday night, while Kenwood High School saw its season come to an end.
Rossview (26-6), District 10-AAA's runner up, toppled 9-AAA's No. 3 Beech 48-35 in their quarterfinal match up at Rossview Friday night to reach the region semis for a second straight year. «Read the rest of this article»
William Gay, 68, reportedly died in his sleep the night of February 23rd, 2012. Acclaimed as the "William Faulkner of Tennessee" and compared to Cormac McCarthy, William Gay was one of the brightest stars of the Clarksville Writers Conference for the past few years.
A quiet man who shunned the spotlight, William read his work as if he were speaking softly to a friend on the front porch of his log home in Hohenwald. His books did not quiet the soul however; they showed the lowest forms of human beings creating havoc in the lives of others.
William Gay grew up in Hohenwald and finished high school there. He went off with the U. S. Navy to the Viet Nam War but was not known to discuss those years as is common with many other Veterans. He would talk about living in New York and Chicago because he believed you had to do that to become a writer. He outgrew that belief.
«Read the rest of this article»