APSU Sports: Austin Peay Women's Softball

Tulsa, OK – Austin Peay's softball team dropped a pair of games to North Texas on Saturday, at the Hyatt Downtown Tulsa Tournament, including a 4-3 heart-breaking extra-inning loss in the semifinals after losing 13-2 in the final game of round-robin play.
With the two losses, the Lady Govs (5-7) will play in Sunday's consolation game against Loyola Chicago (0-4) at 10:00am.
«Read the rest of this article»
APSU Sports: Austin Peay Baseball

Clarksville, TN – Second baseman Jordan Hankins' walk-off single in the 10th inning pushed Austin Peay State University's baseball team to a 4-3 come-from-behind victory against Iowa, Saturday, in day two action of the 2012 Riverview Inn Classic at Raymond C. Hand Park.
«Read the rest of this article»

Clarksville, TN – On March 3rd, 2012, around 2:00pm, the Fatal Accident Crash Team was called to a single car crash which sent four teenagers to the hospital.
According to witnesses and vehicle occupants' accounts, a 2002 Ford Focus driven by a 17 year old was traveling south (right lane) on Needmore Road at an excessive rate of speed, crossed left of the center line, over corrected, went off the right side of the road, over corrected again, crossed the northbound lane, went off the left side of the road, the vehicle rotated back onto the roadway and came to rest in the southbound lane.
«Read the rest of this article»
Nashville, TN – Whitney Hanley, who scored a career-best 38 points in Austin Peay State University's opening-round win against Morehead State, was named to the Ohio Valley Conference All-Tournament team, as voted by media members following the tourney's conclusion, Saturday afternoon.
Hanley was the only all-tourney team member who was not a member of the tourney's championship game participants, UT Martin and Tennessee Tech. She scored 48 points in APSU's two tournament games.
«Read the rest of this article»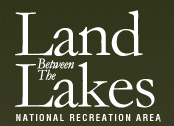 Golden Pond, KY – Land Between The Lakes (LBL) National Recreation Area will re-open Rushing Bay, Duncan Bay, Duncan Lake, Smith Bay, Fulton/Honker Bay, Honker Lake Refuge, Long Creek Waterfowl Refuge, and portions of Energy Lake on March 16th. Hematite Lake will also be open March 16th for bank fishing only.
"These areas are closed November 1st through March 15th, primarily as waterfowl and eagle refuges. We appreciate public cooperation in protecting these important areas for wildlife," said Steve Bloemer, LBL Wildlife Program Manager. "The majority of wintering eagles and waterfowl will have begun migrating back north by early to mid-March, permitting the refuges to be re-opened." «Read the rest of this article»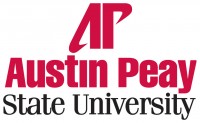 Clarksville, TN – Students from Austin Peay State University will be competing in the local challenge CFA Institute Research Challenge on March 5th in Nashville, TN.
Last year, nearly 2,500 students from more than 546 universities in 45 countries participated in the CFA Institute Research Challenge, a global competition that tests students' analytic, valuation, report writing and presentation skills. The CFA societies will host challenges with nearby universities and select one winning team based on the students' research report and presentation. «Read the rest of this article»

Clarksville, TN – On March 3rd, 2012, a little after midnight, Clarksville Police officers responded to a shots fired call at Building 6, 1523 Nolen Road. When officers arrived, several shell casings were found outside of the apartment and multiple bullet holes were found in the door.
Officers entered the apartment and found a deceased female in the bathtub with gunshot wounds.
«Read the rest of this article»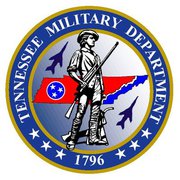 Nashville, TN – Memphis resident Maj. Gen. William Maloan, who served as the Deputy Commander, Joint Force Headquarters, Tennessee Army National Guard, retired February 17th, in ceremonies at the Tennessee National Guard Joint Force Headquarters.
General Maloan has served as the Deputy Commander since June 2007. He also serves as Presiding Judge and Chancellor of the 27th Judicial District for Weakley and Obion Counties in Tennessee.
«Read the rest of this article»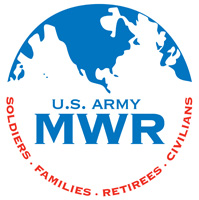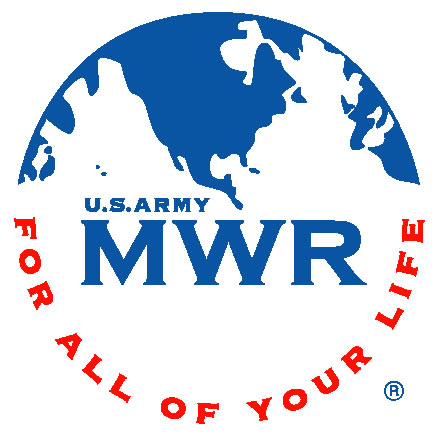 Fort Campbell, KY – Join Child Youth and School Services (CYSS) as they play, sing, create and have a fabulous time!
Fort Campbell CYSS is pleased to host this parent/child participation group at the Oak Grove Community Center every Tuesday from 12:00pm until 1:00pm. Activities will cover a wide range of topics and developmental stages with informational handouts available for each topic or subject area discussed. «Read the rest of this article»
Sunday, March 4th, 2012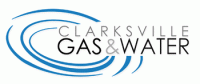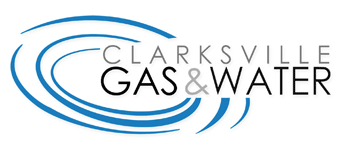 Clarksville, TN – Clarksville Gas and Water will turn off water service on Fort Campbell Boulevard from Ashbury Road to Eagle Street on Sunday morning at 6:00am. A construction crew will replace a water meter on Fort Campbell Boulevard near the Eagle Street intersection.
The work is expected to be complete by approximately 9:00am.