APSU Sports: Austin Peay Women's Softball

Tulsa, OK – Austin Peay's softball team jumped out to an early lead Sunday morning, in the consolation game of the Downtown Hyatt Tulsa Tournament, versus Loyola Chicago and never looked back in defeating the Ramblers, 8-1.
«Read the rest of this article»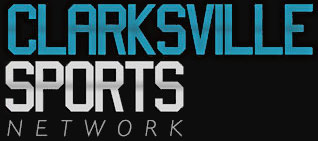 Clarksville, TN – Clarksville High School Girl's Basketball found out who it will play in the Class AAA Girls State Tournament after the live draw by the TSSAA conducted Sunday from the Embassy Suites Hotel and Conference Center in Murfreesboro Tennessee. «Read the rest of this article»
APSU Sports: Austin Peay Baseball

Clarksville, TN – Third baseman Greg Bachman had two home runs and four RBI as Austin Peay State University stormed past Akron, 14-4, Sunday in the Riverview Inn Classic finale at Raymond C. Hand Park.
«Read the rest of this article»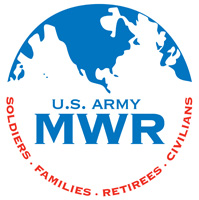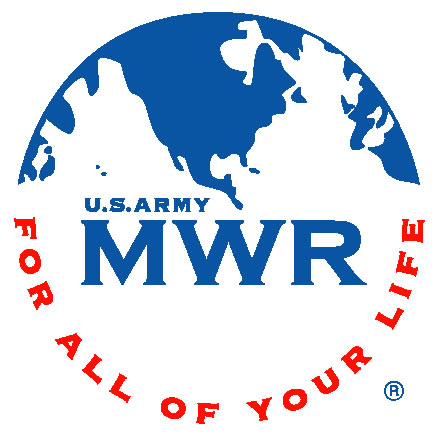 Fort Campbell, KY – This is only the second year that all of the March Madness games will be broadcast on television and The Zone will be showing each and every one of them for your sports enjoyment.
During March Madness, for every purchase of Jalapeno Poppers, Mozzarella Sticks or Irish Nachos, you will receive an entry to win a Kegorator. This promotion will be valid from March 1st through the championship game on April 2nd. «Read the rest of this article»
APSU Sports: Austin Peay Track and Field

South Bend, IN – Senior Tanesha Campbell and junior Chantelle Grey, of the Austin Peay track and field team, competed at the Alex Wilson Invitational, this weekend, hosted by Notre Dame at the Loftus Sports Center.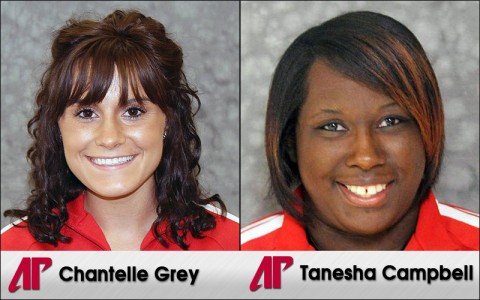 «Read the rest of this article»

Nashville, TN – Appearing on the Nashville-based nationally syndicated Steve Gill Show, GOP Presidential candidate Rick Santorum said he was excited about coming into Mitt Romney's home state of Michigan, getting outspent by anywhere from six to twelve to one and still coming out of the battleground state with at least as many delegates as Romney.
"We've been able to do amazing things with limited resources and the other night for the first time you heard Governor Romney go out there and say 'we need more money'," Santorum noted. «Read the rest of this article»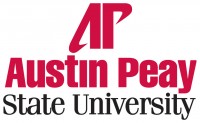 Clarksville, TN – In the late 19th century, two contrasting musical genres took hold of Europe – German lieder and French mélodie. The divide between the two approaches was so great that it often led to bitter rivalries among popular musicians.
But in France, two prominent composers – Henri Duparc and Ernest Chausson – forged a deep friendship that bridged the two styles, ultimately defining a new era in French music. «Read the rest of this article»
Market Commentary by Scott J. Brown, Ph.D., Chief Economist
The economic data reports were mixed. Real GDP rose at a 3.0% annual rate in the 2nd estimate for 4Q11 (vs. +2.8% in the advance estimate), with slight upward revisions to consumer spending and business fixed investment. The details of the report showed a significant upward revision to estimates of personal income for both 3Q11 and 4Q11 (that news, suggesting that the trend in income wasn't especially strong, but a lot less weak than previously estimated, went largely unnoticed by the markets).
Consumer spending was softer than expected in February, held down partly by a weather-related decrease in energy consumption (ex-energy, spending rose 0.4%). Still, adjusted for inflation, consumer spending was flat for the third consecutive month in January. Since consumer spending accounts for 70% of overall GDP, these data suggest that first quarter growth may be a lot weaker than was hoped for earlier. «Read the rest of this article»

Clarksville, TN – On March 3rd, 2012, around 11:00pm, a motorcycle ridden by a 34 year old male crossed the Red River Bridge traveling north at a high rate of speed onto Wilma Rudolph Boulevard and, for an unknown reason, crossed from the north to southbound lanes and hit a curb on the southbound side.
The rider was unseated from the motorcycle and crashed into a rock wall. The motorcyclist was transported to Gateway Medical Center where he died from his injuries.
The lead investigator is Officer Bill VanBeber.
Learn the Do's and Don'ts of Couples' Communication with ACS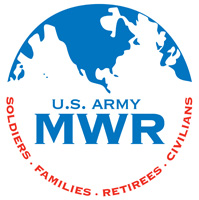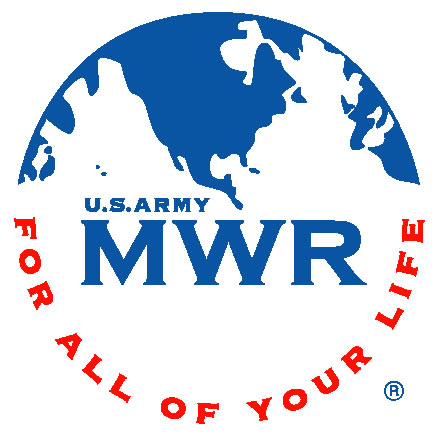 Fort Campbell, KY – Effective communication is not something that happens but something that is learned. Come and join this two and a half hour workshop and learn how to strengthen your relationship through effective communication.
On March 20th, from 6:00pm until 8:30pm, we'll meet at the Family Resource Center for a Couples' Communication Workshop. Discover the common mistakes and barriers in communication, learn to handle conflict constructively and learn key skills for effective couple communication. «Read the rest of this article»