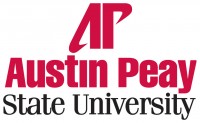 Clarksville, TN – An alumnus of Austin Peay State University who has made his name prominent in the acting circle will be the highlight at a signature event for the APSU Woodward Library Society.
David Alford ('89) – author, composer, actor, director and producer – will perform a few selections from his fact-based musical "Smoke: A Ballad of the Night Riders" at the society's spring social on Tuesday, March 20 in the Franklin Room of the F&M Bank, located on Franklin Street in downtown Clarksville. He also will share details of his creative writing process.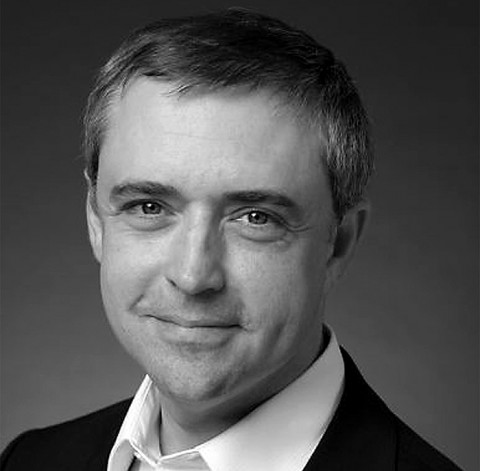 The event, titled "Smoke: The Tennessee-Kentucky Tobacco Wars With David Alford," will begin with social hour at 5:30pm, then dinner at 6:30pm and presentations at 7:30pm.
Tickets are $45.00 for Woodward Library Society members and $55.00 for non-members. Member pricing is available for those who want to join the society when they purchase their dinner tickets.
Seating is limited, and tickets will be sold on a first-come, first-served basis. Reservations are needed by March 15th to 931.221.7618.
Alford earned a bachelor's degree from APSU in 1988. While at APSU, he worked with playwright Arthur Kopit, who recommended he pursue a career in theater. With Kopit's endorsement, Alford secured an audition at Juilliard School of Drama and was accepted on the spot. Alford received the Suria and Saint-Denis Prize for Excellence upon graduating in 1991. From 1991-94, he continued to act in the New York City area.
In 1994, he was awarded the William and Eva Fox Fellowship for the formation of Mockingbird Theatre in Nashville, where he served as founder and artistic director through 2004, when he was named executive artistic director for Tennessee Rep, the professional theatre company in residence at the Tennessee Performing Arts Center. In September 2007, Alford stepped down to become the first recipient of the Martha Ingram Artist-in-Residency Fellowship for the Creation of New York at Tennessee Rep.
Besides acting and/or directing almost all of the productions by the Rep and Mockingbird (more than 50), Alford has worked with such companies as the Nashville Shakespeare Festival, Nashville Children's Theatre and People's Branch Theatre. His film and television credits include principal roles in "Existo" (Hometown Productions, Nashville), "A Death in the Family" (PBS Masterpiece Theatre), "The Last Castle" (Dreamworks) and "The Second Chance" (Sony).
The purpose of the Woodward Library Society, a nonprofit organization, is to strengthen the resources of the Felix G. Woodward Library and to increase awareness of those resources.
For more information, contact Joe Weber, director of library services at APSU, at 931.221.7613.