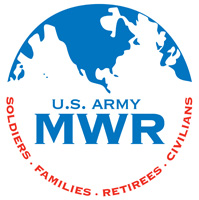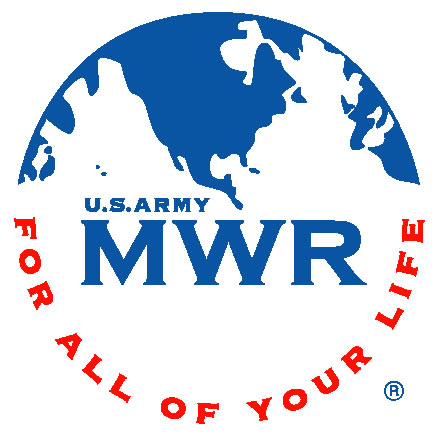 Fort Campbell, KY – As swimmers enjoy their fun in the sun, lifeguards make sure they are safe and sound.  Fort Campbell Aquatics will be holding two lifeguard training classes at Gardner Indoor Pool.
The first class will be held March 26th – 31st from 8:00am until 4:00pm and the second class will be held April 2nd – 30th on Monday, Wednesday and Friday from 4:00pm until 7:30pm. «Read the rest of this article»
APSU Sports: Austin Peay Women's Tennis

Mobile, AL – Austin Peay State University women's tennis team lost its second straight, 5-2, at South Alabama, Thursday, at the Bruce David Lubel Memorial Tennis Courts.
The Lady Govs feel to 2-9 while South Alabama improved to 6-4 overall.
«Read the rest of this article»

Clarksville, TN – On October 8th, 2011, around 11:24pm, a Chevy Silverado driven by Andrew Carter crashed head-on into a Nissan pickup, driven Tony Ray Stacker, 51 traveling northbound on Providence Boulevard. Stacker died in the crash.
Andrew Carter, of Clarksville was indicted by the grand jury and booked into Montgomery County Jail for DUI and Two Counts of Vehicular Homicide.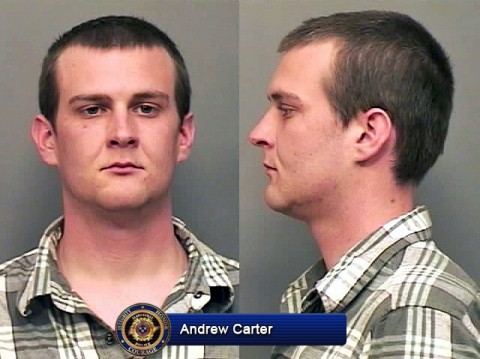 «Read the rest of this article»
Austin Peay Men's Baseball hosting Riverview Inn Challenge
Friday-Sunday,  March 9th-11th, 2012
Clarksville, TN | Raymond C. Hand Park (777)

Clarksville, TN – Austin Peay's baseball team will put a four game win streak on the line when it hosts the Riverview Inn Challenge, Friday-Sunday, at Raymond C. Hand Park. The Govs will host Northern Illinois, Dayton and Arkansas State in the round-robin event. Austin Peay will play the afternoon contest each day which will be preceded by an 11:00am contest.
Austin Peay swept last weekend's Riverview Inn Classic, downing Youngstown State (8-2), Iowa (4-3) and Akron (14-4), before hitting the road and winning its first midweek outing, 7-1, at Alabama A&M, Tuesday. Third baseman Greg Bachman was named College Sports Madness Player of the Week and then became the 11th Govs hitter to record 200 career hits with an eighth-inning single at Alabama A&M.
«Read the rest of this article»
Clarksville, TN – The Clarksville-Montgomery County Nonprofit Partnership Network group will meet on March 14th, 2012 from 10:00am-11:30am at the Clarksville Montgomery County Public Library in the large meeting room. The NPN is a growing coalition of community organizations, businesses, academia and government working together to unify and support the nonprofit community.
Dr. Harry Maddux, Chair of APSU's Service- Learning Advisory Committee will be guest speaker. Service Learning Programs integrate community service with academic study to enrich learning, teach civic responsibility and strengthen communities. «Read the rest of this article»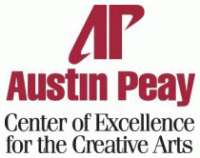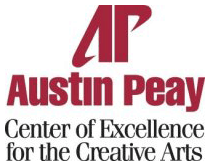 Clarksville, TN – In early 2003, Gerald Gilman, Randy Rubel and a committee undertook a monumental task. They put out a call for veterans and their families in Montgomery County to bring in pictures and service details for a collection to be titled "Faces of Valor."
Those items are now displayed in the restored Montgomery County Courthouse, and a guidebook was printed, featuring 255 entries of soldiers serving from numerous eras. «Read the rest of this article»
Clarksville High will play Science Hill in the State Semifinals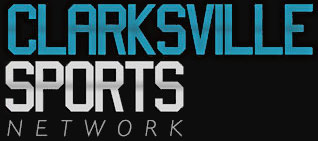 Murfreesboro, TN – All season long Clarksville High School Girls Basketball's goal has been about surviving and advancing to the next game with the hopes it lead to a Class AAA State Championship.
But for the past two years that goal was dashed by the Lady Wildcats' failure of getting past the first game of the State Tournament.
In 2010, Clarksville High fell to Memphis Central High School and then last year Science Hill did the deed.
«Read the rest of this article»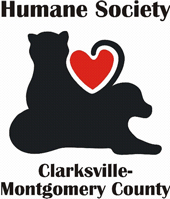 Clarksville, TN – Belk is holding a contest between the participating charities this coming Saturday, March 10th. The group who sells the most tickets in-store that day will win a gift basket from Belk (which they are going to pass on to YOU).
Just stop by the Humane Society table between 11:00am-1:00pm, and for each ticket you purchase, your name will be entered in a drawing to win the gift basket! While your there, meet adoptable doggies and kitties. «Read the rest of this article»
London, United Kingdom – From Afghanistan to Zimbabwe women are heavily using Twitter, Facebook, YouTube and LinkedIn to focus global attention on areas where inequalities prevail.
March 8th marks the 101st International Women's Day with thousands of events occurring worldwide that celebrate women's progress or rally against inequality.
World dignitaries including the President of the United States of America Barack Obama and UN Secretary-General, Ban Ki-moon proclaim official statements supporting International Women's Day and its focus. British Prime Minister David Cameron marks the day with calls to eliminate violence against girls and women using social media initiatives to change and improve lives. Celebrity supporters for the day include singer-songwriter and We are Equals activist Annie Lennox, Avon Foundation advocate Reese Witherspoon and OXFAM supporters Helena Christensen and Kristin Davis.
http://www.youtube.com/watch?v=IYQhRCs9IHM «Read the rest of this article»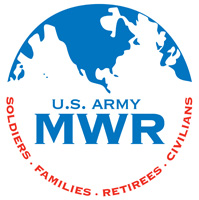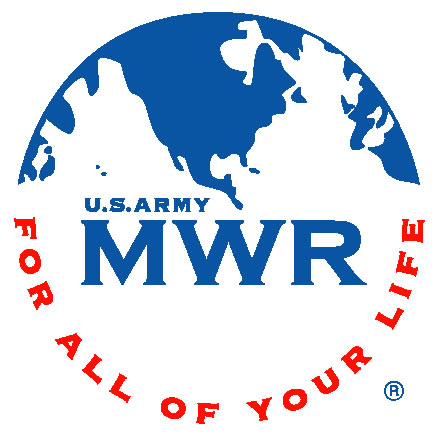 Fort Campbell, KY – Better Opportunities for Single Soldiers (BOSS) will be taking fourteen lucky single Soldiers to watch a NASCAR race at Bristol Motor Speedway on March 16th-18th.
Departure will be from D.W. Rec Center at 6:00am on March 16th and return will be on March 18th. Soldiers will need a 3-day pass.
This trip is free and is limited to the first 14 Soldiers who sign up.
«Read the rest of this article»