APSU Sports: Austin Peay Softball

Clarksville, TN – Austin Peay's softball team opened up Ohio Valley Conference play on Saturday versus Tennessee Tech, at Cheryl Holt Field, with two games that went down to the final pitch in each contest. Unfortunately, for the Lady Govs they were on the wrong side of the final scores, as the Golden Eagles came away with 3-1 and 6-5 victories.
«Read the rest of this article»
APSU Sports: Austin Peay Women's Tennis

Mobile, AL – Austin Peay State University women's tennis team closed its Spring Break trip with a 4-3 win against Louisiana-Lafayette, Saturday.
Despite winning the doubles point, the Lady Govs need a come-from-behind win at No. 6 singles from freshman Jovana Karak to clinch the match. Karak dropped the opening set, but battled back to earn the deciding win.
«Read the rest of this article»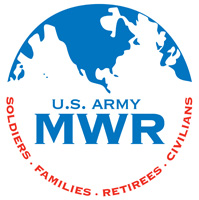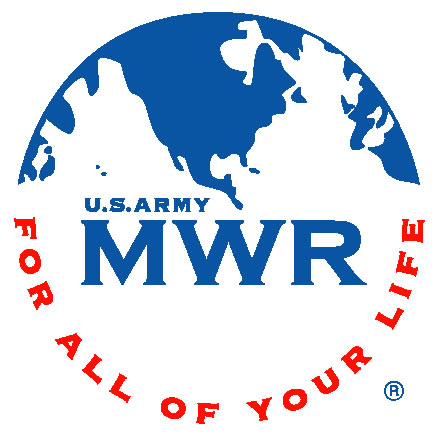 Fort Campbell, KY – If you're looking for a fun way for your kids to spend Spring break, look no further! Fort Campbell Riding Stables Annual Spring Break Camp is back!
Ages 8 and up can come and learn everything there is to know about horses; from grooming to tacking up a horse to ride.
This camp is fun, educational and geared toward teaching your children everything equestrian. «Read the rest of this article»
APSU Sports: Austin Peay Baseball

Clarksville, TN – Austin Peay State University's baseball team saw a rare sub-par pitching performance combine with another sluggish offensive outing in a 12-1 loss to Dayton, Saturday, in the Riverview Inn Challenge at Raymond C. Hand Park.
«Read the rest of this article»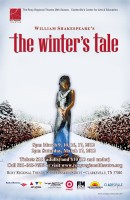 Clarksville, TN – Last night the Roxy Regional Theatre kicked off a production of one of William Shakespeare's classic plays The Winter's Tale, a story of envy, revenge, love and, ultimately, redemption. This marks their 27th consecutive year producing the Bard's classic stories.
The play was directed by John McDonald and edited by Brandon Meeks, and tells the story of the jealous King Leontes of Sicilia who nearly topples his own kingdom when he falsely accuses his queen of adultery with his childhood friend, King Polixenes of Bohemia. In his foolishness and rage, he loses his wife, his son, and his baby daughter. The cycle of life and the power of true love come alive upon the Roxy stage, as a family is reunited, both physically and spiritually, through the power of forgiveness.
«Read the rest of this article»
Nashville, TN – More than 100 volunteer advocates from across the state gathered at the State Capitol as part of the Tennessee Obesity Task Force's annual Day on the Hill Wednesday, to support measures designed to give better access to healthy foods and programs helping children get more exercise and physical checkups in schools.
«Read the rest of this article»
Clarksville, TN – When the homeowners bought their dream home in Southridge Subdivision, they thought they had discovered the best of both worlds.  First, they were in the Montgomery county.  Taxes were lower, quiet place to live, just away from the Clarksville city limits.  Beautiful homes, neighbors who knew each other.  Kids playing in the streets.
Little did they know, that they were going to be paying through the nose for water and sewer service from the City of Clarksville.
Now wait, didn't you say they lived in the county? «Read the rest of this article»

Clarksville, TN – On March 17th, the Customs House Museum and Cultural Center will host "The Power of Women" an inspirational and informative event for women on women's issues, including a brunch and performance. Guest speakers will include breast cancer survivor Teri Johnson.
«Read the rest of this article»
Written by Spc. Michael Vanpool
101st Sustainment Brigade, 101st Airborne Division (AA) Public Affairs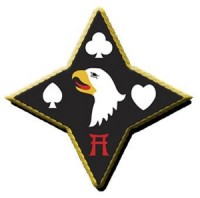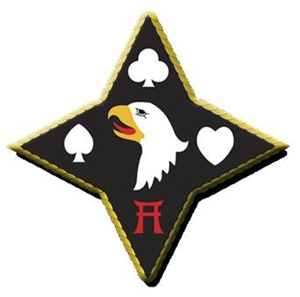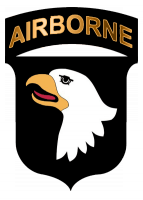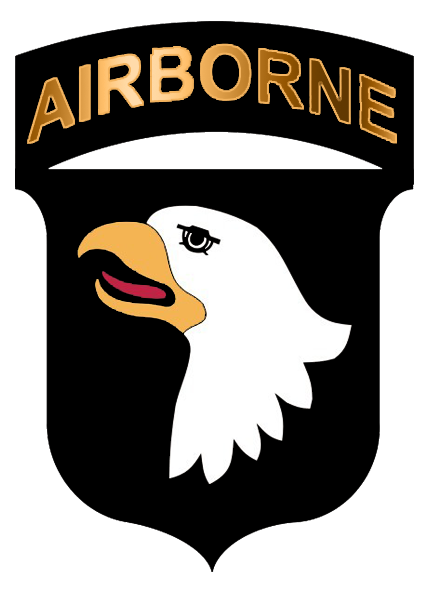 Fort Campbell, KY – Spc. Kannesha Nept starts out every weekend with a game plan. Dinners, games and laughing with friends top her list.
This sounds typical of many soldiers here, but it's anything but. Dinners are with her Little Sister from the Big Brothers Big Sisters of America. Games are at local convalescent homes. Laughs are shared all around.
Selfless service goes beyond the uniform for Nept, a Georgiana, AL, native, as she volunteers her free time and encourages her battle buddies to get involved as well.
«Read the rest of this article»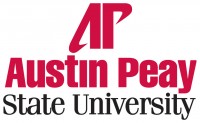 Clarksville, TN – If you follow trends and news pertaining to higher education, then you know one of the more exciting developments in recent years is the new Degree Compass course recommendation system that was created at Austin Peay State University.
The system, which was lauded by the Chronicle of Higher Education in the article, "The Netflix Effect: When Software Suggests Students' Courses," works similar to sites such as Netflix and Amazon.com by suggesting to students what courses best fit their talents and programs of study. «Read the rest of this article»