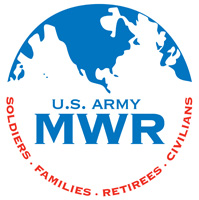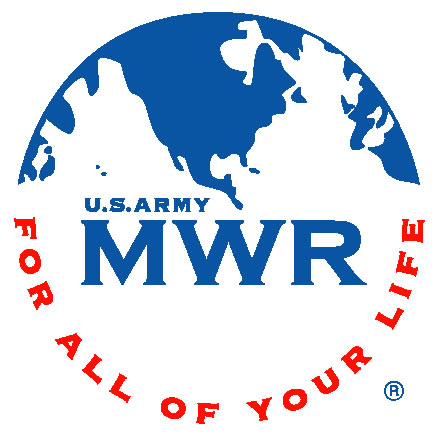 Fort Campbell, KY – If you're looking for a fun way for your kids to spend Spring break, look no further! Fort Campbell Riding Stables Annual Spring Break Camp is back!
Ages 8 and up can come and learn everything there is to know about horses; from grooming to tacking up a horse to ride.
This camp is fun, educational and geared toward teaching your children everything equestrian.
The Spring Break Horse Camp dates are March 26th-30th and April 9th-13th. The cost is $200.00 per child per camp with registration closing on March 20th. Camps fill up quickly so be sure to register early. Payment is required at registration and there is a no refund policy.
Participants must wear appropriate attire (closed toe shoes, long pants and long sleeve shirt), SEI approved helmets are required for participants under the age of 18. Our camps do not require Fort Campbell gate access. Parents, please be sure your child eats a good breakfast and brings a packed lunch and two snacks for each day or camp.
For more information about Spring Break Horse Camp, please call Fort Campbell Riding Stables at 270.798.2629.