Tuesday, March 13th, 2012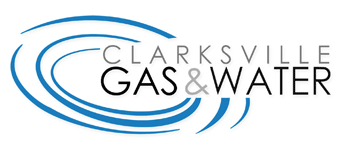 Clarksville, TN – The Water Treatment Plant is currently undergoing a major construction project to expand capacity and upgrade filtration technology. On Monday, March 12th the treatment plant was shut down to allow the contractor time to make plumbing modifications in the coagulant room.
Once the construction modifications were made the water plant was returned to service.
At approximately, 7:00pm the plant operator discovered problems with the coagulant feed system. Finding the coagulant feed line clogged the operator shut the plant down at approximately 8:00pm. Maintenance crews and operations worked thru the night making necessary repairs and ensuring post filtration and water quality remained within state regulations.  The construction to the water treatment plant was not directly responsible for the coagulant feed line clog.
At approximately 5:00am, the water plant began pumping approximately 3MGD into the water distribution system. Due to the length of time it took for plant startup the water distribution system tanks dropped to critical levels. Public notification protocol began approximately 8:00am, March 13th notifying residential and industrial customers to restrict water use.  Car washes were asked to remain closed until tank levels stabilize.
Currently as filters are placed back into service, plant flows to the distribution system will return to normal. As of 10:00m, the plant was sending 11MGD to the distribution system.  It is estimated within the next 8 to 10 hours distribution tank levels should be adequate to sustain system demand.
Plant management and operations retained EPA and State required water quality throughout the entire process to ensure public health was protected. Notification to all customers will be given throughout the process.
For more on the story, see: Clarksville Gas and Water Department requests Water Conservation Measures