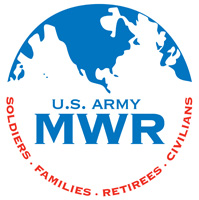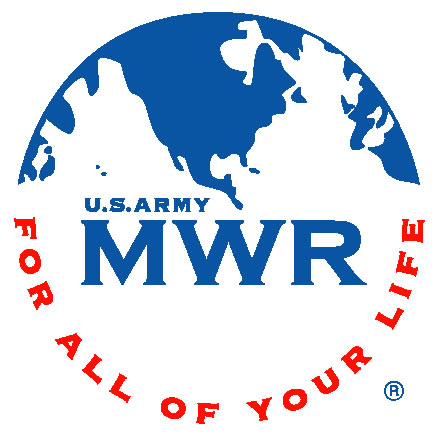 Fort Campbell, KY – Volunteers are the force behind the force! Volunteers are found throughout the military community and they play an integral role in the lives of Soldiers and their Families.
On April 17th we will come together to honor our Fort Campbell volunteers at the Volunteer of the Year Ceremony.
The ceremony will be held at Cole Park Commons with doors opening at 6:00pm and the ceremony beginning at 6:30pm. «Read the rest of this article»
APSU Sports: Austin Peay Baseball

Clarksville, TN – Austin Peay State University's baseball team struggled out of the gate and could not recover in a 7-3 loss to Evansville, Wednesday night at Raymond C. Hand Park.
Evansville (10-7) struck quickly, scoring four runs in the first inning. First baseman Jason Hockemeyer's two-run double put the Purple Aces on the board. Designated hitter Kyle Pollock followed with Evansville's first home run this season, a two-run blast that expanded the lead to four runs.
«Read the rest of this article»
Tennessee General Assembly considering 1 cent per ounce tax on on sugar-sweetened beverages supported by the Tennessee Obesity Task force
Dallas, TX – Men who drank a 12-ounce sugar-sweetened beverage a day had a 20 percent higher risk of heart disease compared to men who didn't drink any sugar-sweetened drinks, according to research published in Circulation, an American Heart Association journal.
Heart disease is the leading cause of death in the United States. Risk factors include obesity, smoking, physical inactivity, diabetes and poor diet. «Read the rest of this article»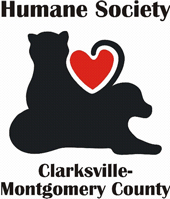 Clarksville, TN – The fifth grade classes of Ms. Morris, Ms. Hoyt, Ms. Blick, Ms. Summers, Ms. Moseley and Ms. Hall at Glenellen Elementary School recently competed for a pizza party by collecting pennies (although no form of money was turned away!) for the Humane Society of Clarksville-Montgomery County.
Ms. Hall's class earned the pizza party raising nearly one-third of the total collected! But, the real winner was the Humane Society with an overall $331.22 raised.
«Read the rest of this article»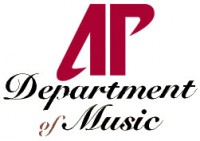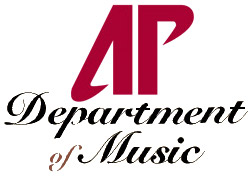 Clarksville, TN – One afternoon in the late 1880s, according to a popular legend, the Russian composer Pyotr Tchaikovsky met with the man he considered a "mediocre composer" – Johannes Brahms. The topic of their conversation quickly turned to music.
"I can only write something that is beautiful," Tchaikovsky is rumored to have pompously said.
"I can only write something that is perfect," Brahms replied. «Read the rest of this article»

Clarksville, TN – Clarksville Police are asking for the public's assistance to identify a shoplifting suspect that took two IPads valued over $1,500 from a business at the 2300 Block of Madison Street.
On March 6th, 2012, around 11:30am, an unknown female asked a sales clerk to get two IPads out of the case so she could purchase them. The female then asked to be shown a flat screen TV.
«Read the rest of this article»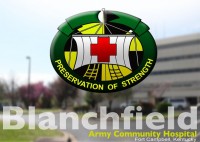 Fort Campbell, KY – Blanchfield Army Community Hospital (BACH) will limit services Friday, March 16th during a staff education event. Nearly every BACH staff member will take part in this educational event, therefore all BACH clinics will be closed, including the Screaming Eagle Medical Home, the Byrd Clinic and all Soldier Health clinics.
The Emergency and Urgent Care centers will remain open to provide acute and emergency medical care. «Read the rest of this article»

Clarksville, TN – The Clarksville Parks and Recreation Department will kick off the six-week fitness program, Stroller Time, Tuesday, April 10th at the Clarksville Greenway located at 1101 Pollard Road. Stroller Time provides an opportunity for mothers and children to socialize as well as exercise as they stroll down the Clarksville Greenway.
Stroller Time will consist of an hour-long instructional fitness class led by instructor Mikki Washburn. «Read the rest of this article»
Wednesday, March 14th, 2012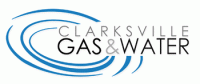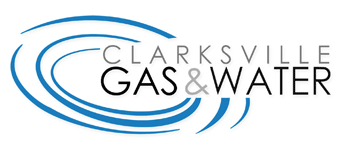 Clarksville, TN – Water pressure in the Clarksville water distribution system has returned to normal operating levels and voluntary water conservation measures are lifted for all residential, business and industrial water customers by the Clarksville Gas and Water department. «Read the rest of this article»
Story by Spc. Michael Vanpool
101st Sustainment Brigade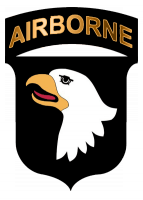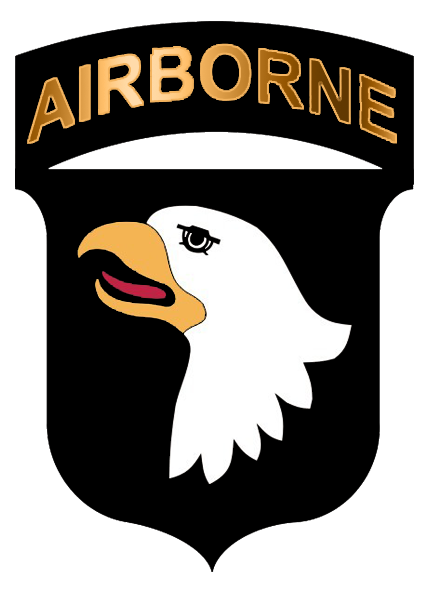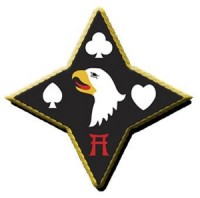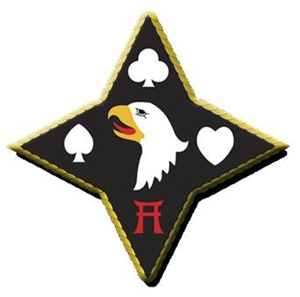 Fort Campbell, KY – A trip to the Department of Motor Vehicles this to get a driver's license this past December resulted in a Fort Campbell soldier getting more than he bargained for.
Bob was recently awarded an Impact Army Achievement Medal for helping save the lives of three children trapped in a minivan as it caught on fire.
The soldier, a cargo specialist with the 372nd Inland Cargo Transfer Company, 129th Combat Sustainment Support Battalion, 101st Sustainment Brigade, received the medal, March 9th, for his heroic actions.
«Read the rest of this article»