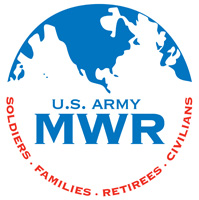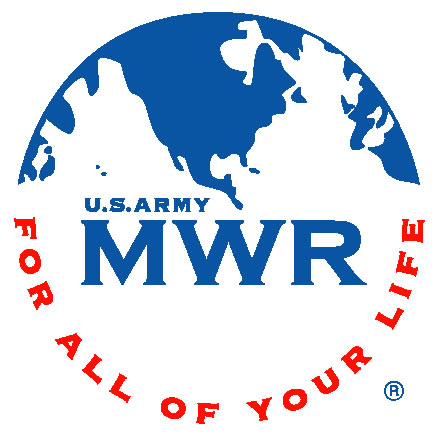 Fort Campbell, KY – Celebrate your Easter Morning in a special way this year. Bring your Family to Cole Park Commons on Sunday April 8th and enjoy our delicious Easter Brunch.
This year's menu includes a large selection of breakfast and lunch favorites including glazed ham, shrimp and grits, chicken with orange sauce, Eggs Benedict and candied carrots. There will also be an omelet station, waffle station, assortment of scrumptious desserts, chocolate fountain and so much more.
The Easter Brunch will be from 10:00am to 2:00pm. Prices are as follows: children, ages 5 and under, FREE; children, ages 6 to 12, $10.95; teens (13+) and adults, $20.95. Tickets can be purchased in advance; either in-person or by phone, at Cole Park Commons Eagle Catering Office, Monday through Friday, from 9:30am to 4:30pm.
Walk-ins are welcome on the day of the Brunch and will be seated on a first come first serve basis as available.
To purchase tickets by phone or receive additional information on the Easter Brunch at Cole Park Commons, please contact Cole Park Commons Eagle Catering Office at 270.798.4610 extension 119.