Written by Sgt. Jon Heinrich
1st Brigade Combat Team, 101st Airborne Division (AA) Public Affairs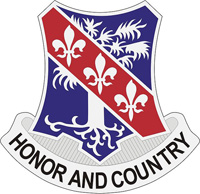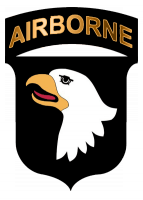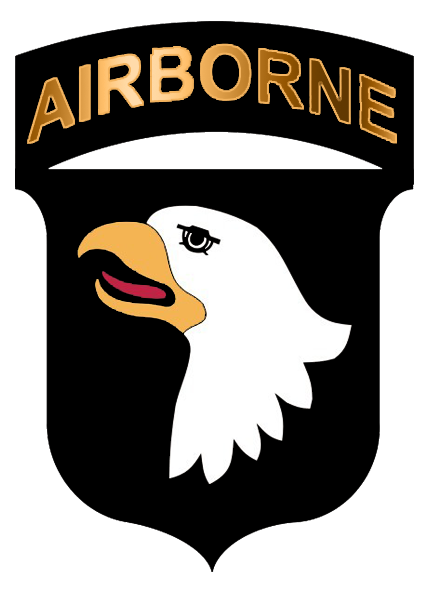 Fort Campbell, KY – Blending in with his environment, avoiding detection, seeing from a distance, shooting the enemy at long range: the life of a sniper.
Select soldiers from all across Fort Campbell are spending a month training to become fully qualified snipers in a course, which began March 12th.
Staff Sgt. Craig E. Jordan, a sniper instructor from Company C, 2nd Battalion, 29th Infantry Regiment with the U.S. Army Sniper School in Fort Benning, GA, said the training is meant for sections to send their soldiers to be qualified as Bravo 4 snipers.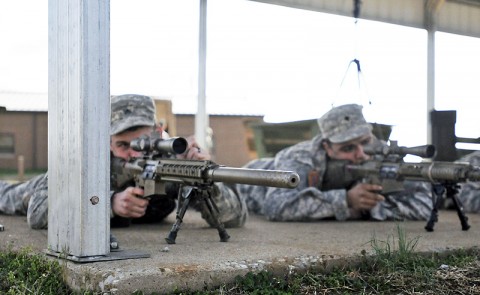 "Bravo 4 is an additional skill identifier that you get for graduating sniper school," said Jordan.
Jordan also said the purpose of the training is to help educate the soldiers on tactics techniques, procedures and weapon familiarization.
"The graded events are range estimation, target detection, qualifications on unknown distance and moving targets, familiarizations on night-fires and stalks," Jordan stated.
"The mission of the sniper is to eliminate targets at long range and collecting and reporting back intelligence to commanders," Jordan continued.
Sgt. Curtis D. Clausing, a reconnaissance squad leader with Headquarters and Headquarters Company, 1st Battalion, 327th Infantry, 1st Brigade Combat Team, 101st Airborne Division, says being a sniper is important because others put their trust in you to get the job done.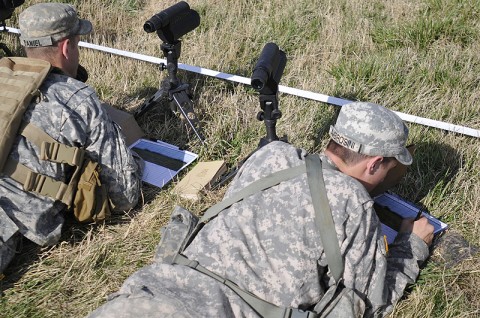 "First you start off with your range estimation and target detection classes, then you get tested on that and on your sniper history and bullet ballistics," said Clausing. "Towards the end you go to your qualification with your sniper weapon system and stalking."
According to Jordan, the snipers use M110 Semi-Automatic Sniper System rifles, spotting scopes, binoculars, laser range finders and Ghillie suits.
The soldiers spent most of their morning in a classroom going over the fundamentals of being a sniper and also the use of their weapons, then later spent the day getting their weapons outfitted for comfort and accuracy so they could "zero" them.
"The training so far is a 10," said Clausing. "It's excellent and they're [instructors] very professional.
"So far everything's been pretty good," Clausing continued. "Range estimation, the first time I tried it I didn't do that great, but I caught on."
To become a sniper, Clausing said it takes a lot of motivation.
Clausing also mentioned that you have to be a Mission Occupation Specialty 11B Infantry or 19D Cavalry Scout to attend the training, but if you are interested, "You have to have a General Technical score over 100, you have to be in great physical condition and you also have to be smart; not just book smart but common-sense smart.
"I've been in the Army [more than] four years and I finally got my chance to be a sniper.
"Keep asking and pushing for it. Don't ever stop asking until you get what you want," Clausing concluded.