APSU Sports: Austin Peay Women's Track and Field

Clarksville, TN – Austin Peay State University women's track and field team continues the outdoor season at Vanderbilt's Black and Gold Invitational, Friday and Saturday, at the Vanderbilt Track Complex.
«Read the rest of this article»

Fort Campbell, KY – According to Autism Speaks, about one in every 110 American children is diagnosed with Autism.  Consequently, an estimated three million individuals in the U.S. and tens of millions worldwide are affected by Autism. «Read the rest of this article»

Clarksville, TN – the Clarksville Police Department once again demonstrated the quality of officers they hire. Two officers, Adam Post and Jordan Parnell graduated from the Tennessee Law Enforcement class, March 16th, 2012.
Officer Jordan Parnell was recognized with multiple honors at the Academy Graduation. He was awarded the prestigious John R. Cunningham Award for Outstanding Officer for top overall score for academic and practical skills application and also received the award for Highest Academic Score.
«Read the rest of this article»
Southeast Missouri vs. Austin Peay Men's Baseball
Friday-Sunday,  March 23rd-25th, 2012
Cape Girardeau, MO | Capaha Field (2,000)

Clarksville, TN – Austin Peay's baseball team – the defending Ohio Valley Conference regular-season champions – begins the run for the 2012 OVC crown with a visit to rival Southeast Missouri this weekend.
The teams will play in the new OVC weekend format for the first time, with a three-game series set to begin with a 3:00pm, Friday contest at Capha Field. The teams will continue the series with a 1:00pm, Saturday contest before wrapping the series with a 1:00pm, Sunday outing.
«Read the rest of this article»
Individual-Game Ticket Sales Begin Monday, March 26th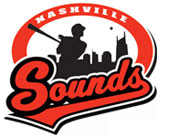 Nashville, TN – With less than a month until the start of the regular season, the Nashville Sounds are excited to announce the 2012 promotional calendar for our 35th Anniversary season, which includes the Famous San Diego Chicken, numerous fireworks extravaganzas, three bobblehead giveaways, the return of Taco Bell Throwback Thursdays, six Trevecca Nazarene University FAITH NIGHTS® concerts, and much more!
«Read the rest of this article»
Written by Amanda Thomas Pitt
Clarksville, TN – The Sigma Kappa chapter of Chi Omega Women's Fraternity turns 40 this year. In May of 1972, the Sigma Tao Omega sorority was granted an official charter from Chi Omega, becoming the first national sorority on Austin Peay's campus.
Since then, through the national organization, this Chi Omega chapter has raised nearly $50,000 for the Make-A-Wish foundation and has donated thousands of volunteer hours to local charities and organizations.
«Read the rest of this article»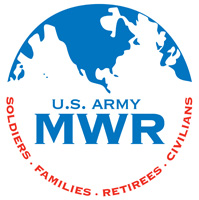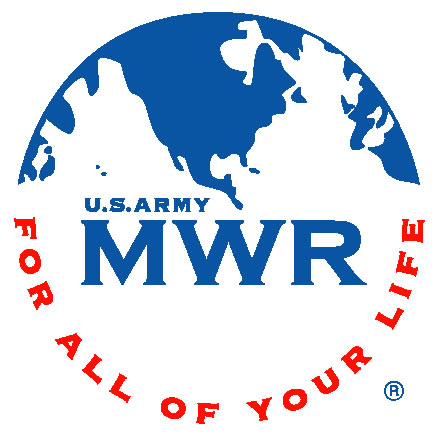 Fort Campbell, KY – Fort Campbell's Veterinary Treatment Facility (VTF) will be closed March 26th-30th while the clinic moves into a temporary building, T-9170, across the street from their current facility on 8th Street and Wickham Avenue.
The temporary move will allow construction crews to renovate the current facility to improve veterinary services for the Fort Campbell community. The clinic will reopen for business in their temporary location on April 2nd and remain there for approximately one year. «Read the rest of this article»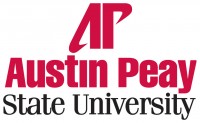 Clarksville, TN – Five Austin Peay State University (APSU) students are participating in the 2012 Tennessee Legislative Internship Program in Nashville.
Alison Bright, Tricia Collis, Tiffany Kaschel, Kristen Lawson and Randi Perry are interning for various legislators during the Spring 2012 semester. Interns are assigned to legislative leadership offices and committees, and perform various duties, such as bill analysis, constituent work, research and general office work.
«Read the rest of this article»


Clarksville, TN – The Easter Bunny will be making appearances at each of our three community centers this Spring. Families are welcome to stop by between 5:00pm and 6:00pm to visit with the Easter Bunny and have their photos taken.
Photos will be available afterward on the Clarksville Parks & Recreation Facebook page. «Read the rest of this article»
Written by 1st Lt. Janet L. Brown
101st Sustainment Brigade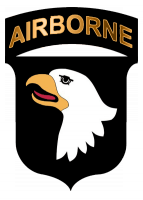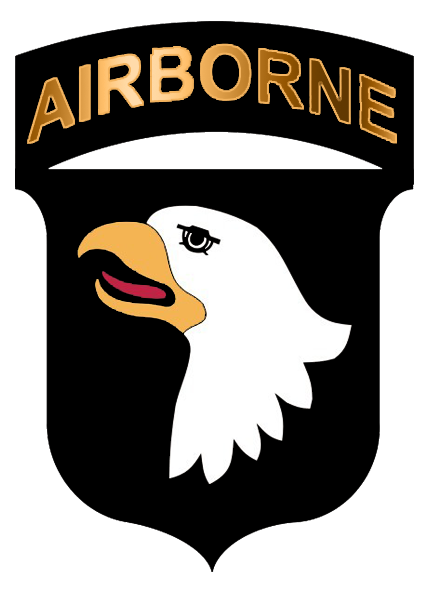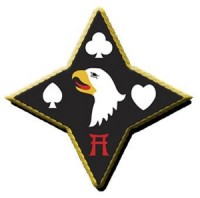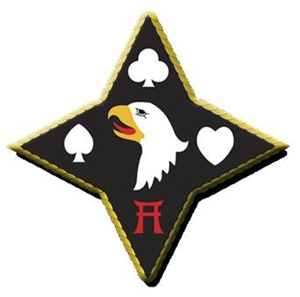 Fort Campbell, KY – American soldiers often conduct training that places them in unique and potentially uncomfortable situations, which prepare them for real life situations. Most soldiers, however, do not receive pepper spray attacks during the course of their duties.
For 43 military police officers assigned to the 716th Military Police Battalion, 101st Sustainment Brigade, being sprayed with Oleoresin Capsicum was just another part of training to help develop skills which could save their lives.
«Read the rest of this article»