Written by 1st Lt. Andres N. Leon
101st Sustainment Brigade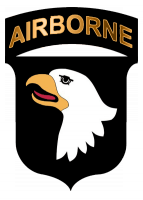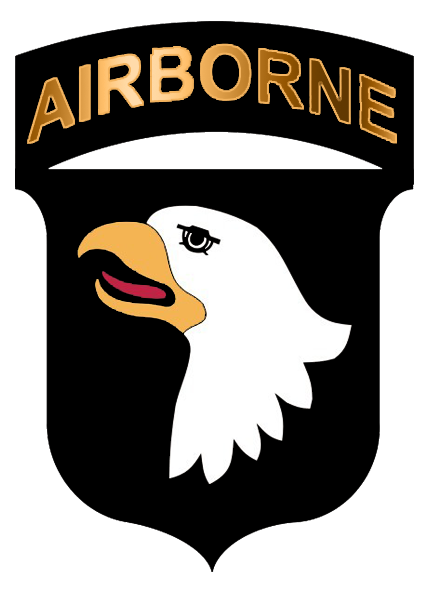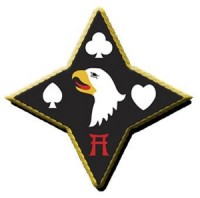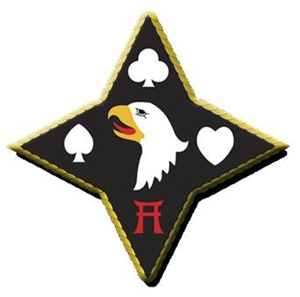 Ali Al Salem, Kuwait – Soldiers with the 101st Human Resources Company Headquarters, 101st Special Troops Battalion, 101st Sustainment Brigade, are one step closer to coming home.
The company conducted their transfer of authority ceremony with the 18th Human Resources Company out of Fort Bragg, NC. They completed their nine-month deployment to Kuwait and are preparing to redeploy back to Fort Campbell, KY.
"The sense of fulfillment for this deployment is given by the young soldiers who continued to challenge themselves both at intellectual and professional level," said 1st Lt. Marcel Bolboaca-Negru, HRC executive officer.
"While some might argue that deploying to Kuwait is not really a deployment, the best counter argument for this unsubstantiated rhetoric was the soldiers' denial of complacency and the pride embedded in their daily tasks," he said.
Since arriving this past July, the company directly supported and helped improve the Theater Gateway. Aside from providing command, control, and administrative functions for the staff and personnel within the Gateway, the company also reopened the Ali Al Salem Education Center and made numerous improvements to the landscape of the Gateway.
This included revamping all communications equipment and transitioning all of Inbound Operations and Gateway LNOs to brand new tents.
Making a positive impact in the area of operation required the aggressive involvement of the 101st HRC Leadership and the pursuit of an organizational culture that fostered empowerment, teamwork, and self-improvement.
"The greatest challenge was creating a cohesive unit culture," said Maj. Damian R. Cunningham, company commander. "We've had personnel from all over – active, Reserve and National Guard components- as well as Air Force. When we got here, we knew what we wanted to accomplish, but our aggressive approach took some people aback."
"Once we communicated clearly our intent, and folks could see the improvements, it all started to gel. The personnel here adopted our organizational culture and philosophy and became part of the Viper family," Cunningham said.
The 101st HRC's support directly enabled the processing of more than 125,000 service members, Department of Defense civilians, and contractors on rest and recuperation, emergency leave, temporary duty, and redeployment.
This included enabling the timely redeployment of more than 5,000 personnel to meet President Obama's Christmas deadline for withdrawing American forces from Iraq.
The company also deployed many small Personnel Accountability Teams in support of the Theater Gateway both at Ali Al Salem and other camps in Kuwait, and also deployed teams and soldiers to perform missions in Iraq and Afghanistan.
Despite the Headquarters' redeployment, more than 20 soldiers from the HR company will stay behind and redeploy back to Fort Campbell later in the summer. Company first sergeant, 1st Sgt. Michael L. Haycraft told the soldiers to remain focused.
"I just want to tell you first that I am so proud of you. Your performance at the Gateway has been phenomenal and you have set an atmosphere of professionalism that all other teams in the Gateway had to maintain," he said.
"Take care of one another and stay vigilant in keeping the operation at this high level to which you have created. Stay safe and I will see you at home very soon."