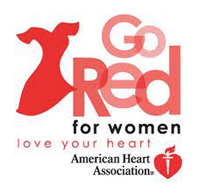 Nashville, TN – Leigh Anne Tuohy, inspiration for the book and hit movie The Blind Side, will be the keynote speaker at the Go Red For Women Luncheon on April 27th at the Franklin Marriott Cool Springs.
Dubbed a "warrior princess" by author Michael Lewis in his New York Times number one best-selling book of the same name, Leigh Anne is the matriarch of the Tuohy family, whose life, as chronicled in Lewis' book, went on to become a record-breaking Hollywood blockbuster that earned more than $300 million at the box office. The role of Leigh Anne in the movie earned an Academy Award for Best Actress for Sandra Bullock.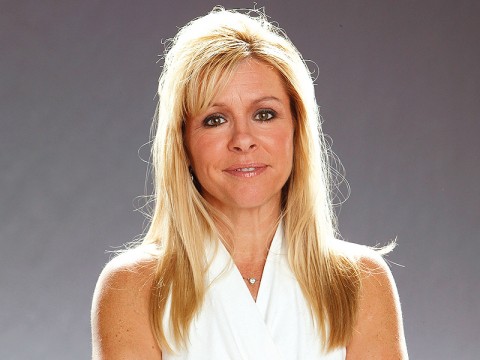 The Go Red For Women Luncheon will draw more than 400 community and business leaders to raise awareness for heart disease, the No. 1 killer of women. It is one of the largest such Luncheons in the nation. The day will include health screenings and fun, interactive educational breakout sessions.
Leigh Anne owns "Flair I," an interior design firm with her mother and partner, Virginia Roberts. Her work has been featured on HGTV, in numerous publications, and she has designed for such clients as Peyton Manning, Scottie Pippin, Isaac Bruce and OJ Mayo.
After recently appearing in the season finale of ABC's Emmy-Award winning series Extreme Makeover: Home Edition, Leigh Anne joined the design team for Season 8 in the 2010- 11 season. A Memphis, Tennessee native and a University of Mississippi graduate, Leigh Anne, and her husband of 28 years Sean, are the proud parents of daughter Collins (23) and sons Michael Oher (23) and Sean, Jr. (16).
For information and tickets to the Go Red For Women Luncheon, visit www.heart.org/nashvillegored.
Go Red For Women is sponsored nationally by Macy's and Merck and locally by Saint Thomas Heart. Media sponsors include Fox 17, 107.5 The River and CBS Outdoor.