APSU Sports: Austin Peay Softball

Clarksville, TN – Junior Morgan Brewer recorded a career-high 10 strikeouts, while limiting Tennessee State to five hits on Thursday at Cheryl Holt Field, as Austin Peay's softball team closed out its four-game home stand with a 6-0 Ohio Valley Conference win over the Tigers.
«Read the rest of this article»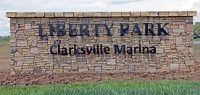 Clarksville, TN – Clarksville Mayor Kim McMillan announces that that boat ramp at Liberty Park will be reopened for public use on Friday, March 29th, 2012, at noon.
"I know that a lot of people are anxious to use this ramp. The weather is beautiful and the water is inviting. As of noon Friday, the ramp will be open and ready for boaters to use," Mayor McMillan said. "This is an important step as we ready Liberty Park and the Marina for use this summer."
«Read the rest of this article»
APSU Sports: Austin Peay Women's Tennis

Clarksville, TN – Austin Peay State University women's tennis team lost, 4-3, to Murray State, Thursday at the Austin Peay Tennis Courts.
It was the Lady Govs second Ohio Valley Conference loss in three matches as well as their season's first loss when winning the doubles point. Murray State, meanwhile, improved to 8-7 overall with a 3-0 OVC mark.
«Read the rest of this article»

Clarksville, TN – A man on probation, until 2014, for Attempted Aggravated Robbery and Attempted Robbery was caught by Clarksville Police after breaking into a residence.
On March 29th, 2012, around 8:30am, Clarksville Police responded to an anonymous 911 call in reference to a man making forced entry into 1044 Chardea Drive, entering the residence, carrying out property from inside and placing it in a blue Crown Victoria.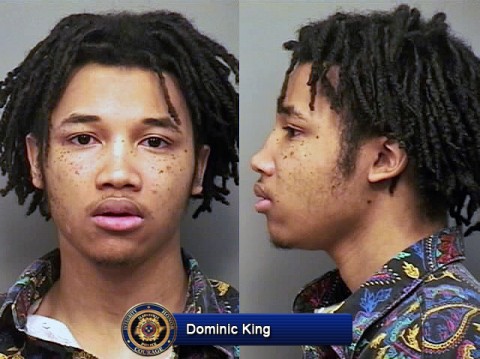 «Read the rest of this article»
UT Martin vs. Austin Peay Baseball
Friday-Sunday, March 30th-April 1st, 2012
Clarksville, TN | Raymond C. Hand Park (777)

Clarksville, TN – Austin Peay's baseball team will put its four-game win streak on the line when it hosts UT Martin in a three-game Ohio Valley Conference series, Friday-Sunday, at Raymond C. Hand Park.
The three-game set will begin with a 6:00pm, Friday contest before continuing with a 2:00pm, Saturday affair. The series will conclude with a 1:00pm, Sunday outing.
«Read the rest of this article»
Written by Sgt. Duncan Brennan
101st Combat Aviation Brigade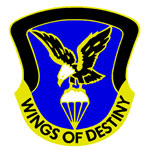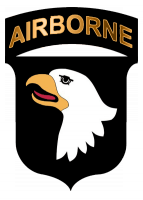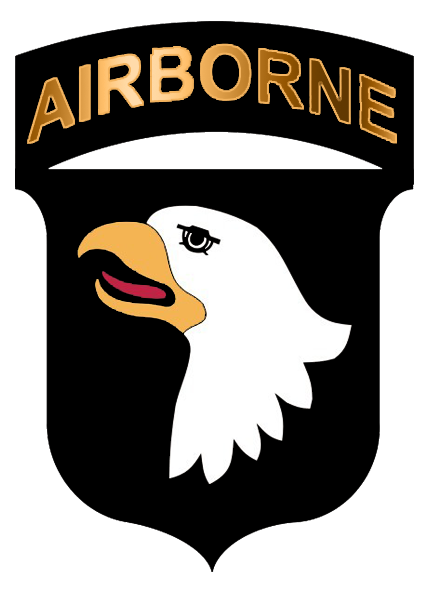 Fort Campbell, KY – Getting soldiers and families ready for deployment is a monumental undertaking. It is a puzzle with an untold number of moving parts. A big component of soldier readiness is spiritual guidance and counseling.
Soldiers and family members seek guidance, counseling and camaraderie at the chaplain's office, because supply does not keep those things in stock.
"The battalion and brigade chaplains provide single and married soldiers retreats prior to deployment," said Spc. Andrea Fifer, 2nd Squadron, 17th Cavalry Regiment, 101st Combat Aviation Brigade chaplain assistant. "We also host things like financial workshops and prayer breakfasts to strengthen the individual soldier." «Read the rest of this article»

Clarksville, TN – Clarksville Police are looking for Freddrick Lydrell Bates. He has warrants of file for Aggravated Statutory Rape and Solicitation of a Minor.
An investigation by Detective Fontella Jones uncovered that Bates had sexually assaulted a female under the age of 18, multiple times, between 2008-2011.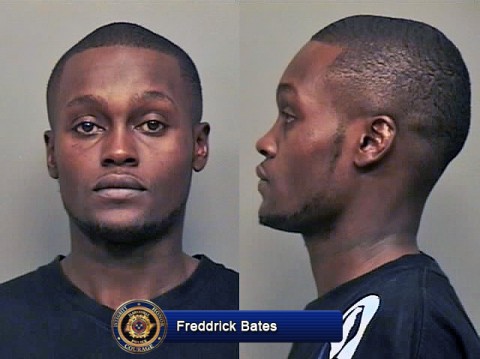 «Read the rest of this article»

Clarksville, TN – On March 29th, 2012, around 5:30am, a Honda motorcycle, ridden by a 22 year old male, was traveling east on Purple Heart Parkway, when a Chevy Silverado, driven by Nathaniel Bagley, 26 was traveling north off of Ash Ridge Drive, crossing Purple Heart Parkway and pulled into the pathway of the motorcyclist.

The motorcyclist attempted to stop but collided with the Chevy Silverado.

«Read the rest of this article»




Lauri Day has declared her self as a candidate for the Tennessee House of Representative in the 74th District which encompasses Humphreys, Houston and the western section of Montgomery County. She is an 18 year resident of Tennessee and has lived in Humphreys County for the last 10 years.

Day describes herself as a proud conservative who desires to serve the people of the 74th district with constitutional principles and the heart of a teacher.

It is her goal to empower the rural vote, to engage the citizens into local and state action and to serve the youth in the capacity of bringing the message of history, civic responsibilities and free market principles to light. Lauri has been busy over the past two years as a "citizen activist", spending much time on Capitol Hill. «Read the rest of this article»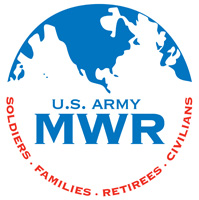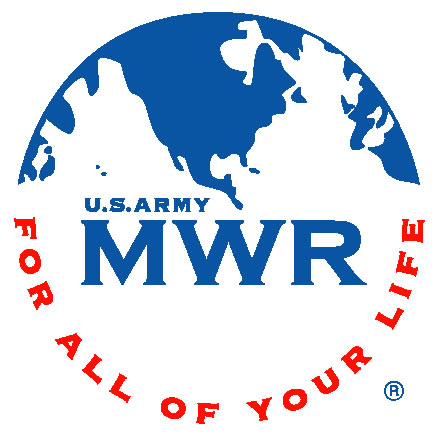 Fort Campbell, KY – Whether you're celebrating the end of the week or the beginning of the weekend, Sportsman's Lodge is the place to go.
Every Friday from 4:00pm until 6:00pm, Sportsman's Lodge will be hosting Social Hour. Free finger foods will be available until 5:30pm.
Stick around and join in the fun at the poker tables. Texas Hold'em poker begins at 6:30pm. «Read the rest of this article»