Monday, April 9th, 2012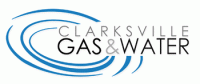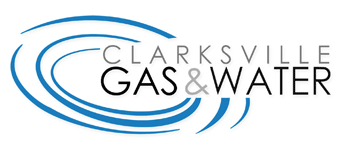 Clarksville, TN – Clarksville Gas and Water has reopened the southbound lanes on Providence Boulevard between Sinclair Drive and Shelby Street to traffic. The northbound lanes between Shelby Street and Cedar Court remain closed while the center turning lane has been reopened the center lane for northbound traffic.
Road repairs will be complete and all lanes will return to normal by approximately 6:00am tomorrow morning.