APSU Sports: Austin Peay Men's Tennis

Morehead, KY – Austin Peay State University men's tennis earned the No. 2 seed in the upcoming Ohio Valley Conference Tennis Tournament, defeating Morehead State, 4-0, in the regular-season finale.
«Read the rest of this article»
Dallas, TX – If your brother or sister had a stroke, you may be at least 60 percent more likely to have one too, according to research reported in the American Heart Association journal Circulation: Cardiovascular Genetics.
The findings come from the first large study to examine the combined influence of age, gender and sibling history on stroke risk. The study focused on ischemic strokes, which are caused by blood vessel blockage that cuts off blood flow to part of the brain. Ischemic strokes are by far the most common type, striking almost 700,000 Americans annually. «Read the rest of this article»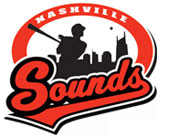 Nashville, TN – Reliever Jim Henderson provided the game-winning hit in the bottom of the 13th inning t0 lead the Nashville Sounds to a 3-2 victory over the New Orleans Zephyrs on Sunday afternoon at Greer Stadium.
Erick Almonte (2-for-4) crushed a one-out double off Sandy Rosario (0-1), moved to third on an infield groundout from Hainley Statia, and scored when Henderson lofted the game-winning base hit to left field. Henderson was previously was 3-for-19 (.158) in his career from behind the plate.
«Read the rest of this article»
APSU Sports: Austin Peay Baseball

Clarksville, TN – Left fielder Cody Hudson drove a 0-2 pitch over the right-field wall and Austin Peay State University's baseball team won in walk-off fashion for the second consecutive day, downing Murray State, 13-12 in 10 innings, Sunday afternoon in Ohio Valley Conference action at Raymond C. Hand Park.
«Read the rest of this article»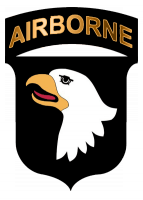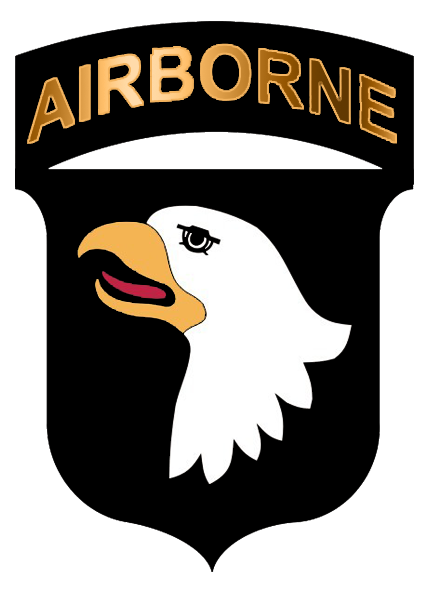 Fort Campbell, KY – A Fort Campbell Soldier was apprehended early Saturday morning after a pursuit by Georgia State Police. The Soldier was wanted for questioning in connection with the death of his spouse earlier that evening.
According to a statement released by the Georgia State Police, the Soldier sustained an alleged self-inflicted gunshot wound, was apprehended and transported to a regional hospital. He is currently in critical condition. «Read the rest of this article»
Products with "green" claims prove weak; Plus, tips on how to choose and the latest brands to be downsized

Yonkers, NY – Balancing strength and softness is often the biggest challenge for toilet paper, but White Cloud 3-Ply Ultra Soft and Thick (Walmart)  proved that one product can have it all in Consumer Reports' latest Ratings of toilet paper.
Twenty-five varieties of toilet papers were tested for strength, softness, tearing ease and disintegration and products with "green" claims often made trade-offs between these features. «Read the rest of this article»
Video by Spc. Bradley Parrish
4th Brigade Combat Team, 101st Airborne Division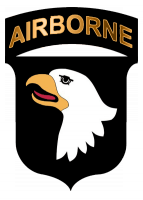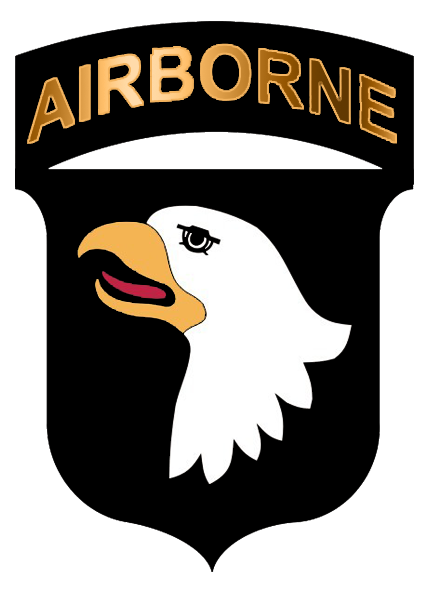 Fort Campbell, KY – Chief of Staff of the Army General Raymond T. Odierno visits Whiskey Company, 2nd Batallion, 506th Infantry Regiment, 4th Brigade Combat Team Soldiers during a training exercise at the Cassidy Mount range.
Austin Peay State University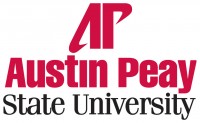 Clarksville, TN – The president of the American Sociological Association will be a featured speaker next week at Austin Peay State University.
Erik Olin Wright, who also serves as the Vilas Distinguished Professor of Sociology at the University of Wisconsin, will speak at 4:00pm, Monday, April 16th in the McCord Building, Room 209.
«Read the rest of this article»
Market Commentary by Scott J. Brown, Ph.D., Chief Economist
The stock market began the week with a (negative) reaction to the March Employment Report (which was softer than expected, but not terrible). Worries about Europe and global growth also weighed against market sentiment – the fear subsided a bit on Wednesday and Thursday, but appeared to return on Friday. Fed officials suggest that monetary policy was conditional on how the economy develops – although no action is expected anytime soon.
The economic data remained consistent with moderate growth and moderate inflation. As expected, the seasonal adjustment dampened the impact of higher gasoline prices in the Consumer Price Index. The core CPI rose 2.3% y/y. The Fed's Beige Book noted "modest to moderate" economic growth. «Read the rest of this article»

Clarksville, TN – On April 15th, 2012, around 4:00am, a 19 year old female was driving a 2002 VW Jetta south on North Second Street, passed Riverside Drive, and for an undetermined reason, hit the concrete median, crossed into the northbound lanes of North Second Street, left the roadway and crashed into a pole on the lot of Kentucky Fried Chicken, 708 North Second Street.
The vehicle occupants had to be extricated from the vehicle.
«Read the rest of this article»