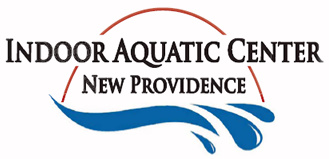 Clarksville, TN – The Clarksville Parks and Recreation Department will hold a Lifeguarding Course for participants seeking the American Red Cross Lifeguarding Certification at the Indoor Aquatic Center, located at 166 Cunningham Lane.
To enroll in this course, participants must be at least 15 years of age and able to swim 300 yards continuously, tread water for two minutes without the use of arms or hands and swim 20 yards and retrieve a ten-pound weight from 12 feet of water.
The first session of the Lifeguard Certification class will be held April 25 through May 1st. The second session will be May 3rd through May 7th, and the third session will be May 4th through May 8th. Cost will be $200.00 for the entire session.
As of January 2012, the Red Cross has updated their Lifeguarding program. An additional course will be held to re-certify those who currently hold an American Red Cross Lifeguarding/First-aid and CPR/AED certification.
The first session of the Re-certification/crossover course will take place May 3rd and 4th. The second session will be May 5th and 6th. Cost will be $125.00 for the entire session.
For more details on Lifeguarding certification and re-certification, please contact the Clarksville Parks and Recreation at 931.645.7476 or visit www.cityofclarksville.com.