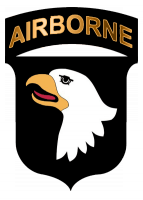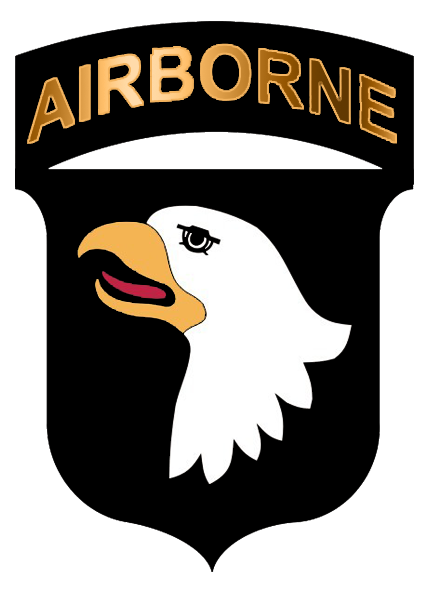 Fort Campbell, KY – The Commanding General of the 101st Airborne Division and Fort Campbell Maj. Gen. James C. McConville tells Sgt. 1st Class Landon Ranker and Spc. Jasmine Perry how proud he is that they will be representing the Army in the Warrior Games.
The Warrior Games is an Olympic-style competition for wounded, ill, and injured service members from all branches of the U.S. armed forces. Ranker and Perry will compete in a variety of track and field, swimming, running and cycling events from  April 30th to May 5th in Colorado Springs, CO.
Both Soldiers have earned medals in previous years and said they are excited to compete again in the 3rd annual Warrior Games.
"It's a great time and it is always good to be around other disabled athletes because it really helps build morale," said Perry. Ranker told McConville that he will proudly represent the 101st Airborne Division by bringing along flags and t-shirts emblazoned with the Screaming Eagle as he has done in previous years.
While presenting Ranker and Perry with a Commander's Coin of Excellence, McConville said, "When you serve at Fort Campbell or in the 101st Airborne Division, you really have to live up to the legacy of those who have gone before us. When we talk about Screaming Eagles, we talk about being trained, disciplined and fit. You both live up to that."