Jacksonville State vs. Austin Peay Softball
Saturday, Sunday, April 26th & 27th | Sat & Sun: 1:00pm
Clarksville, TN | Cheryl Holt Field

Clarksville, TN – Austin Peay State University's softball team will host Jacksonville State, for a three-game Ohio Valley Conference series this weekend in the final home games of 2012 at Cheryl Holt Field.
«Read the rest of this article»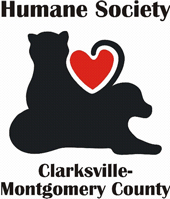 Clarksville, TN – I am an older girl, about 10 yrs. old, and was found running the streets here in Clarksville. No one claimed me. I am a poster child for why spaying is so important.
Did you know that unspayed female dogs have a seven times greater risk of developing mammary cancer than those that are spayed?
The really nice doctors said they expect me to live a very happy life with low risk of the tumors returning, so I'm really hopeful that someone won't be too scared to adopt me. I'm just a love bug and I don't mind bragging about that at all! J
«Read the rest of this article»

Clarksville, TN – One of local law enforcement's frequent fliers has been arrested again. On April 26th, 2012, Marcellus Flynn was in possession of a stolen vehicle and driving on a revoked license when he was taken in custody on Providence Boulevard.
He already had several warrants on file when he had took the 2010 Dodge Avenger on April 24th, 2012. Officers tried to stop him on multiple times after the theft, but Flynn fled each time.

«Read the rest of this article»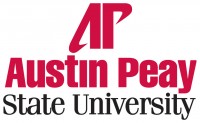 Clarksville, TN – On Tuesday afternoon, Austin Peay State University recognized five professors with the highest distinctions awarded to faculty members during the University's annual Honors and Awards Ceremony.
Dr. Mary Lou Witherspoon, professor of mathematics, was named the recipient of the 2012 APSU Alumni Association Distinguished Professor Award. The award is presented annually to a faculty member or department chairperson who has completed a minimum of four years of full-time teaching at Austin Peay. «Read the rest of this article»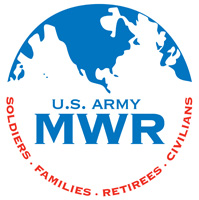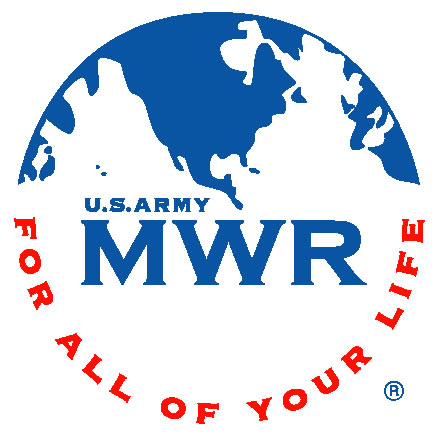 Fort Campbell, KY – The registration deadline for the USAA Military Spouse Appreciation Week, which runs May 7th to 11th, 2012, has been extended through midnight May 3rd, 2012.
Military Spouses are an invaluable asset to the Army. They support their Soldiers though mission, deployment, reintegration and reset, and keep the home fires burning. The Army recognizes the support and sacrifices made with Military Spouse Appreciation Day May 7th, 2012.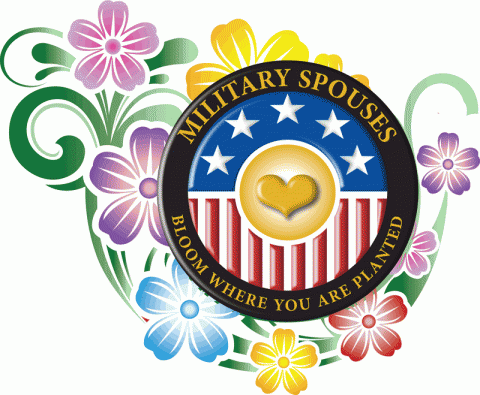 «Read the rest of this article»
Summer Youth Program runs June 4th through July 13th


Clarksville, TN – The Summer Youth Program is a six-week day camp-type program that is offered each summer to youths, ages 6-16. Gyms at various locations are staffed with directors and assistants, who will help with playtime activities and provide free, instructional classes such as gymnastics and karate. «Read the rest of this article»
Clarksville, TN – Golfers in the Clarksville, Fort Campbell area who want to play their best golf, might want to visit the Mason Rudolph Golf Course and practice facility this weekend, as representatives from Nike Golf will host a "demo day" to showcase their new clubs for 2012. «Read the rest of this article»
Montgomery County, TN – An employee of the Regional Planning Commission, John Spainhoward, has filed a grievance against Mabel Larson, who is a member of the Regional Planning Commission appointed by Montgomery County Mayor Carolyn Bowers, after Larson allegedly threatened his job after accusing him of sending an email that accused  her of ethics violations.
The e-mail in question was sent from a Robert Goodman, on Thursday March 1st to various media outlets and Clarksville City Attorney Lance Baker. There is no Robert Goodman, it's a fake name. «Read the rest of this article»
Anthony Bradley makes Second Team while Tucker Wallace named to All Newcomer Team

Dickson, TN – Junior Dustin Korte, of the Austin Peay State University men's golf team, was named first-team All-Ohio Valley Conference while sophomore Anthony Bradley was a second-team pick, the conference announced at its 2012 OVC Golf Championship Banquet, Thursday night. «Read the rest of this article»

Clarksville, TN – Fashion is everywhere, the clothes we wear, the magazines we read, and the television shows we watch. On Saturday, May 5th, local designers and stylists will come together for the first ever Don't Label Me Fashion Show, a Labels in Lights Production, to benefit Stop Child Trafficking Now and Art Link.
This first ever fashion show will take place at the Riverview Inn located at 50 College Street at 6:00pm.
The show will feature designs from Sacer Savive, Fleur de Lis, Ferocity Jewelry, Flower Lily, Prodigy and more. «Read the rest of this article»