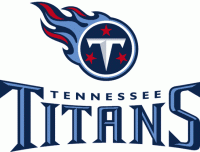 Nashville, TN – The Tennessee Titans take North Carolina Tar Heels outside linebacker Zach Brown with the 20th pick (52 overall pick) in the 2nd round of the 2012 NFL Draft.
Brown led the Tar Heels last season with 105 tackles despite missing one game. He had 5.5 sacks, three interceptions and three forced fumbles his senior year. Brown has sprinter like speed recording a 4.5 second 40 yard dash at the combine. He is explosive off the line allowing him to shed blocks and get to the ball.
Zach Brown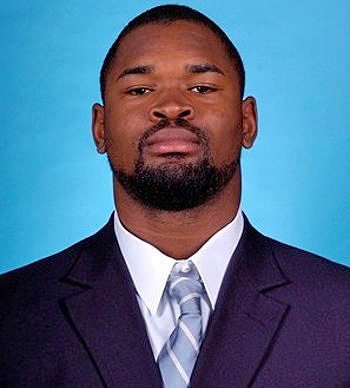 His hometown is Columbia, MD where he attended Wilde Lake/Hargave M.A. At North Carolina, he earned first-team ALL-ACC honors and was a semifinalist for the Butkus Award (Award given annually to the nation's top linebacker). In his four years at North Carolina, he totaled 230 tackles. He had a career high 14 tackles vs. Missouri in 2011.
Brown's speed on the field is probably his greatest asset. Few running backs can out run Brown. He has the ability to cover and run with any tight end down the field,  the instinct to recognize running plays, and the athletic ability to explode to the ball.