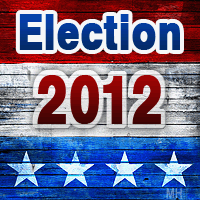 Clarksville, TN – Doctor Mark Green made a house call on the United States Senate and Congress in Washington D. C. on Wednesday April 26th, 2012 to discuss Obama Care and its implications for the doctor-patient relationship, healthcare choice and healthcare costs.
Among the list of elected officials he meet with was Senator Rand Paul of Kentucky, Congressman Marsha Blackburn of the 7th Congressional District for Tennessee who represents the Clarksville area and Congressman Michele Bachmann of the 6th Congressional District for Minnesota and former United States Presidential candidate for the Republican Party.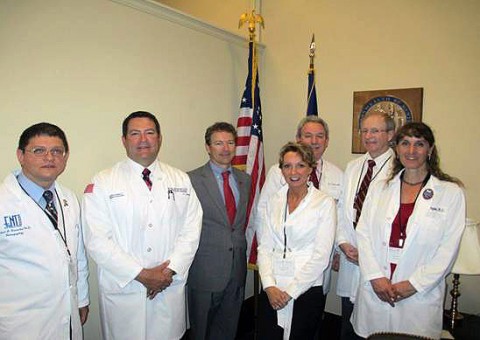 Doctor Green is the CEO of Align MD and a practicing emergency room physician running for Tennessee State Senate in District 22. Align MD is a healthcare management company headquartered in Clarksville, Tennessee, which has brought over $2 million jobs to the local community.
The event is sponsored by Doctors 4 Patients Care, a nonpartisan, nonprofit physician organization focused on fighting for the rights of patients and protect patients freedom of choice.
For more information or to schedule an interview with Dr. Green, please contact him directly at 931.249.0655 or contact his Campaign Manager Jeff Magruder at