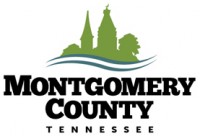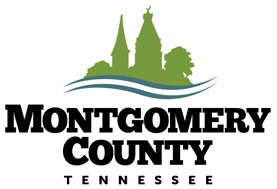 Montgomery County, TN – Montgomery County Government is pleased announce that the National Weather Service has relocated its NOAA Weather Alert System to the newly constructed communication tower on Highway Drive.
Citizens may now tune their weather radios to 162.500 to get the weather alerts for Montgomery County.
All equipment that was located on the previous tower has now been relocated and is operational.
Sections
News
Topics
Communication Tower, Highway Drive, Montgomery County, Montgomery County Government, National Weather Service, NOAA, NOAA Weather Alert System