Clarksville, TN – The Friends of Dunbar Cave have finalized the schedule for this year's Spring Fling slated to take place rain or shine on Saturday, May 5th.
Come out and enjoy a day of free, family fun.  A bird hikes with the Warioto Audubon  Society, wild flower hike led by APSU botanists and a trail hike led by Suva Batsin from our local chapter of the Tennessee Trails Association.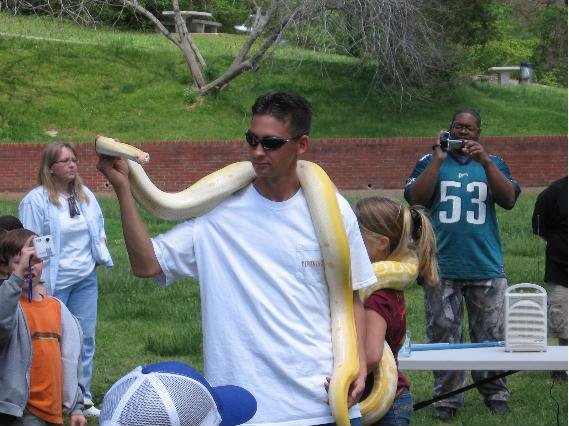 See a wide variety of raptors up close and overhead with the educational program put on by SOAR (Save Our American Raptors.)  There are two opportunities to see reptile up close with APSU Biologist Micheal Fulbright discussing native fish, salamanders, frogs and snakes.  Crowd favorite, Sherry and Donny Howell, are local reptile experts that always draw a crowd with their exotic and native snakes.
As always, the Spring Fling is the only opportunity the public has to canoe the lake.  Get their early to sign up for this once a year opportunity.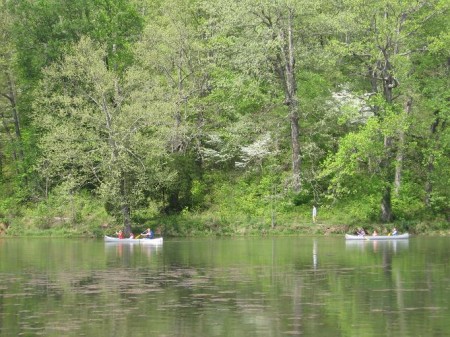 A new addition to the Spring Fling this year is author and cave enthusiast, Larry Matthews, will be on site from 11-3 to sign his recently updated book, "Dunbar Cave:  Showplace of the South."  This second edition has six new chapters and nearly 100 new pictures.  Books are available for a $30 donation, while supplies last.
The Friends of Dunbar Cave is a non-profit dedicated to preserving and protecting the park while enhancing park visitor's experience.  If you use the park, we could use you.  A membership booth will be set up so you can join up a fast growing and active community group.
Websites