APSU Sports: Austin Peay Women's Track and Field

Cape Girardeau, MO – Austin Peay State University women's track and field team sits in sixth place after seven scored events at the Ohio Valley Conference Outdoor Track and Field championships, being held at the Abe Stuber Track Complex on the Southeast Missouri State University complex.
«Read the rest of this article»
Austin Peay Sports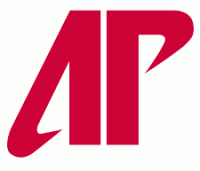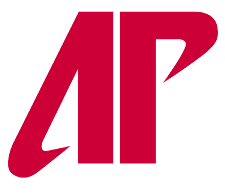 Clarksville, TN – A record 1,075 graduate were awarded degree at Austin Peay State University's 83rd Spring Commencement and 37 were student-athletes.
They were part of graduation ceremonies in the Dunn Center as both a morning and afternoon commencements were held Friday.
The seniors athletes were part of a graduating class that saw record numbers earn Athletics Directors Honor Roll recognition and a department grade-point average that approach 3.0 annually.
«Read the rest of this article»
Clarksville, TN – On Saturday, May 5th, Appleton Harley-Davidson will be holding their Spring Open House starting at 10:00am. There will be live concerts, food from Don Pancho's, sales deals, ice cold Budweiser products as well as the Purrfect Angelz from America's Got Talent.
Come out and join the celebration at Appleton Harley-Davidson. Listen to music by Buck McCoy and RB Stone starting at 11:00am. You do not want to miss the dance routines by Purrfect Angelz at 10:00am. The open house will be going on all day.
«Read the rest of this article»
Tournament to Benefit APSU Athletics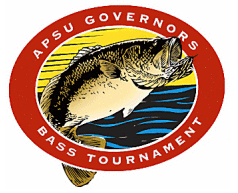 Clarksville, TN – The 18th annual Austin Peay State University Governors Bass Tournament is a week away.
The 2012 version will be held Saturday, May 12th, at Kentucky Lake, with registration and boat launching from Paris Landing, Tennessee, State Park. Last season's tourney, despite a one week delay because of weather, still drew 243 boats.
Current weather forecasts are calling for low 80's temperatures next Saturday with little chance for rain.
«Read the rest of this article»
Clarksville, TN – Beginning on Monday, May 7th, 2012, Clarksville Mayor Kim McMillan will ride the Clarksville Transit System bus to work and invites Clarksvillians to join her.
"Clarksville is very fortunate to have a wonderful public transit system. Our busses are safe, convenient and can help us all save money. CTS does a fantastic job of maintaining the fleet, being on time and delivering excellent service. I'm excited about this opportunity and I look forward to meeting folks and answering questions on my way to work," Mayor McMillan said. «Read the rest of this article»
Lubbock, TX – Austin Peay State University shortstop Reed Harper was one of 50 players named to the first 2012 Brooks Wallace Shortstop of the Year Award Watch List, the College Baseball Hall of Fame announced, Friday.
The Wallace Award, sponsored by Mizuno, recognizes the nation's top shortstop and will be presented on June 30th in Lubbock, Texas, as part of the College Baseball Hall of Fame's Night of Champions.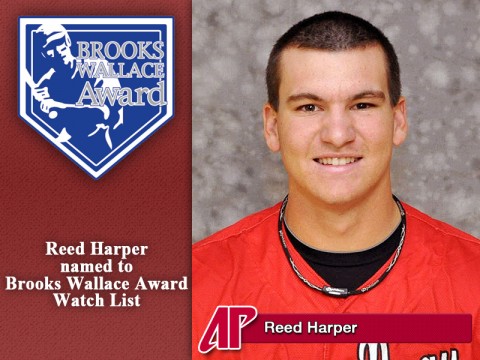 «Read the rest of this article»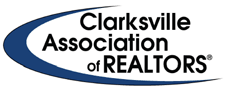 Clarksville, TN – On Saturday, May 5th there will be a Fundraiser Block Party for Project F.U.E.L. The event goes from 10:00am to 2:00pm at the Clarksville Association of REALTORS located at 115 Center Pointe Drive.
Tickets are $5.00 each. «Read the rest of this article»
Tennessee State Troopers Urge Motorists to Buckle Up & Act Responsibly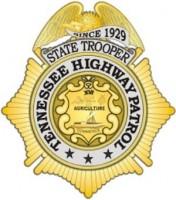 Nashville, TN – The Tennessee Highway Patrol will increase its highway traffic safety enforcement efforts on Saturday, May 5th, to coincide with Cinco de Mayo celebrations. During the 24-hour holiday period, Tennessee State Troopers will focus heavily on seat belt safety and DUI enforcement.
The 2012 Cinco de Mayo holiday period begins at 12:00am on Saturday, May 5th and ends that same day at 11:59pm. One person was killed on Tennessee roadways during last year's Cinco de Mayo period. The only fatality was wearing a seatbelt and alcohol was not involved. In 2010, four people were killed on state roadways during the 24-hour Cinco de Mayo holiday. «Read the rest of this article»
Austin Peay State University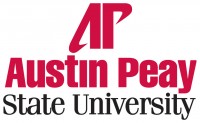 Clarksville, TN – When Travis Tanner, an Austin Peay State University freshman, read "Oliver Twist" for his world literature class earlier this semester, he had a little trouble visualizing the young orphan's journey through London.
Part of the problem was that Tanner, a physics major, had never visited Europe. In fact, his only experience with international travel occurred a few years ago on a road trip to Canada. So the drab, Georgian-style buildings of Victorian England were a bit hard to imagine.
«Read the rest of this article»
Returning Soldiers part of the 227th Quartermaster Company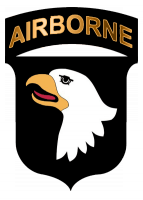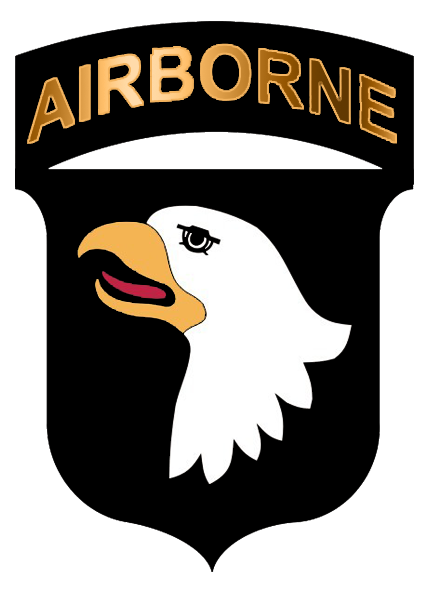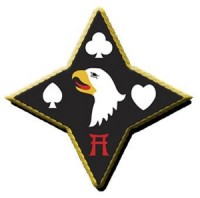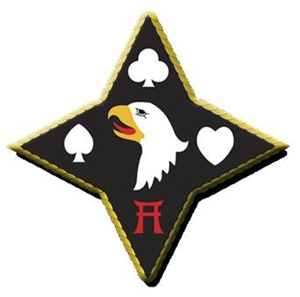 Fort Campbell, KY – The 101st Airborne Division welcomed 65 soldiers from the 227th Quartermaster Company home from Kuwait on May 3rd 2012.  The 227th Quartermaster Company is part of the part of the 561st Combat Sustainment Support Battalion of the 101st Sustainment Brigade.
Half of the Company came home on this flight, while the other half is currently assigned to additional duties in Afghanistan, and will be returning home in a few weeks. This company has been in all three major areas of operation including Iraq, Kuwait, and Afghanistan.
«Read the rest of this article»