Written by Spc. Michael Newell
101st Combat Aviation Brigade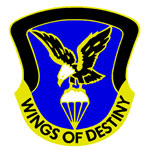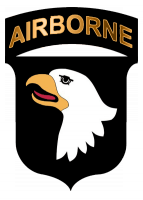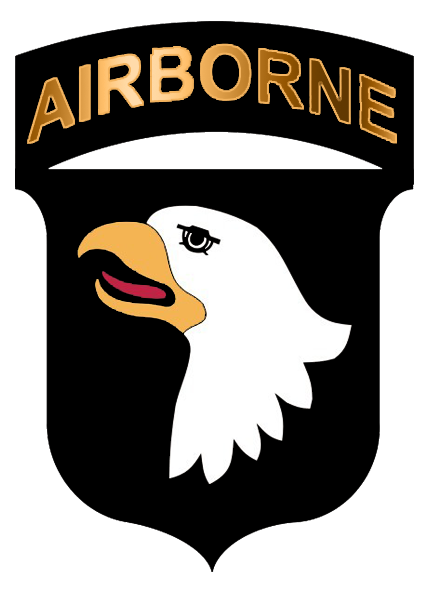 Nashville, TN – Service members and celebrities were among approximately 31,000 runners in the 13th Annual Country Music Marathon in Nashville, Tennessee, Saturday.

Beautiful weather greeted all the runners who participated in the charity event for  Saint Jude's Children's Research Hospital.

The event resembled more of a block party than running event. The 26.2-mile route was lined with 50 bands playing live on 28 different stages, cheerleaders and thousands of spectators. The course wound its way through the heart of Nashville's historic Music Row.

The organizers also prepared a half marathon course. The event kicked-off in Nashville's Centennial Park with the National Anthem performed by Nashville artist Joanna Smith, who later took to the course for the half marathon.

Other celebrities participating in the half marathon included Sheryl Crow and radio host Dave Ramsey.

Every-day heroes from America's armed forces also ran in the marathon and half marathon.

Those service members included runners from Headquarters and Headquarters Company, 101st Combat Aviation Brigade, 101st Airborne Division.

Capt. Carl Medeiros, HHC, 101st CAB commander conquered the half marathon just as he does his official duties, one step at a time.

The sheer number of people participating is mindboggling, said Medeiros. He prepared by taking advantage of physical readiness training each morning with the company and an extra run on Saturdays.

"It's all about getting mileage, high mileage, during the week to prepare for a marathon," said Medeiros. "It is cool running and enduring the misery beside my battle buddy 1st Sgt. Schlangen. I think it was great that we ran this together."

First Sgt. Ronald Schlangen, HHC, 101st CAB first sergeant participated in the half marathon and finished with a time of two hours and 37 minutes.

Schlangen is not new to marathons. He ran three while deployed to Iraq, he said. This was Schlagen's first attempt at the Music City Marathon and he encouraged others to volunteer as well.

First Lt. Sarah Wolfe, 101st CAB medical operations officer at the Aviation Health Clinic also ran the half marathon, completing it in two hours and eight minutes, after running a ten-mile race the week before.

"I wouldn't recommend it," said Wolfe.

Wolfe has ran in five half marathons, three of those at Music City, she said.

"I love seeing all the sights that Nashville has to offer in one race," said Wolfe. "The fans and bands were great and really help to keep you motivated during the run."

Maj. Steven Huber, 101st CAB logistics officer, took to the streets of Nashville to conquer the full marathon. He posted a time of five hours and 30 minutes.

He loves what the race is all about, said Huber. "The race is about helping Saint Jude raise money for all the kids they help," he said. "That's what motivates me to run."

The effort is what counts. A lot of money was raised and is going to help children of all ages at Saint Jude's Hospital.



Sections
News
Topics
101st Airborne Division, 101st Combat Aviation Brigade, Fort Campbell KY, Iraq, Music Row, Nashville TN, Nashville's Centennial Park, National Anthem, Sheryl Crow