Indianapolis, IN – Sophomore Anthony Bradley, of the Austin Peay State University men's golf team and the 2012 Ohio Valley Conference individual champion, will continue his postseason quest at the NCAA Regionals, May 17th-19th, at The Club at Olde Stone in Bowling Green, KY hosted by Western Kentucky.
Bradley, of Ivybridge, Devon, England, was the sixth Austin Peay men's golfer to win the OVC's individual title and first since 2003. He won the event in wire-to-wire fashion with a score of six-under par (210) at GreyStone Golf Club in Dickson, Tennessee. He earned the OVC's individual automatic bid with the victory.
«Read the rest of this article»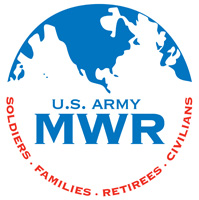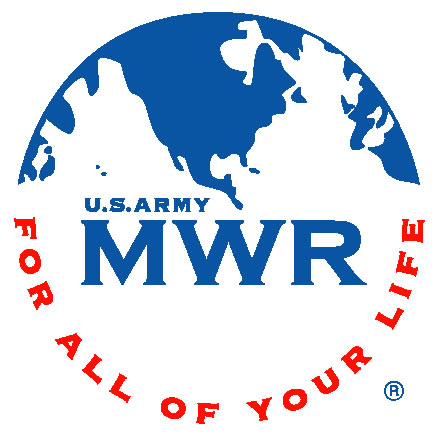 Fort Campbell, KY – Are you looking for a romantic activity that you can do with your sweetheart?
Fort Campbell Riding Stables had you in mind when they planned this event! On June 29th, the staff at the stables will be holding a Moonlight Trail Ride.
You and your sweetie will arrive at 6:30pm. You'll start the evening with a hayride and a relaxing meal at Sportsman's Lodge, followed by a romantic trail ride and s'mores around a campfire. «Read the rest of this article»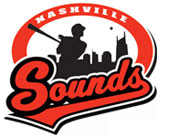 Albuquerque, NM – The Nashville Sounds dropped an 8-3 series finale to the Albuquerque Isotopes on Monday afternoon at Isotopes Park. With the loss, Nashville dropped three of four to Albuquerque in the series and moved to a PCL worst 9-21 on the season, which matches last year's Sounds club.
With a 3-1 lead entering the fourth inning, Albuquerque scored seven unanswered runs to win and take the series.
«Read the rest of this article»
Clarksville Roller Derby League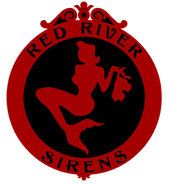 Clarksville, TN – Clarksville Roller Derby's Red River Sirens presents "Daughters of Mayhem" the 2nd Home Bout of this Season.
The Red River Sirens will be taking on the Rollergirls of Central Kentucky(ROCK) on Saturday, May 12th at Magic Wheels, 1671 Fort Campbell Boulevard. Doors open at 6:00pm and the action begins at 7:00pm.
Tickets are $10.00 at the door, $8.00 in advance at Magic Wheels Monday and Wednesday 6:00pm-8:00pm. Children aged 12 and younger admitted free with a paying adult. «Read the rest of this article»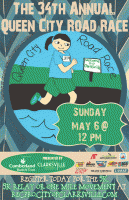 Clarksville, TN – The results are in for the 34th Annual Queen City Road Race presented by Clarksville Parks and Recreation Department and Cumberland Bank & Trust. The 5K race, 5K relay race and non-competitive One Mile Movement took place Sunday, May 6th at Austin Peay State University.
This year's Queen City Road Race welcomed nearly 2,000 participants!
The complete list of race times can be found by visiting recpro.cityofclarksville.com or the Clarksville Parks and Recreation Facebook page. «Read the rest of this article»
Austin Peay State University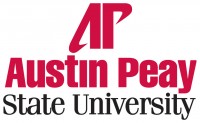 Clarksville, TN – On a recent afternoon, Austin Peay State University psychology student Caitlin Nelms was in the library, checking her email, when she noticed a message sitting in her junk mail folder. It had been there a few days.
When she clicked on it, the message informed her that she was the sole recipient of a prestigious summer internship offered through the Middle Tennessee Chapter of the Society of Neuroscience's and Vanderbilt University's Summer Science Academy.
«Read the rest of this article»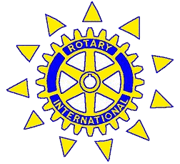 Clarksville, TN – The Clarksville Sunrise Rotary Club welcomed special speaker Commanding General of 101st Airborne Division (Air Assault) and Fort Campbell, Kentucky, Major General James C. McConville to this morning's breakfast on the campus of Austin Peay State University.
The breakfast was attended by city leaders including Austin Peay State University President Tim Hall and Rotarian members from both the Clarksville Sunrise Rotary and the Clarksville Rotary clubs.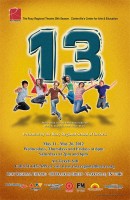 Clarksville, TN – Roxy Regional School of the Arts students explore the ups and downs of growing up in the high-energy musical "13," opening Friday, May 11th, at 6:00pm in the Roxy's TheOtherSpace.
When his parents get divorced and he's forced to move from New York to a small town in Indiana, thirteen-year-old Evan Goldman just wants to make friends and survive the school year. Easier said than done.
With an unforgettable rock score from Tony Award-winning composer Jason Robert Brown, "13" is about discovering that cool is where you find it, and sometimes where you least expect it. «Read the rest of this article»
Clarksville, TN – Thank about this. More than 1,200 children leave school every Friday afternoon and do not have a solid meal until they return to school on Monday. That's why the FUEL bags that are the sustenance in the secret backpacks these kids receive on Friday afternoon are so important. Imagine living in the land of plenty that we have in the United States of America and having nothing to eat from Friday until Monday except what generous donors give to fill these backpacks.
Saturday the Clarksville Association of Realtors made a difference through the FUEL Fundraiser at their headquarters on Center Pointe Drive. Here children, parents, grandparents and everyone who attended gathered for fun and fund-raising—with a good time had by all.
«Read the rest of this article»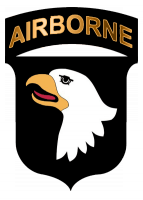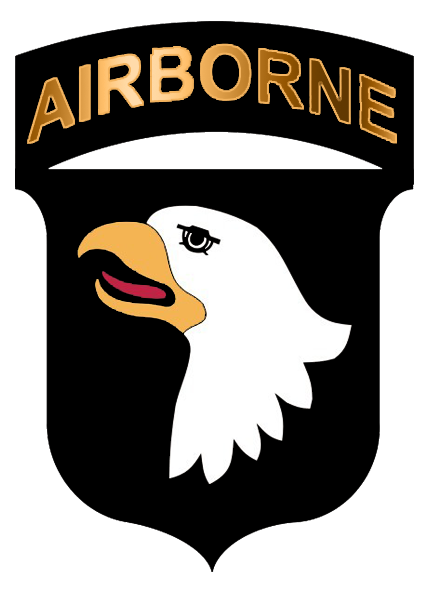 Fort Campbell, KY – Medically retired Staff Sgt. Travis Keeran receives a Purple Heart medal Friday at the Fort Campbell Warrior Transition Battalion from Maj. Gen. James C. McConville, the Commanding General of the 101st Airborne Division.
"I am very honored to be here today and I am proud of what you did," said McConville. "For years after this, when people ask you what you did during the war, you can tell them that you served in the 101st Airborne Division. No matter where you go or what you do, no one can ever take that from you."
«Read the rest of this article»