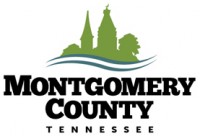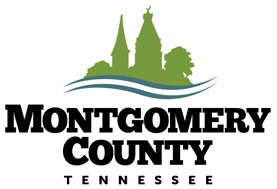 Montgomery County, TN – Motor vehicle crashes are the leading cause of death for ages 15-19 in the United States.
In an effort to lower this statistic, the Montgomery County Driver Safety Program provided a free Defensive Driving Course, Alive at 25, to approximately 200 Montgomery County high school students during the months of February, March and April. Two additional classes were needed due to the overwhelming response.
These classes were offered free at the request of the Montgomery County General Sessions Judges, who hoped that by increasing driver's safety awareness and seatbelt usage among teen drivers, it would ultimately lower the teen fatality rate for Montgomery County.
Participants learned on-the-spot defensive driving techniques, along with state and local driving laws and regulations.
Class participants received practical driving information including:
Why young drivers often underestimate risk;
Techniques to maintain control in driving situations;
How to handle peer pressure in driving situations
According to the Tennessee Department of Safety and Homeland Security, Research, Planning and Development Division, Montgomery County drivers age 15 to 24 years old ranked 9th in 2011 for the number of crashes. When looking at a 5-year average for 2007 to 2011, Montgomery County ranked 16th in the number of crashes out of the 95 counties in Tennessee.
For program information and registration, contact Montgomery County Juvenile Court Clerk's Office at 931.648.5766 or Montgomery County Driver Safety Program at 931.553.5186.
Program fee is $60.00. Participants completing the program will receive a certificate and may receive a premium discount on vehicle insurance for attending a driver education program.