Clarksville, TN – On May 12th, 2012, around 9:00pm, Clarksville Police responded to a robbery at a business on the 2700 Block of Wilma Rudolph Boulevard in which a man had a gun and was fighting with the store manager outside.
When officers arrived, the store employees had already wrestled the gun away from the man and had him pinned on the ground, holding him for Police.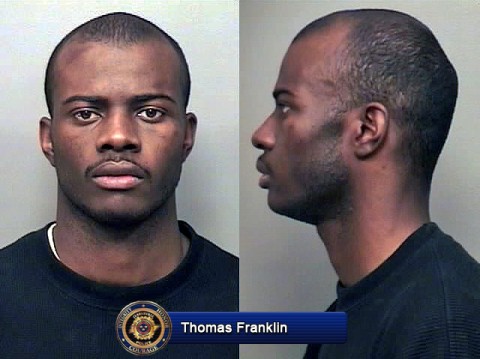 «Read the rest of this article»
Clarksville, TN – The band, Unnamed Servant, decided to stop at Mag's Coffee Shop on Riverside Drive in Clarksville on Friday night as a last minute concert stop as the band makes it's way to St. Louis and eventually on to the west coast.
The Owners of Mag's Coffee Stop were contacted by the band early in the week about being the location for the concert and after a flurry of emails back and forth the date was set. Even with the last minute notice a couple dozen people were on hand to enjoy the performance.
«Read the rest of this article»
Clarksville, TN – I'm a Tiger Woods' fan and the ratings, when he's good, show a lot of golf fans are too.
Obviously, I'm not a golf historian or true pundant and national golf analyst, but it's those guys for years who have said Tiger is one of the greatest ever to pick up a club. They've marveled in his ability and in turn we've learned, been told of and in some cases on our own watched him proved that for most of his career. «Read the rest of this article»

Clarksville, TN – As part of the Clarksville Police Department's efforts to clean up the Operation Defiance area, on May 11th and 12th, the Special Operations Unit conducted a prostitution sting on Providence Boulevard.
Four of the six men were charged with Patronizing Prostitution after offering female undercover officers money for sexual acts: George Nicholson, Timothy Epps, and Graelin Phillips.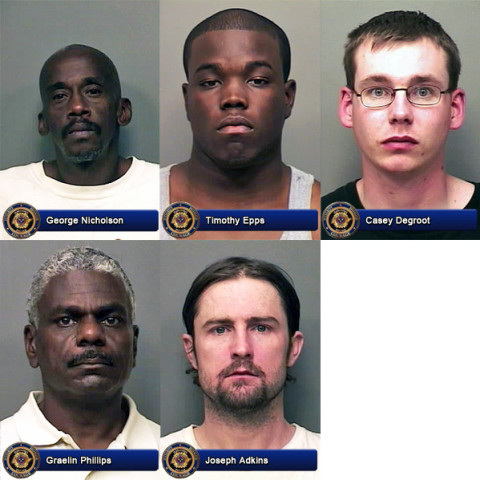 «Read the rest of this article»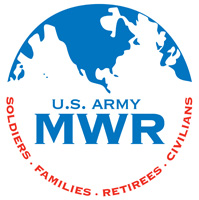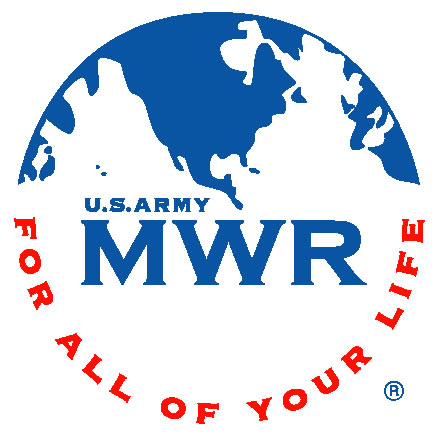 Fort Campbell, KY – Fort Campbell Riding Stables has the perfect event for your next birthday. Trail Parties are for ages 10 and over with a minimum height requirement of 4'9".
Each party includes a 1.5 hour trail ride and the use of a covered pavilion with picnic tables for one hour.  There are three options to choose from.
Option 1 for $175.00, accommodates up to 5 people; Option 2 for $275.00, accommodates up to 10 people;  Option 3 for $375.00, accommodates up to 15 people. «Read the rest of this article»


Clarksville, TN – Power was interrupted to approximately 12,000 Clarksville Department of Electricity customers this morning at around 5:30am.
The outage occurred at three CDE substations; Primary, East and Ladd. «Read the rest of this article»
Market Commentary by Scott J. Brown, Ph.D., Chief Economist
Europe, again. Election results in France and Greece were not a surprise, but they added to concerns about the European crisis. The important aspect, for U.S. investors, is the uncertainty. Nobody knows exactly what will happen in Europe, but few doubt that the situation will be resolved anytime soon.
The second bailout agreement for Greece was only a few months ago, but at the time many felt that Greece would never be able to live up to the requirements.
Elsewhere in Europe, there has been some backsliding on austerity. Tighter budgets have weakened the troubled economies in Europe and have done nothing to resolve financial difficulties. Austerity is needed in the long term, but what's needed in the short term is economic growth.
The economic calendar was thin. The trade deficit widened more than most analysts expected, but figures were only slightly wider than what was assumed in the advance GDP report. «Read the rest of this article»
Nashville, TN – Old-fashioned cookies never go out of style and often bring back special childhood memories. Snickerdoodles have just that kind of charm. "Whether it's the fanciful name, crinkled coating or delectable cinnamon-sugar flavor, a batch of Snickerdoodles is certain to bring back memories or make treasured new ones," says Martha White® baking expert Linda Carman.
«Read the rest of this article»
Clarksville, TN – There are unanswered questions regarding the Clarksville-Montgomery County Regional Planning Commission controversy that has captured the attention of every coffee shop in Clarksville. I promise you, they ain't talking about the sweet tea at Moss's, or the daily special at Rudy's Diner.
In Clarksville, there's always something to talk about and this story is not a kids meal my friend, it's a BIG MAC! «Read the rest of this article»

Reston, VA – comScore, Inc., a leader in measuring the digital world, today released its monthly comScore qSearch analysis of the U.S. search marketplace. Google Sites led the explicit core search market in April with 66.5 percent of search queries conducted. «Read the rest of this article»