World Hypertension Day is Thursday, May 17th
Knowing your blood pressure – and managing it – can help avoid health problems
Nashville, TN – This  Thursday, May 17th, is World Hypertension Day. Hypertension, or high blood pressure (HBP), is a disease. More than 76 million U.S. adults have been diagnosed with HBP. It's sometimes called "the silent killer" because high blood pressure has no symptoms, so you may not be aware that it's damaging your arteries, heart and other organs.
In Tennessee, almost 34% of all adult Tennesseans have been diagnosed with high blood pressure. The highest rate is in the Upper Cumberland region, with 39.6%. Tennessee inpatient charges for high blood pressure are more than $136  million per year. «Read the rest of this article»
APSU Sports: Austin Peay Baseball

Nashville, TN – Austin Peay State University's baseball team feel victim to a Belmont walk-off base hit in a 4-3 non-conference loss, Tuesday, at Rose Park.
«Read the rest of this article»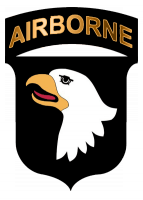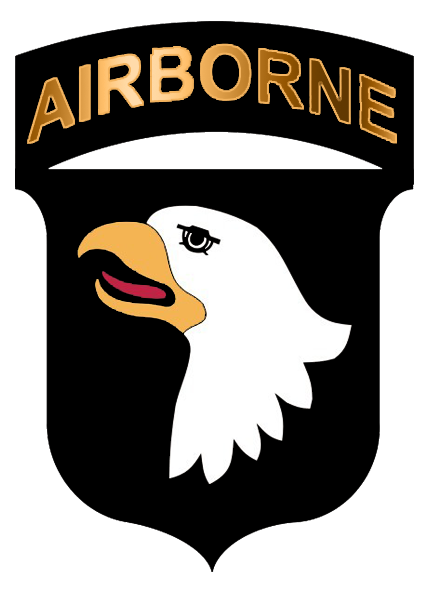 Fort Campbell, KY – The 101st Airborne Division (Air Assault) will host the Tennessee Valley Authority and district congressional staffers and representatives from the seven Valley governors' offices on May 16th as part of the TVA annual congressional tour.
The Tennessee Valley Authority, a corporation owned by the U.S. government, provides electricity for 9 million people in parts of seven southeastern states at prices below the national average.
The TVA, which receives no taxpayer money and makes no profits, also provides flood control, navigation and land management for the Tennessee River system and assists utilities and state and local governments with economic development.
The purpose of the tour is to provide TVA updates, highlight different assets in the Valley and to strengthen our relationships with the Valley congressional offices and governors offices.
Wednesday, May 16th, 2012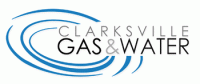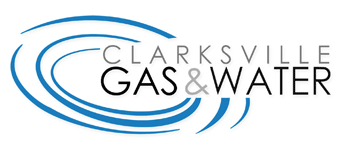 Clarksville, TN – Clarksville Gas and Water will close the outer eastbound lane of Madison Street nearest the Crossland Avenue and Tanglewood Drive intersection tomorrow at 8:00am.
Construction crews plan to replace a fire hydrant on this section of Madison Street that will close the lane until 3:00pm.
Austin Peay State University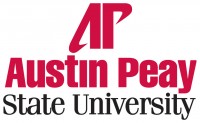 Clarksville, TN – Austin Peay State University  had twenty faculty members  chosen as awardees in the 2012 Summer Faculty Research Program (SRFP), which encourages the development of research/creative activity projects at the University.
The SFRP awards up to $5,000 for selected proposals by tenured or tenure-track faculty to develop a research or creative activity project that should place them in a better position to seek external funding.
«Read the rest of this article»
Nashville Sounds Baseball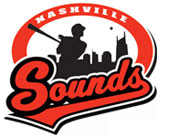 Nashville, TN – The Nashville Sounds plated four runs in the bottom of the eighth inning to record a 9-7 victory over the Reno Aces in the finale of a four-game series in front of 8,995 fans at Greer Stadium on Tuesday afternoon.
Nashville (14-24) overcame two separate three-run deficits on the afternoon, initially trailing 0-3 and again at 4-7 entering the bottom of the sixth to take three of four from the Aces.
«Read the rest of this article»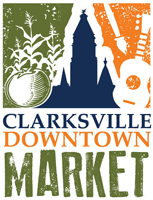 Clarksville, TN – When the 2012 Clarksville Downtown Market opens on Saturday, May 19th, approximately 60 vendors will be on hand to offer local fresh produce, baked goods, home décor, seasonal flowers and more.
The opening of this year's market will be like none other. Kids will be invited to participate in gardening crafts, Lydia Walker will be performing, Lousie Delgandio will demonstrate how to make crepes, and give-a-ways will be handed out every thirty minutes. That's not all, the first 600 visitors to the market, can visit the Clarksville Parks and Recreation booth to take home their very own market tote bag! «Read the rest of this article»
Clarksville, TN – I really can't tell you much about the history of English Soccer, Spanish Soccer and really for American Soccer for that matter.
I know that internationally we're OK, but we're more like a perennial playoff team than a championship contender and that's OK.
I  know that ManU or Manchester United is considered the most popular soccer team in the world and thus the most hated. But I also know that Real Madrid is pretty god as is FC Barcelona. «Read the rest of this article»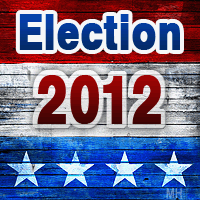 Clarksville, TN – Visit a local festival like the Third Annual Hilltop Barbecue Cook-off and you'll find politicians getting their message out. I ran into two of the Democrats who were working the crowd on Saturday and both had a lot to say about what is going on in Tennessee and what needs to be changed.
First, I talked with Credo Amouzouvik who is running for against Republican Representative Marsha Blackburn in the Seventh Congressional District of Tennessee. Credo is a combat-wounded Iraq war veteran and is medically retired. He immigrated and became a U.S. Citizen from the West African nation of Togo.
«Read the rest of this article»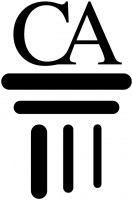 Clarksville, TN – Clarksville Academy hosted its annual Awards Night on May 3rd, 2012 on Procter Court in the Miller Activities Center. Every Senior in this year's class received a scholarship and all are going on to college.
These scholarships range from the Hope Lottery Scholarship to Athletic scholarships to Academic Scholarships. The Class of 2012 at Clarksville Academy has had a successful year and to date has received $4.8 million dollars in scholarship offers!
«Read the rest of this article»