Austin Peay Baseball vs. Tennessee Tech
May 17th-19th, 2012 | Thur: 6:00pm | Fri: 6:00pm | Sat: 1:00pm
Cookeville, TN | Averitt Express Baseball Complex (1,100)

Clarksville, TN – Austin Peay's baseball team wraps up its 2012 regular-season schedule with a visit to Tennessee Tech for a three-game Ohio Valley Conference series.
Due to the upcoming OVC Baseball Championship, the three-game set will begin with a 6:00pm, Thursday contest at Averitt Express Baseball Complex.
«Read the rest of this article»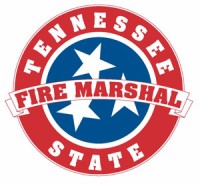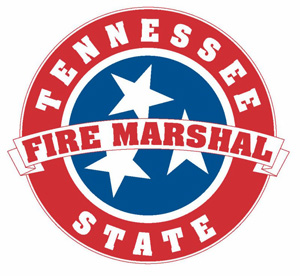 Nashville, TN – With the end of the school year fast approaching, family vacation season is on the horizon. Hotels and motels become a home away from home for travelers, so it is important to become familiar with new surroundings and have a plan in place should an emergency arise.
Being mindful of these points will help ensure that your upcoming vacation is as safe as it is fun! «Read the rest of this article»

Clarksville, TN – The Clarksville Police Department is conducting city-wide impaired driving saturation patrols, partially funded by the Governor's Highway Safety Office, May 18th and 19th, from 10:00pm–4:00am.
The intent of saturation patrols is to detect and apprehend impaired drivers through increased traffic enforcement.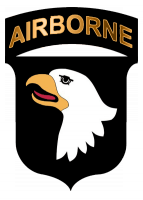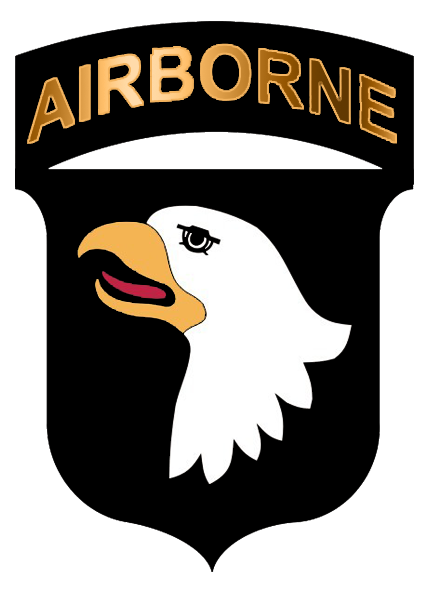 Fort Campbell, KY – Fort Campbell's Military Community Youth Ministries "Club Beyond" will present "The Braveheart Battles" for the fourth annual "Muck Wars" Saturday, May 19th at the Fort Campbell High School, 1101 Bastogne Avenue, Fort Campbell, KY.
Participants will divide into two armies (the Brits and the Scots) and take to the battlefield at 11:00am for gladiator games and then again at noon. The winning army earns a trophy.
The battle is expected to have more than 800 water balloons, 1,000 pounds of mud, splash artillery, flour bombs and stench cannons. It's a way for teens to have good, clean fun while getting dirty. «Read the rest of this article»

Nashville, TN – The Tennessee Wildlife Resources Agency will be participating in events to promote the wear of life jackets as the 2012 boating season prepares to launch in full swing.
The Wear Your Life Jacket to Work Day is Friday, May 18th with the goal of demonstrating how easy it is to wear a life jacket. On Saturday, May 19th Ready, Set, Wear It!, will enter its third year in trying to bring awareness on the importance of life jacket wear by holding a world record day. «Read the rest of this article»
APSU Sports: Austin Peay Baseball

Jackson, TN – Austin Peay State University's baseball team has clinched a spot in the 2012 Ohio Valley Conference Baseball Championship to be held May 23rd-27th at Pringles Park in Jackson, Tennessee. It is the second consecutive year the Govs have made the trip to Jackson and they want to share the following ticket information with their fans.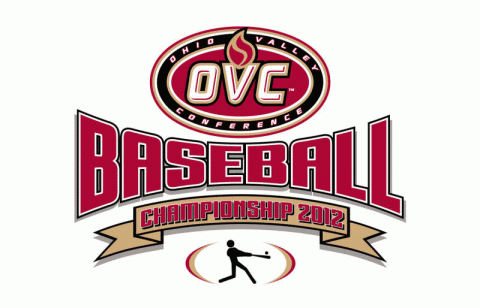 «Read the rest of this article»
American Heart Association's first women's online patient support program provides support for women fighting their No. 1 killer;  Smyrna woman part of national launch
Nashville, TN – A matchmaking site, for ladies only – that could help save their lives?
Go Red Heart Match is a matchmaker with a mission.
The brand-new site is the American Heart Association's first women's online patient support program, where women dealing with cardiovascular conditions receive added support by connecting them online with others around the country with similar heart stories – whether that be a heart disease diagnosis, caring for a loved one with heart disease or working to prevent heart disease.
«Read the rest of this article»
Tennessee Titans Football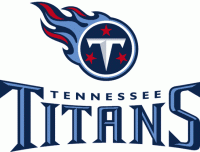 Nashville, TN – The Titans reached agreement on a contract with third-round pick DT Mike Martin.
Mike Martin was a three-year starter at Michigan, where he played in 49 games, registered 172 tackles and 10 sacks during his college career. Last season, he started all 13 games and totaled six sacks and 64 tackles.
The Titans now have agreed to terms with two of their seven draft picks this year. Coty Sensabaugh signed a contract earlier this week.
Austin Peay State University Athletics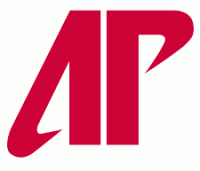 Clarksville, TN – The team of Cindy Taylor, Gina Deere, Donna Ruggles and Lynn Osborn captured the 15th Annual Ladies Golf Tournament on a scorecard playoff, Wednesday, during play at Swan Lake Golf Course.
The quartet fired an 11-under 61 in the four-person scramble, sponsored by Austin Peay State University to raise awareness of women's athletics. They edged out the team of Jan Watson-Paulette Lynch-Mashea Johnson-Andrea Dunford, who also shot a 61.
«Read the rest of this article»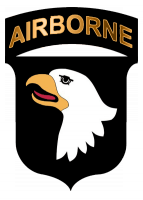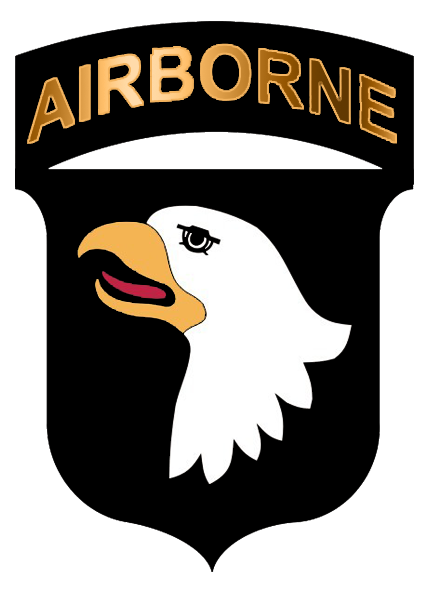 Fort Campbell, KY – Thomas E. Perez, Assistant Attorney General for the Civil Rights Division, will discuss the enforcement of laws aimed at protecting the rights of servicemembers in the housing, lending, disability, voting and employment contexts, including recent settlements under the Servicemembers Civil Relief Act (SCRA) at Fort Campbell, May 17th, 2012.
Following his remarks, Perez will take questions from servicemembers as their families. «Read the rest of this article»