Tennessee Valley Authority
Knoxville, TN – Despite recent rainfall, several reservoirs managed by the Tennessee Valley Authority are experiencing lower water levels due to below normal rain and runoff this spring and may not reach targeted summer recreation levels by June 1st.
TVA is working to provide the highest possible water levels to support popular recreation activities including boating, fishing and swimming all across the Tennessee Valley. «Read the rest of this article»
Greg Guinn takes Senior Division Title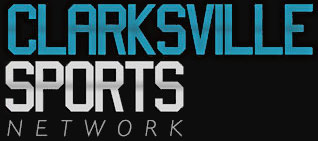 Clarksville, TN – Entering Sunday's final round at the Wendy's Invitational at Swan Lake Golf Course, Austin Peay State University junior Dustin Korte knew he'd need to turn in a near flawless round to have a shot at winning Clarksville's first major amateur golf  tournament of the year.
18 holes later, Korte not only had a shot at winning the tournament, he had a shot at making history.
«Read the rest of this article»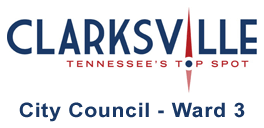 Clarksville, TN – Deanna McLaughlin and James Lewis will hold their next Town Hall Meeting at 6:00pm on Tuesday June 5th, 2012 at Park Lane Church of the Nazarene on Cunningham Lane.
Parking is on the west side of the activities building.
Market Commentary by Scott J. Brown, Ph.D., Chief Economist
The economic data were mixed, but mostly on the soft side of expectations. Retail sales were a bit weaker than expected in April. Industrial production improved, but partly reflected a surge in the output of utilities (more normal weather). Residential construction figures showed a moderate trend of improvement (from very low levels) in single-family homebuilding.
The minutes of the April 24th-25th monetary policy meeting showed that Fed officials were worried about the downside risks to growth from Europe and the potential for significantly tighter fiscal policy in the U.S. Fed officials were open to doing more (QE3), but only if the economic recovery were to lose momentum or downside risks intensified.
Greece was unable to form a coalition to run the government and so will have another set of elections on June 17th. «Read the rest of this article»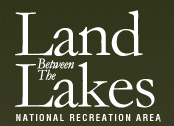 Golden Pond, KY – Land Between The Lakes (LBL) National Recreation Area offers Purple Martin Mania at 1:30pm on Monday, May 28th. Join special guest John Miller, purple martin landlord from the Missouri Botanical Garden and Forest Park in St. Louis, MO, for an informative program about one of our favorite insect-eaters, purple martins!
"John will present general information about purple martins, share tips on how you can begin and care for a martin colony at your home, and show examples of different kinds of martin housing including natural gourds," said Nature Station Naturalist, Aviva Yasgur. «Read the rest of this article»
Perez pledges to fight for Troops' Rights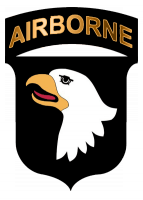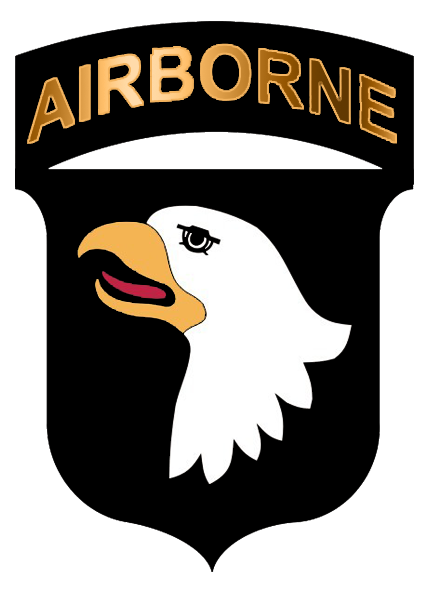 Fort Campbell, KY – Soldiers from the 101st Airborne Division (Air Assault) met Assistant U.S. Attorney General for the Civil Rights Division Thomas E. Perez at a special town hall meeting here May 17th, 2012.
Perez was joined by U.S. Attorney for the Western District of Kentucky David J. Hale; United States Attorney for the Middle District of Tennessee Jerry E. Martin; Karen Stevens from the policy and strategy section of the Civil Rights Division; and Chief of Employment Delora Kennebrew from the litigation section of the Civil Rights Division. «Read the rest of this article»
Dallas, TX – Heart attack  survivors who live about 100 meters (328 feet) or less from a major U.S. roadway face increased risk of death from all causes, according to new research in the American Heart Association's journal Circulation.
"We think there is exposure to a combination of air pollution near these roadways and other exposure, such as excessive noise or stress from living close to the roadway, that may contribute to the study findings," said Murray A. Mittleman, M.D., Dr.PH, study author and director of the Cardiovascular Research Unit at Beth Israel Deaconess Medical Center in Boston, MA. «Read the rest of this article»
South Pittsburg, TN – Melanie M., of Knoxville, TN, was presented the cast iron skillet crown as the grand prize winner of the 2012 Martha White®/Lodge® Cast Iron National Cornbread Cook-Off for her original main dish recipe, Sweet Cornbread Shrimp Cakes with Mango Salsa.
The National Cornbread Cook-Off is held in conjunction with the National Cornbread Festival® in South Pittsburg, Tennessee.
«Read the rest of this article»
Tennessee Titans Football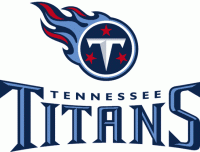 Nashville, TN – Mike Munchak believes the continued progression of the Tennessee Titans' offensive weapons from 2011, plus the addition of top draft pick Kendall Wright will prevent defenses from stacking the box and help Chris Johnson get off to a better start this year.
Munchak said the addition of Wright, along with the development of Titans receivers Nate Washington, Damian Williams and Lavelle Hawkins, the emergence of dynamic tight end Jared Cook and the return of Kenny Britt will create matchup problems for defenses in 2012. «Read the rest of this article»