Written by Staff Sgt. Rick Branch
160th Special Operations Aviation Regiment Public Affairs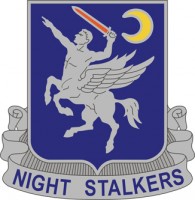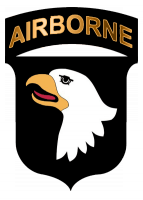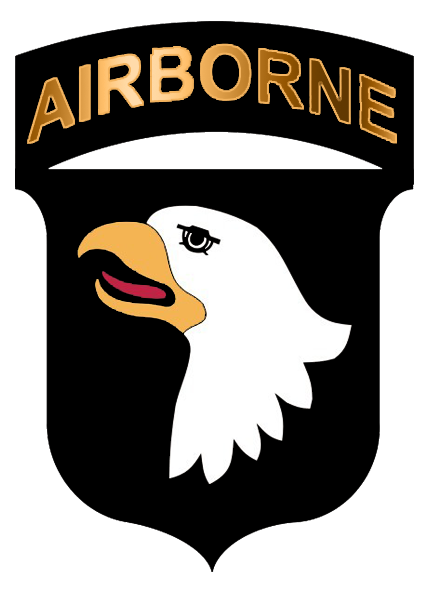 Fort Campbell, KY – A cool morning breeze greets the sea of digital camouflage on the range.

All through the ranks, the anticipation begins to grow as the start of the day's activities is upon them. Suddenly the call is given.

"Shooters, get ready … Fire!"

Down the line, "Darkhorse" spouses from 2nd Battalion, 160th Special Operations Aviation Regiment (Airborne) took aim and fired rounds down range for the "Pink Platoon" event May 9th at Fort Campbell, KY.

Each cycle, aspiring Soldiers looking to join the 160th SOAR (A) organization go through the infamous, "Green Platoon," but for the ladies, their initiation into the first "Pink Platoon" offers a brief glimpse of life as a new member to the unit.

"We did a spouse appreciation day in October and it was a big hit," said Jennifer Ryan, spouse to 2nd Bn., 160th SOAR commander. "Afterwards, a lot of the wives wanted to see and experience what our guys go through in Green Platoon."

The idea soon manifested into the Pink Platoon event.

Lt. Col. Phil Ryan, battalion commander, 2nd Bn., 160th SOAR (A), said the event serves to bridge the gap of understanding between Soldier and spouse and gives family members an appreciation of what it means to belong to the unit.

"We have a saying here in the unit," Ryan said. "We recruit Soldiers but retain Families. This event did just that … it was fantastic."

During the event, spouses arrived to the unit and immediately following a quick brief, moved out on tactical vehicles to the range for hands-on experience firing the semi-automatic M-4 Carbine assault rifle and the M-9 pistol.

"This is great," said Cindy DeAnda, spouse to 2nd Bn., 160th SOAR (A) Command Sgt. Maj. Lucio DeAnda. "It's always a good day to go out shoot and have a fun day in the Regiment."

After the range time, the spouses moved on to the remainder of the day's events: log PT and navigation through a waist-deep, muddy obstacle course.

Jessica Dalziel, spouse to a 2nd Bn., Soldier, summed up the experience as something she'll always cherish.

"Having an experience like this is definitely unforgettable," she said. "It was fun and really gives you an idea what our husbands go through to join this unit. Today was more than a day to go out and have fun, but also a chance to meet some of the other spouses in the battalion. Events like this make you feel like part of this unit."

As the day drew to a close, the ladies departed, covered in remnants of dirt from the obstacle course, but armed with knowledge of just what it means to become a Night Stalker, or in their case a Lady Night Stalker.



Sections
News
Topics
160th Special Operations Aviation Regiment, Fort Campbell KY, Night Stalkers, Phil Ryan, SOAR